BTS: Yet To Come in Cinemas Tops The Highest Grossing Global Event Release With $40M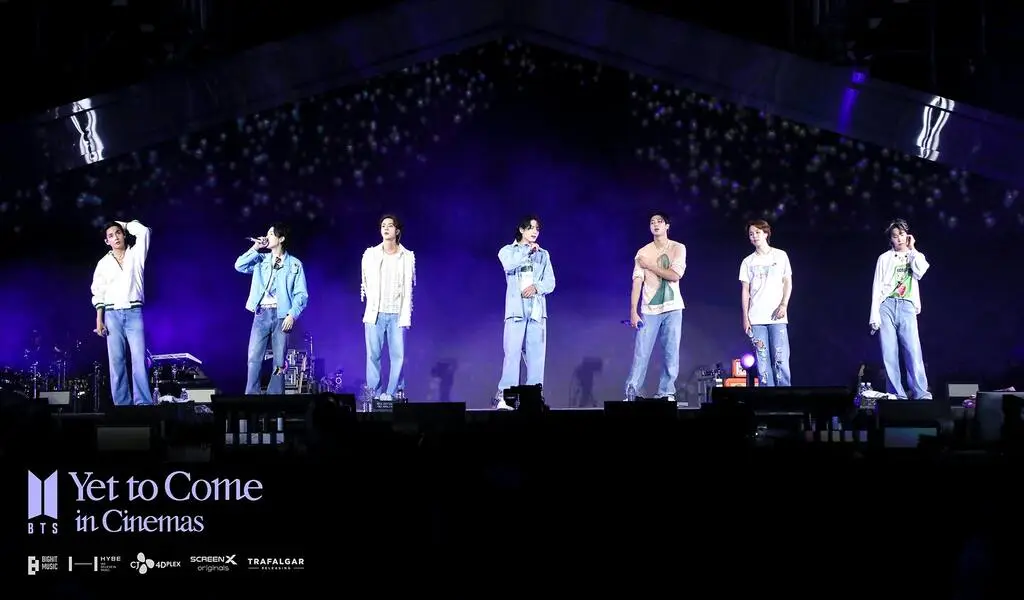 (CTN NEWS) – BTS, modern pop saviors, keeps setting records. BTS broke the record for the most-grossing worldwide event cinema release when they released their most recent concert, "BTS in BUSAN," in theatres on February 1 as BTS: Yet To Come in Cinemas.
BTS: Yet To Come in Cinemas, which HYBE, CJ 4DPlex released, and Trafalgar Releasing for a short time, had a footprint of more than 5,817 theatres in 128 countries and territories and earned $40 million at the box office worldwide.
Of that number, 617 were CJ 4DPlex's 4DX and ScreenX locations.
The movie made over $8 million in North America from opening day on Wednesday, February 1, through Sunday, February 5, with an average of over $7,080 at 1,127 locations.
BTS: YET TO COME IN CINEMAS Earned Over $8M in North America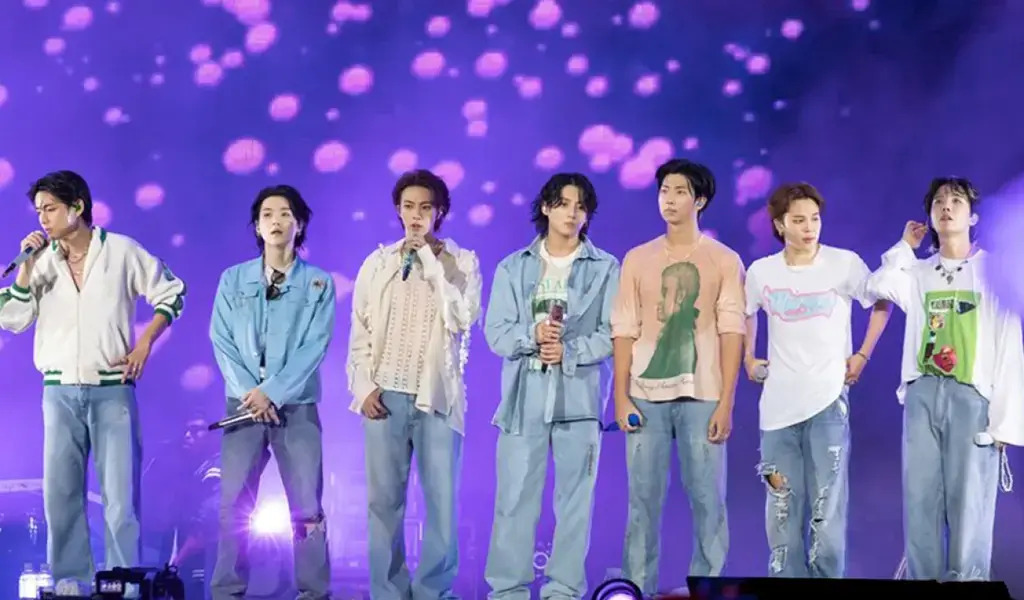 The movie made more than $1.5 million in the 4DX and ScreenX premium formats, with an average of $12,000 per screen, or 19% of the North American box office on only 10% of the screens.
BTS: Yet To Come in Cinemas made $32 million internationally, placing in several top five positions for the weekend in countries including Japan, Korea, Italy, and Spain, as well as the top ten in countries like the UK, Germany, Peru, and Australia.
In addition to India, the project peaked at number one internationally and number one in Mexico, Colombia, and the Philippines.
BTS provides an immersive experience: Yet To Come in Cinemas in ScreenX, putting viewers in the front row. A 270-degree field of vision and exclusive visuals will give viewers the impression that they are watching BTS perform live. 
Audiences are surrounded by distinctive motion and environmental effects that mimic a live concert setting in multi-sensory 4DX.
The 4DX experience goes beyond the BTS: Yet To Come in Cinemas experience and includes synchronized seating timed to BTS's big songs.
Top International Release In Several Countries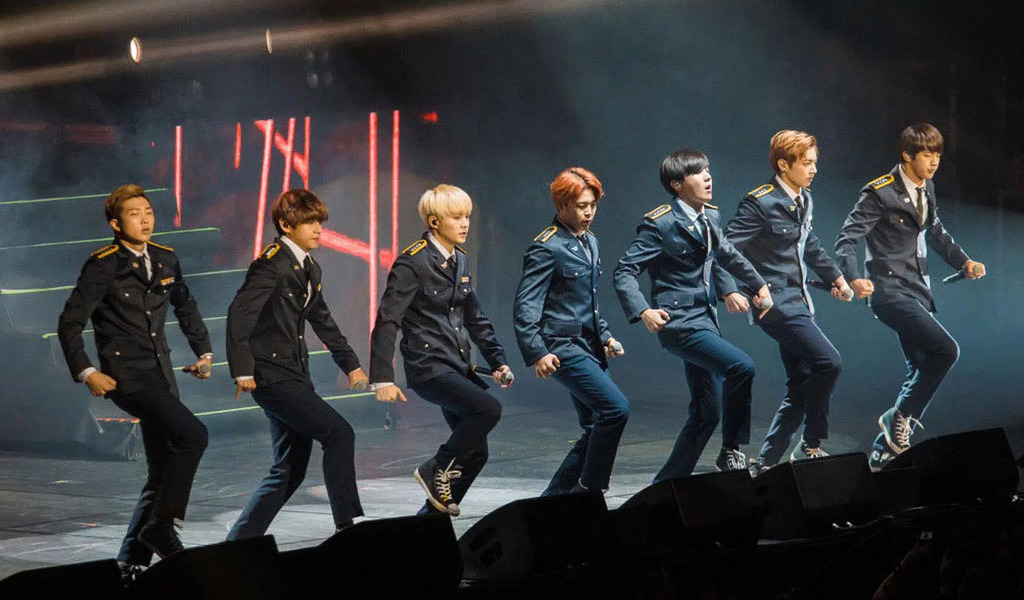 According to Jong Ryul Kim, CEO of CJ 4DPLEX, "We produced a genuinely historic moment in event cinema with our collaboration with BTS, HYBE, and Trafalgar Releasing."
The video was shot using fourteen cinematography cameras, which were not used in the live-streaming event, and was re-edited for the ScreenX presentation to give viewers a completely different experience.
Marc Allenby, CEO of Trafalgar Releasing, remarked, "We're happy to see such a great response from viewers across the globe." We're thrilled to assist BTS in setting another milestone because of its enormous and devoted fan base."
A special cinematic cut of "BTS in BUSAN," re-edited and remixed for the big screen, with new close-up angles and a new vision of the entire show, is featured in BTS: Yet To Come in Cinemas.
In Busan, South Korea, in October 2022, moviegoers witnessed the group's RM, Jin, SUGA, j-hope, Jimin, V, and Jung Kook perform hits from across their respective careers in front of a sizable sold-out audience.
Massive Fan Experience
Yet to Come in Cinemas = the best 4DX and ScreenX concert experience!!!! pic.twitter.com/RketiWlLx0

— bed (@bedakkai) February 11, 2023
The screenings on February 4 were "Light Stick Screenings," where viewers celebrated with the band's distinctive light sticks. These screenings were in addition to the regular ones starting on February 1.
The film was the seventh worldwide release from HYBE and Trafalgar, Released with pop icons.
Following the releases of BRING THE SOUL: THE MOVIE in 2019, BURN THE STAGE: THE MOVIE in 2018, BREAK THE SILENCE: THE MOVIE in 2020, and BTS PERMISSION TO DANCE ON STAGE – SEOUL: LIVE VIEWING in 2022.
BTS: Yet To Come in Cinemas is exclusively distributed by CJ 4DPLEX in South Korea and Japan; it is distributed by Trafalgar Releasing in the rest of the world.
The event movie will play in 2,100 places worldwide this weekend for additional encore performances, extending its run. You can find information on all upcoming screenings here.
RELATED CTN NEWS:
"Avatar: The Way of Water" Becomes South Korea's 2nd-Highest-Grossing Movie