Beta Of Diablo 4: Triumph And Tribulations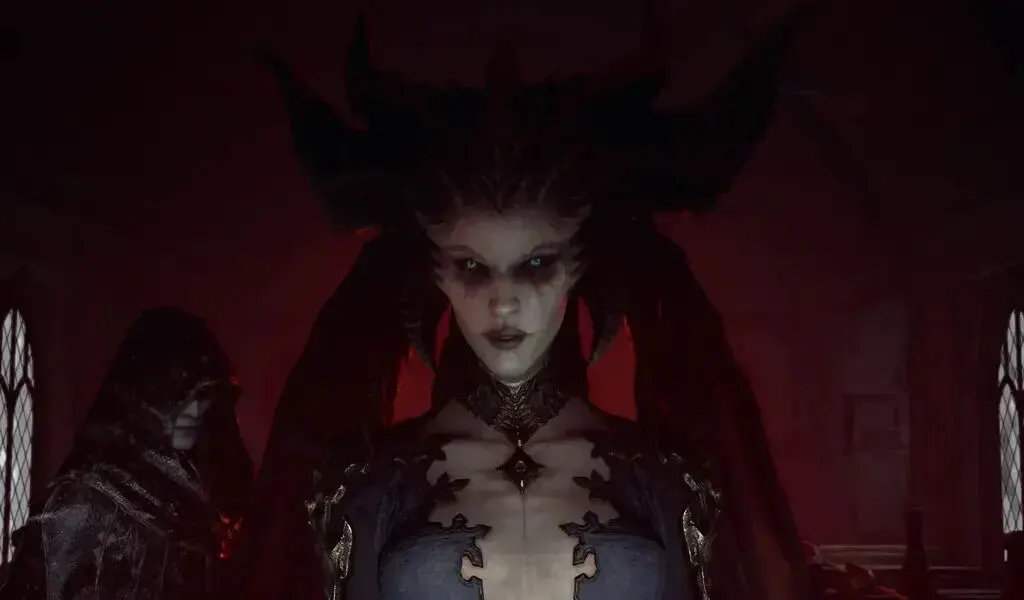 (CTN News) – This past week, Diablo 4's highly anticipated beta has finally arrived, and it has been a rollercoaster ride of emotions for fans who have been waiting for it for so much.
Despite the game's server problems and long queues, its captivating gameplay, stunning aesthetics, and engaging storytelling have made a lasting impression on players, despite its server issues and long queues.
The purpose of this article is to take you through our experience with the Diablo 4 beta, exploring the game's triumphs, its tribulations, and what lies ahead for this beloved franchise moving forward.
Worlds that are dark and gripping
In order to deliver a more engaging story, Blizzard has gone to great lengths to deliver a darker, more engrossing experience which has already captivated players after only a few hours of gameplay.
A chilling cutscene, a series of fascinating characters, and a mystery surrounding Lilith, the Daughter of Hatred, have given the Diablo narrative a new lease of life. Taking a fresh approach to storytelling, the game promises to provide players with a captivating experience that will keep them hooked for a lengthy period.
Despite the familiarity of the game, it is refreshing to play it
There is a great sense of balance within Diablo 4's gameplay, as it stays true to the series' roots while introducing new elements to keep it current.
Based on the same kind of concepts as games like Lost Ark, the beta explores a wide assortment of content, which ranges from public events to dungeons and intricate strongholds, and is influenced by the games themselves.
Players are able to customize their characters and choose from a variety of builds that make for a fun and addictive experience that keeps them coming back for more time and time again.
There is a struggle: a long queue and server issues
It is unfortunate that the Diablo 4 beta hasn't been all smooth sailing during the entire beta period. Players have been experiencing issues with the server and long queues which have resulted in a lot of frustration, as many have only been able to play for a short period of time before being disconnected from the game.
The team at Blizzard has worked on resolving these issues, but it remains to be seen just how far they can go before the game is released for the general public.
Despite everything looking solid, there's a lot more to come
The number of players and the amount of content are both increasing, which could demonstrate a complete elimination of the servers. Only one heartbreaking issue has persisted throughout the beta period.
In spite of the challenges encountered during the beta phase, Diablo 4's potential for success cannot be denied. In addition to captivating gameplay, the game has a well-developed storyline and the promise of continued innovation.
A stable, consistent Diablo 4 experience is likely to make Diablo 4 one of the most popular games of the next generation if Blizzard is able to resolve the server issues.
SEE ALSO:
Taylor Swift's Eras Tour Bag Policy Can Be Found At State Farm Stadium