Amber Heard 'Challenges' Johnny Depp Once Again: Read Details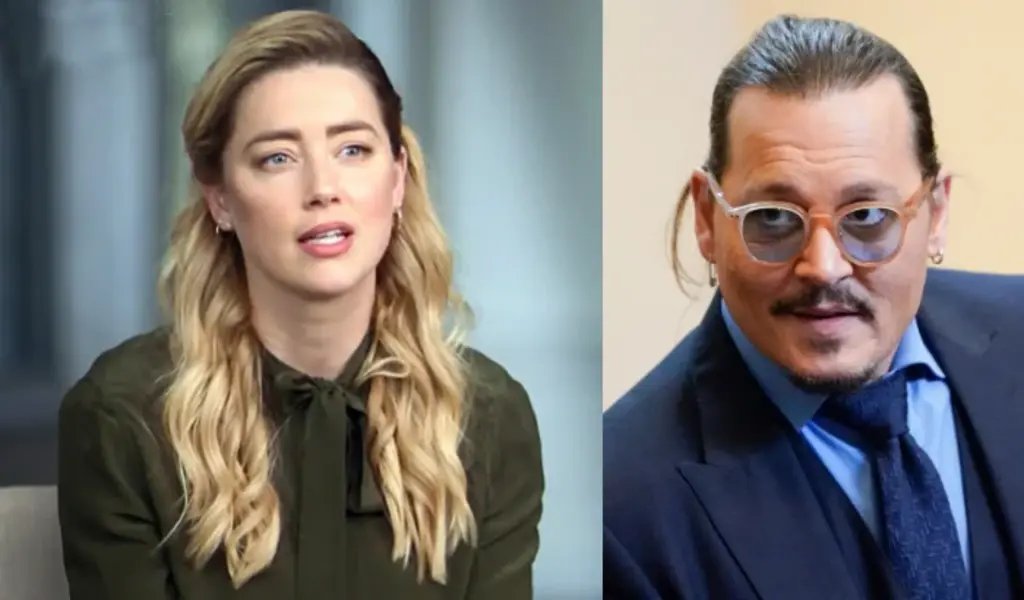 (CTN News) – Amber Heard and her team have challenged Johnny Depp to sit down for his own tell-all interview following their explosive defamation trial, which he won, and Amber's subsequent interview with Savannah Guthrie.
Aquaman actress Amal Clooney gave an exclusive, no-holds-barred interview to Savannah for Dateline, which aired in full Friday, after losing Johnny's multimillion-dollar defamation trial for a 2018 op-ed in which she claimed to be a survivor of domestic abuse.
Must Read: Amber Heard Shares Evidence That 'Could've Turned' Verdict Against Johnny Depp
According to Metro, Amber Heard appears to have responded once again after the snippets from Amber's interview went viral. Johnny hit back, saying she was reimagining and re-litigating matters between them.