What Is An International School?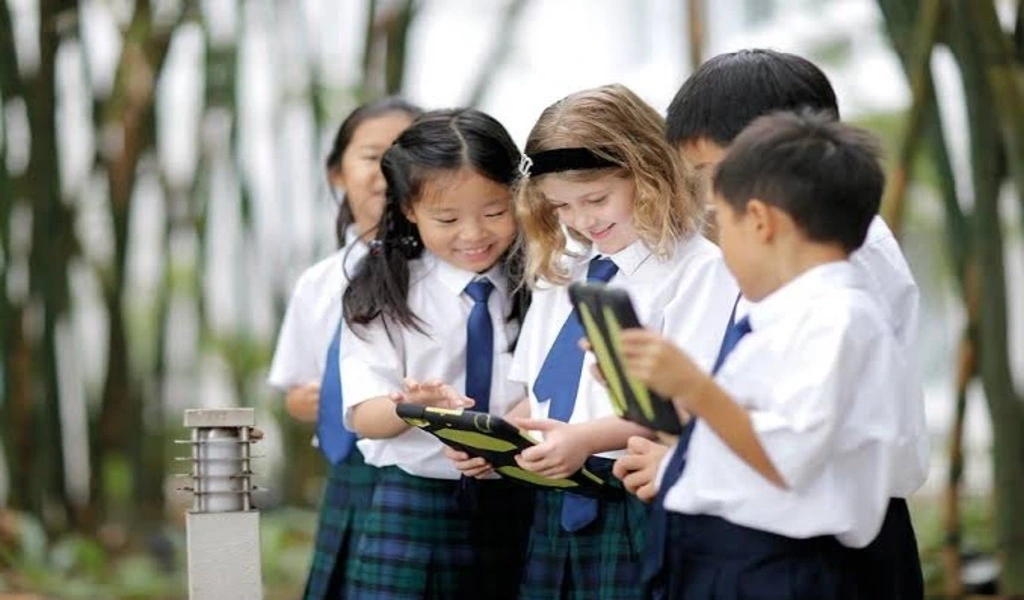 Introduction
What Is An International School? –  Hong Kong is a vibrant international city, and it has something for everyone. Whether you're looking for a job, an adventure, or a place to call home, Hong Kong can offer it all.
But if you're looking to make the most of your experience and provide your children with a world-class education, then an international school in Hong Kong may be just what you need.
In this blog post, we will explore the reasons why choosing an international school in Hong Kong is the right decision for families who want to give their children a truly global perspective.
From excellent academic programs to cultural learning opportunities and more, read on to learn how Hong Kong's international schools can help your child reach their full potential.
What is an international school?
An international school in Hong Kong is a school that offers an international curriculum, which is typically based on the educational systems of England, the United States, or Australia.
Many international schools are private schools, and they often have a higher tuition than public schools.
However, international schools typically offer small class sizes, experienced teachers, and a rigorous curriculum, which can give students an advantage when applying to universities overseas.
What is the curriculum like at an international school?
An international school in Hong Kong offers a curriculum that is similar to what is taught in schools in Western countries.
The school follows a liberal arts model, with an emphasis on critical thinking and problem-solving.
Students are encouraged to be independent learners, and they are given opportunities to explore their interests through project-based learning.
The curriculum is designed to prepare students for university and for success in a global economy.
Are international schools expensive?
Yes, international schools are expensive. In Hong Kong, international schools can cost up to HK$300,000 (US$38,700) per year.
However, there are a few ways to offset the costs.
Many employers will reimburse employees for their children's tuition fees and some offer scholarships and financial assistance. Additionally, many international schools offer flexible payment plans and discounts for early payment.
What are the benefits of attending an international school?
An international school in Hong Kong provides students with a well-rounded education that helps them succeed in an increasingly globalized world.
In addition to a rigorous academic curriculum, international schools offer students the opportunity to learn about other cultures and gain valuable language skills.
International schools in Hong Kong are also highly regarded for their excellent facilities and resources.
Students have access to state-of-the-art technology and facilities, which help them prepare for successful careers in the global marketplace.
In addition to a top-notch education, attending an international school in Hong Kong also offers students a number of social and cultural benefits.
Students have the opportunity to meet people from all over the world and learn about different cultures. They also enjoy a more diverse and cosmopolitan social life, which can be beneficial both inside and outside the classroom.
Conclusion
International schools in Hong Kong offer a unique educational experience, combining the best of local and international education systems.
With top-notch facilities and experienced teachers from around the world, these schools provide students with an immersive learning environment that is tailored to their individual needs.
From improving language skills to cultivating global awareness, attending an international school in Hong Kong can be a rewarding experience for any student looking to broaden their horizons.
Related CTN News:
6 Steps to Get Ready for College Admissions
The Top Traits of an Effective Agile Scrum Master
U.S. Rhodes Scholars Selected To Begin Oxford Studies In 2023