Ukrainians Are Now Accepting Dogecoin as a Form Of Donation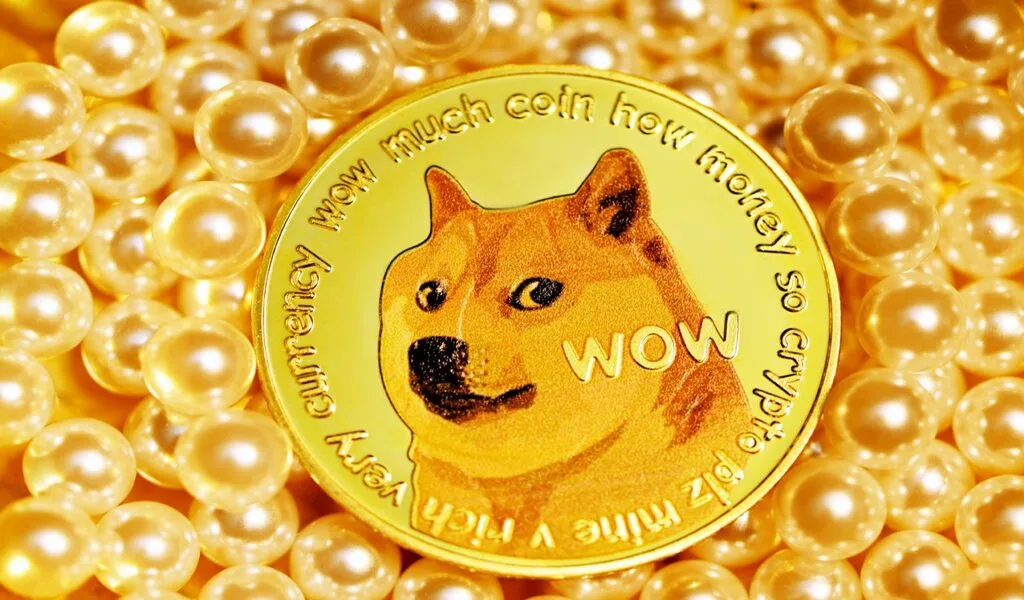 The Ukrainian government announced that dogecoin (DOGE) donations would be accepted from supporters of the conflict with Russia – and tagged billionaire and DOGE promoter Elon Musk in the tweet.
Ukraine's vice prime minister and minister for digital transformation, Mykhailo Fedorov, tweeted the news on Wednesday morning, along with the country's official DOGE wallet address in an effort to solicit donations in the dog-themed cryptocurrency.
The government of Ukraine has increased its cryptocurrency donation efforts in recent days, adding SOL and DOT addresses in addition to DOGE. In the initial announcement of Ukraine accepting crypto donations, only bitcoin (BTC), ether (ETH), and tether (USDT) were mentioned.
The crypto donation effort has so far raised more than $40 million, including additional donations after Ukraine announced it was considering an airdrop.
Must Read: Euro Drops to Lowest Since June 2020 as Russia Invades Ukraine
In an apparent dig at Russia, the vice-premier noted that the DOGE price (approximately $0.13 at press time) "exceeded" the price of one Russian ruble (approximately $0.009 USD at press time).
Federov tagged Musk, the billionaire CEO of electric vehicle maker Tesla, who has supported the cryptocurrency in the past, describing himself as "The Dogefather" in a tweet leading up to his "Saturday Night Live" hosting gig last year. Besides Billy Markus, Federow also tagged Shibetoshi Nakamoto, the creator of Dogecoin.
@dogecoin exceeded Russian ruble in value. We start to accept donations in meme coin. Now even meme can support our army and save lives from Russian invaders. $DOGE owners of the world, @elonmusk, @BillyM2k, let's do it. Official $DOGE wallet: DS76K9uJJzQjCFvAbpPGtFerp1qkJoeLwL

— Mykhailo Fedorov (@FedorovMykhailo) March 2, 2022
 Markus Dogecoin replied via tweet that he'd personally sent a donation of DOGE to Federov.
"Dogecoin folks aren't usually rich, and the coin itself is typically used for small transactions, but we're caring and passionate people," tweeted Markus. It is my hope that the country can heal and rebuild stronger after all of this. Those who want to help will do what they can."
Over 300 donations totaling about 272,000 DOGE (about $35,360) had been made to Ukraine's official DOGE wallet at press time.
The most common donation amount was 420 DOGE.
Also Check: