The evolution of payment
Long ago when people first started to barter goods with their neighbouring clans and tribes, things were given a value. An axe head might be worth a fur blanket, a basket of honeycombs might get you a goat or a piglet, and a handful of flint arrowheads might see you dining for a whole winter on dried deer meat.
In this way, things earned a value. In the following centuries, from the first minted Greek coins to the emergence of paper cash, the evolution of money has never slept. The latest chapter in money's transformation is the ability to pay with bitcoin and cryptocurrencies for almost any product or service, including private jet charter services.
Bitcoin payment, unlike any previous currency, gives the user the ability to move large amounts of money securely, quickly, and cheaply. In every industry, including the private jet rental industry, and even in a growing number of societies, bitcoin is fast replacing traditional payment methods.
People who regularly rent private jets are starting to appreciate all three of bitcoin's winning characteristics – security, speed, and low cost – as part of their business strategy and lifestyle choices. In fact, bitcoin trading is helping create more and more billionaires every year and it seems, at least for them, private jet hire is the perfect way to spend their bitcoin profits. For them, time is money, and today, that money is bitcoin.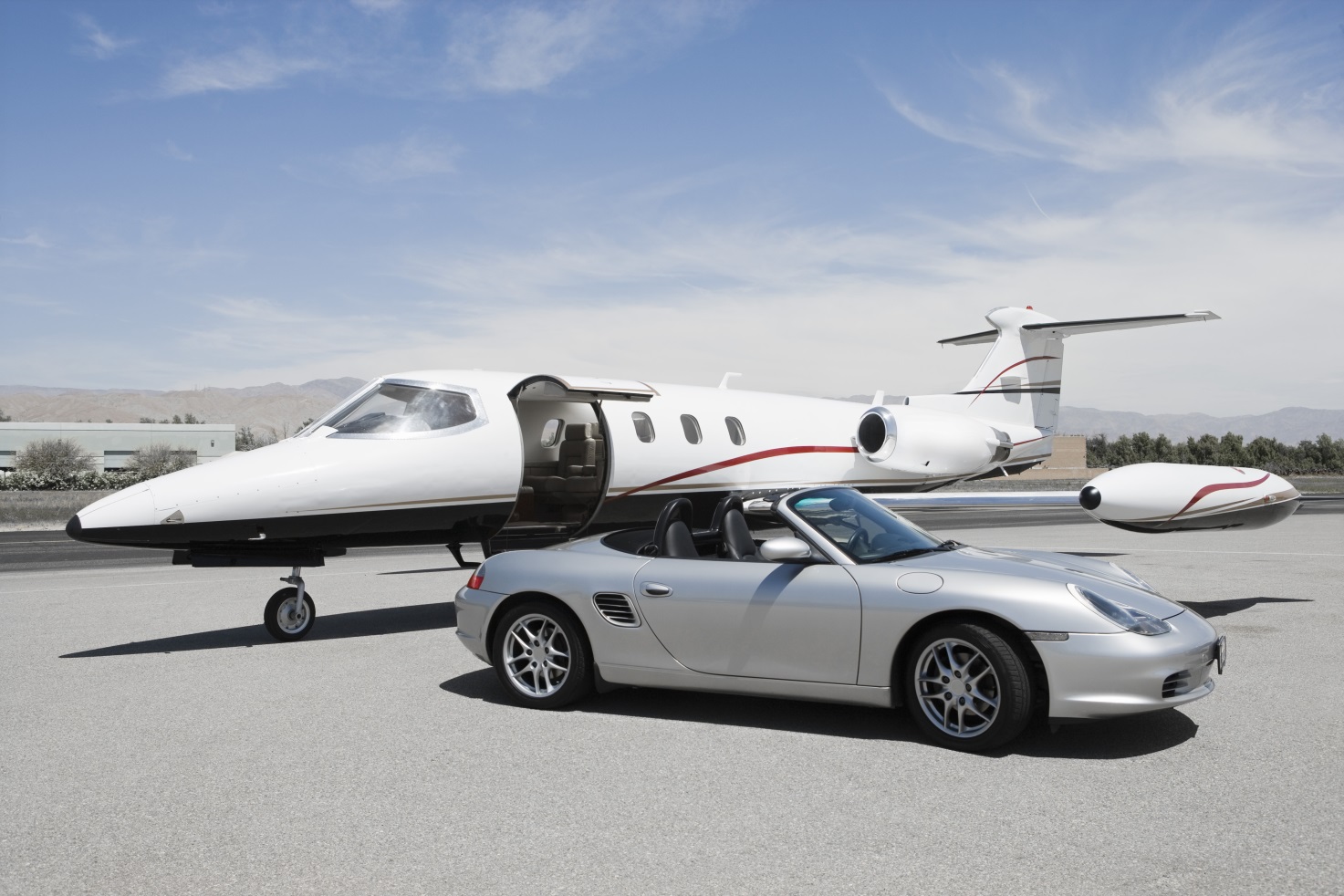 Bitcoin, cryptocurrency, and private jet rentals
For high net-worth individuals, using a private jet charter company that accepts crypto payments is the perfect way of conducting business. There are very few other industries outside of the private jets for rent sector that requires the transfer of large amounts of money so quickly.
Plus, there are other reasons why private jet clients are turning to paying with bitcoin and cryptos.
Firstly, a private jet charter can cost a lot of money, from tens of thousands to hundreds of thousands. Secondly, arrangements for jet hire often need to be conducted urgently – often on the same day or the next day – and outside of regular banking hours making wire transfers almost impossible.
Sure, you could use your privileged credit card, but the fees incurred would be enormous – high net-worth individuals, despite their bulging bank balances, don't throw money away easily, that's one of the philosophies behind why they became so rich in the first place.
Or you could pay with cash, but who carries around the amount of cash needed to pay for a private jet charter between London and Dubai?
That's where cryptocurrencies, like Bitcoin (BTC), Ethereum (ETH), Litecoin (LTC), and a host of others come to the fore. When you pay by bitcoin or any other blockchain technology, the whole transaction between a jet client and the charter company can be conducted in mere minutes, allowing the charter specialists to get on with their business and get the client airborne as soon as possible.
The technology behind BTC pay and cryptocurrencies can be complicated for the uninitiated. But for those who regularly use their bitcoin wallet, it's enough to know that paying for a private jet with bitcoin doesn't get much simpler.
That's why more and more quality private jet charter companies are embracing this brave new world of payment.
As a niche and premium aviation sector, companies who specialise in private jet hire have to cater for the changing needs of an exclusive group of clients; from industry leaders, government bodies and heads of state, international NGOs, sports teams, spotlight celebrities and luminaries from the world of entertainment and the arts. For them, adding the ability to pay by bitcoin for a private jet rental is just one more service designed to enhance the overall client experience and create a lasting relationship.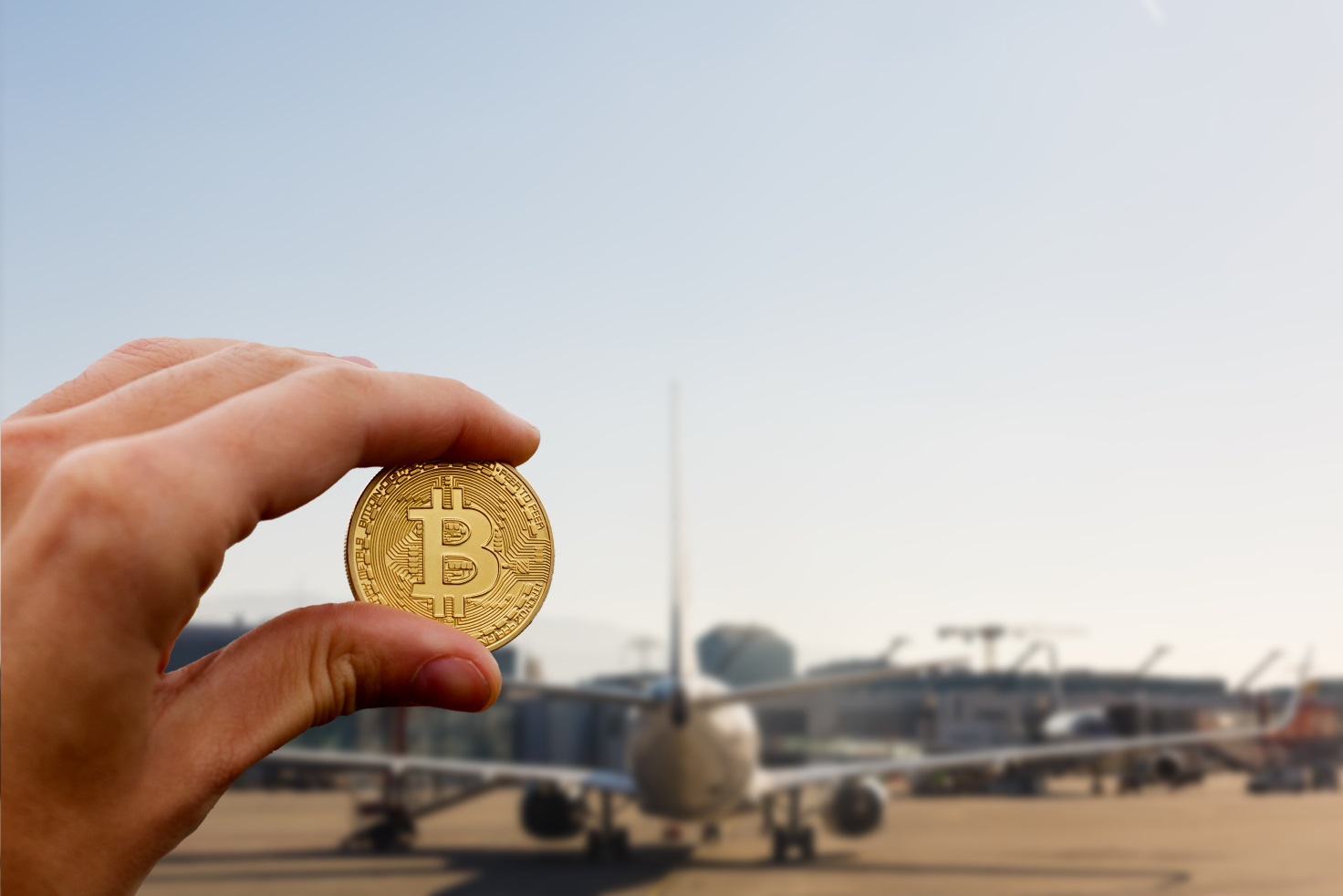 How to – paying with bitcoin for private jet rentals
For charter companies who specialise in luxury private jets for rent, the process behind how to pay in bitcoin should be a simple as possible – and it is.
For starters, after the initial jet charter request has been made, any premier-class private jet hire company will quote the amount in euros for the services about to be rendered. If both parties agree on the charter details and price, only then will the private jet charter company use the *BitPay resource to process the payment request in either BTC or any other number of cryptocurrencies.
Additionally, paying with bitcoin allows the client to lock in on great deals instantly and make additional savings in the process.
As a leading crypto payment technology, BitPay is the secure portal gateway between the client and the charter provider. Once the client has made the payment using a BitPay payment wallet, the charter jet provider will immediately convert the payment to euros – or another stable currency – to counteract any fluctuation in exchange rates.
Using BitPay to pay for private jet rental lets the client make real-time payments – regardless of the amount – from any location in the world. That's a nice perk if you need to leave a place pretty quickly.
Another benefit, apart from the lightning-speed of the payment process, is that BitPay has a flat-rate pricing process and a guaranteed exchange rate at the time of the transaction. One more aspect concerning how to pay with bitcoin using BitPay is that the system allows the client to make ultra-secure payments in complete privacy and with the added security of protection from fraud or identity theft by third parties. Characteristics that are richly prized by high net-worth individuals.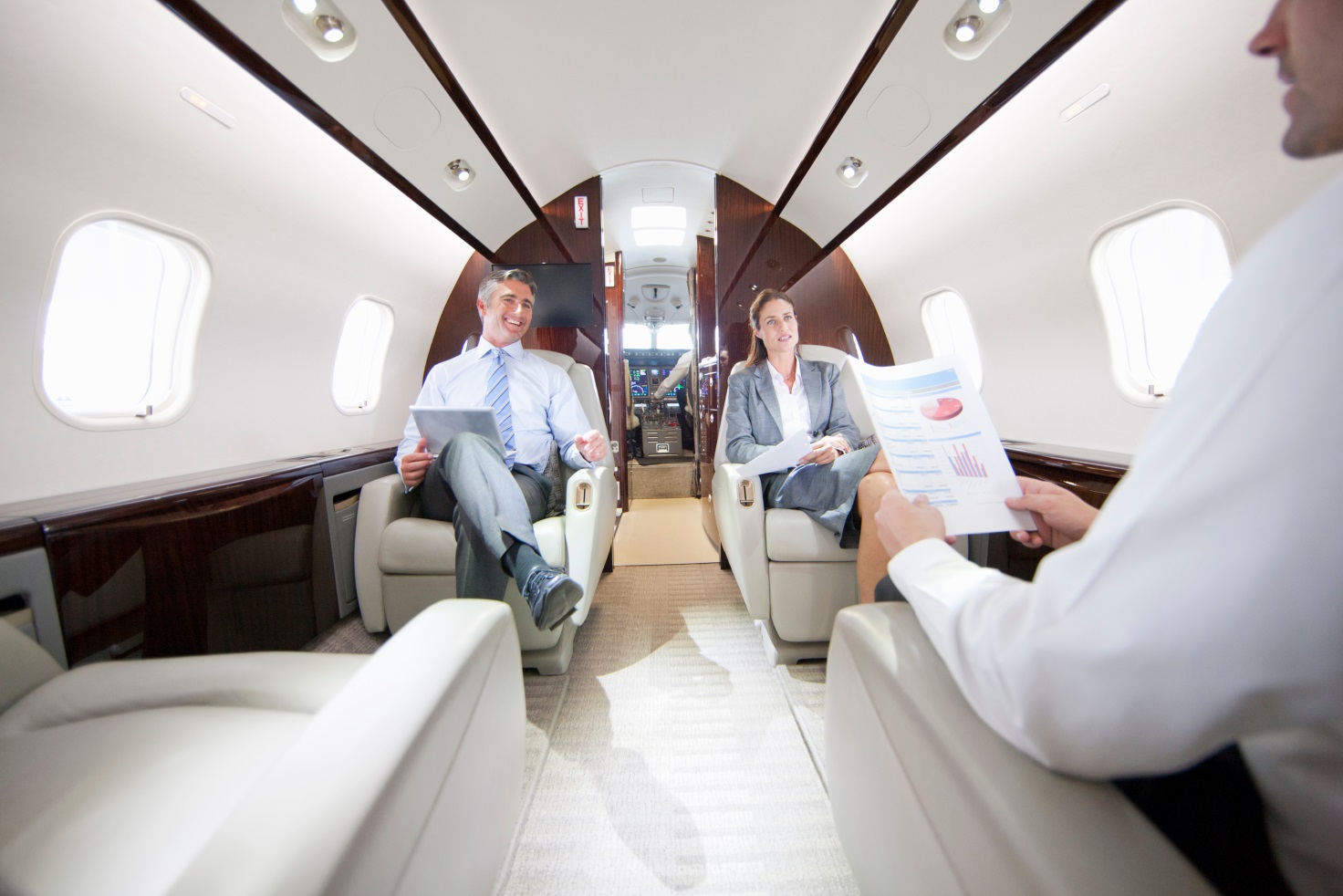 The changing face of private jet charter
Despite all the benefits that we've discussed regarding private jet rentals and how to pay with bitcoin, many private air charter companies are slow on the uptake to include bitcoin payment among their services.
However, the figures indicate that payment by cryptocurrency is becoming increasingly popular with private jet clients. According to some market reports, when it comes to the subject of private jets to rent, the whole sector has seen a growth of over 55% in bitcoin transactions in the past year alone.
What private jet charter companies need to understand – and quickly – is that the industry and crypto payments are a marriage made in heaven. This stems from the growing use of cryptocurrencies and the fact that the private jet charter industry can support this volume, along with the size of the transactions being made, all point towards this perfect marriage.
The smartest, and most forward-thinking private jet service companies have been quick to realise these pointers for the industry's future, with more and more operators seeing the BTC payment option, cryptocurrency, and the blockchain revolution as another means towards building secure, and lasting client relationships.
*There are other methods of paying by bitcoin and cryptocurrencies
People Also Read:
7 Reasons to Bet with Dogecoin
Using Cryptocurrency To Gamble Online: What You Need To Know
Explained: Bitcoin Arbitrage – Is It Legal and gainful?
Understanding Crypto Whales: You Should Know About it