Honk Kong Bringing Back Retail Crypto Trading – What Are the Effects on Crypto Adoption?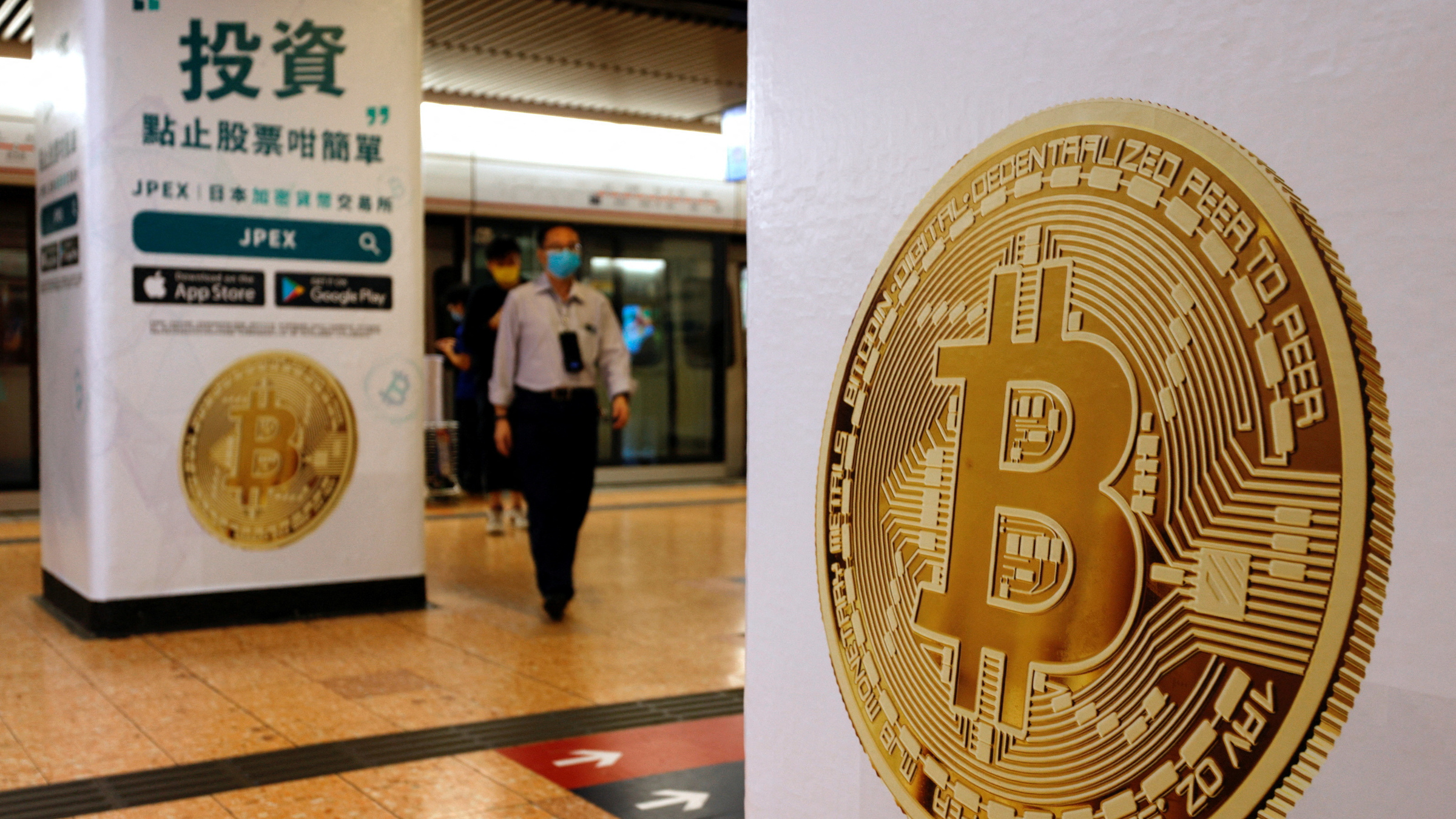 The regulatory climate for crypto trading in Hong Kong has taken a new look recently. After imposing restrictions on retail cryptocurrency trading in 2018, the city has now reconsidered this decision by announcing the reintroduction of retail crypto trading.
This decision has stirred considerable interest and speculation about its potential effects on crypto adoption. In this article, we shall examine the potential effects of this decision and explore how it could influence the wider adoption of cryptocurrencies across the globe.
Hong Kong Bringing Back Retail Crypto Trading – What you need to Know
Hong Kong has announced its plan to bring back retail crypto trading which commenced this week's Thursday, with a few crypto exchanges obtaining their license to render financial services to investors within the region.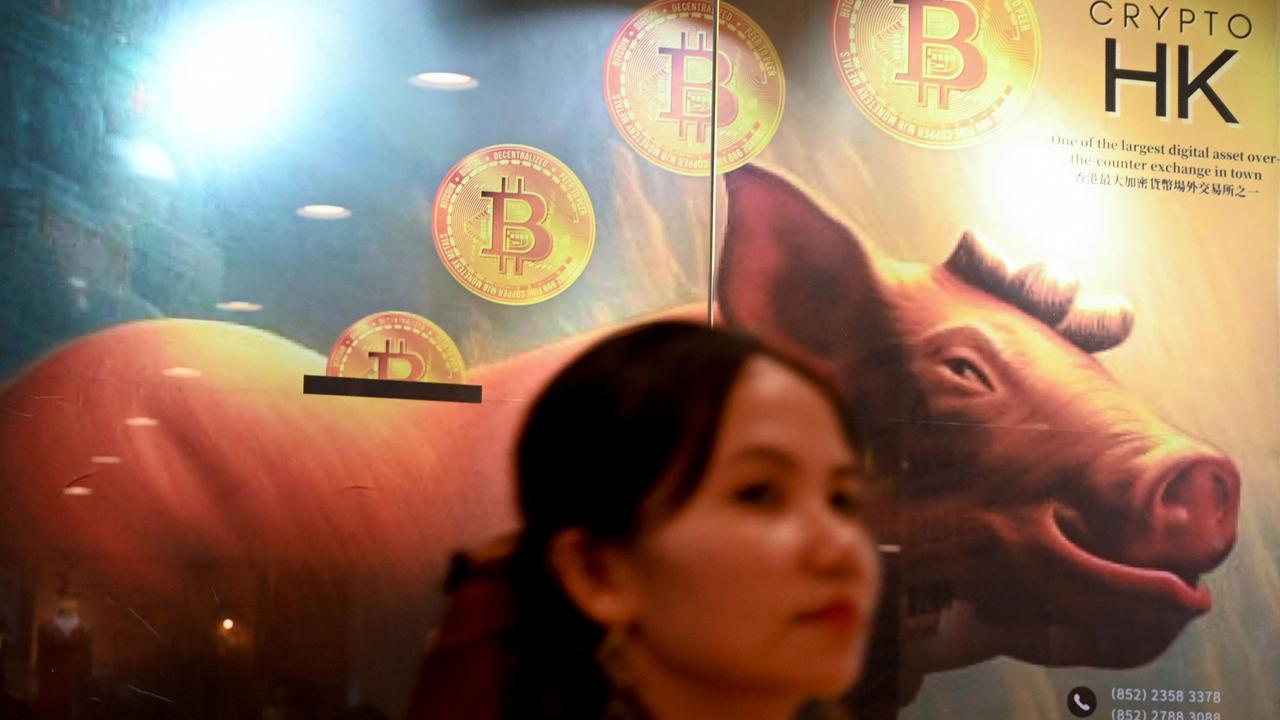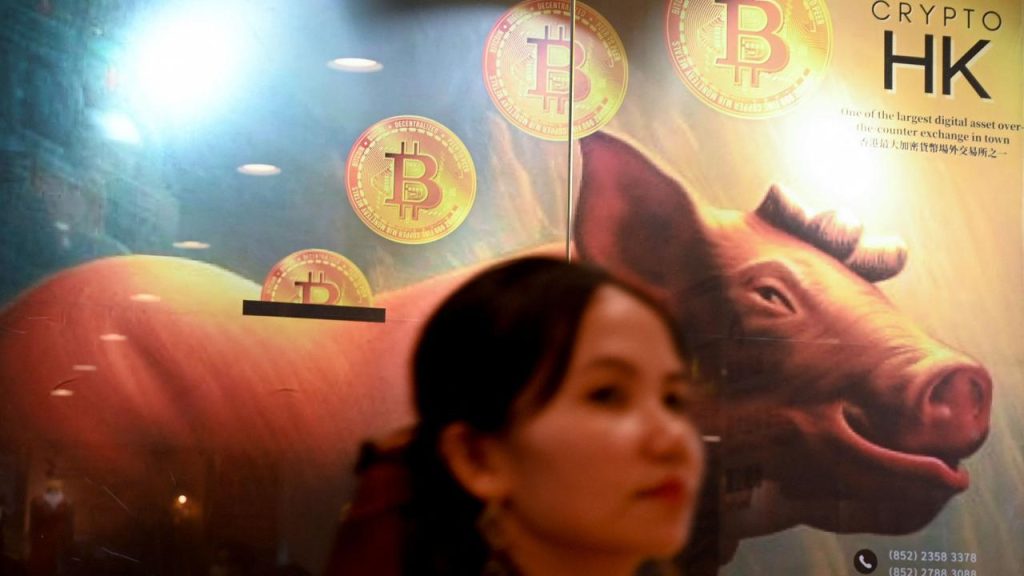 The Securities and Futures Commission (SFC) had announced this move earlier on March 9, 2023, saying that it had taken into account the "evolving market conditions" and the "increasing demand from retail investors."
The decision to re-introduce retail crypto trading comes after a two-year ban which took place in September 2021, after the SFC warned that the risks associated with crypto trading were too high for retail investors.
However, following the new decision, the SFC disclosed that it is confident that the risks can be mitigated through several measures, including enhanced investor education and protection.
So far only two crypto exchanges have obtained their license to operate, while others have revealed that they are working to obtain their licenses as no unlicensed crypto exchange will be allowed to operate within the region.
The re-introduction of retail crypto trading is likely to have a positive impact on the adoption of cryptocurrencies in Hong Kong and can further influence China to reconsider its crypto ban.

Potential effects of bringing back crypto trading in Hong Kong
a) Growth of the crypto industry: The growth of the crypto industry is likely to be boosted by the re-introduction of retail crypto trading within the region. This is because it will create new opportunities for businesses to offer crypto-related services and products thereby increasing the number of investors willing to buy Crypto online.
b) Increased Accessibility and Adoption
One of the most significant effects of reintroducing retail crypto trading in Hong Kong is the increased accessibility to cryptocurrencies for individual investors. By lowering the barrier to entry, more people will have the opportunity to invest in digital assets and participate in the growing crypto market. This accessibility could spark a surge in adoption as retail investors seize the chance to diversify their investment portfolios and explore new asset classes.
c) Innovation and Fintech Development
Hong Kong has long been recognized as a global fintech hub, fostering innovation in the financial sector. With the reintroduction of retail crypto trading, the city further solidifies its position as a hub for blockchain and cryptocurrency development. This move is likely to attract crypto startups and blockchain projects, promoting technological innovation and driving further advancements in the fintech space.
d) Boosting Investors' Confidence
The reintroduction of retail crypto trading in Hong Kong can also enhance investors' confidence in the crypto market. Here Forex traders seeking to diversify their portfolios can confidently trade USD/JPY alongside crypto without fears of losing their assets to scammers.
Conclusion
Hong Kong's decision to bring back retail crypto trading marks a significant milestone in the city's approach to cryptocurrencies. The reintroduction of retail trading offers greater accessibility, boosts investor confidence, promotes innovation, and enhances market liquidity. These effects can collectively contribute to the wider acceptance and integration of cryptocurrencies into mainstream financial systems.