Comparing Coins: A Quick Guide to Popular Digital Currencies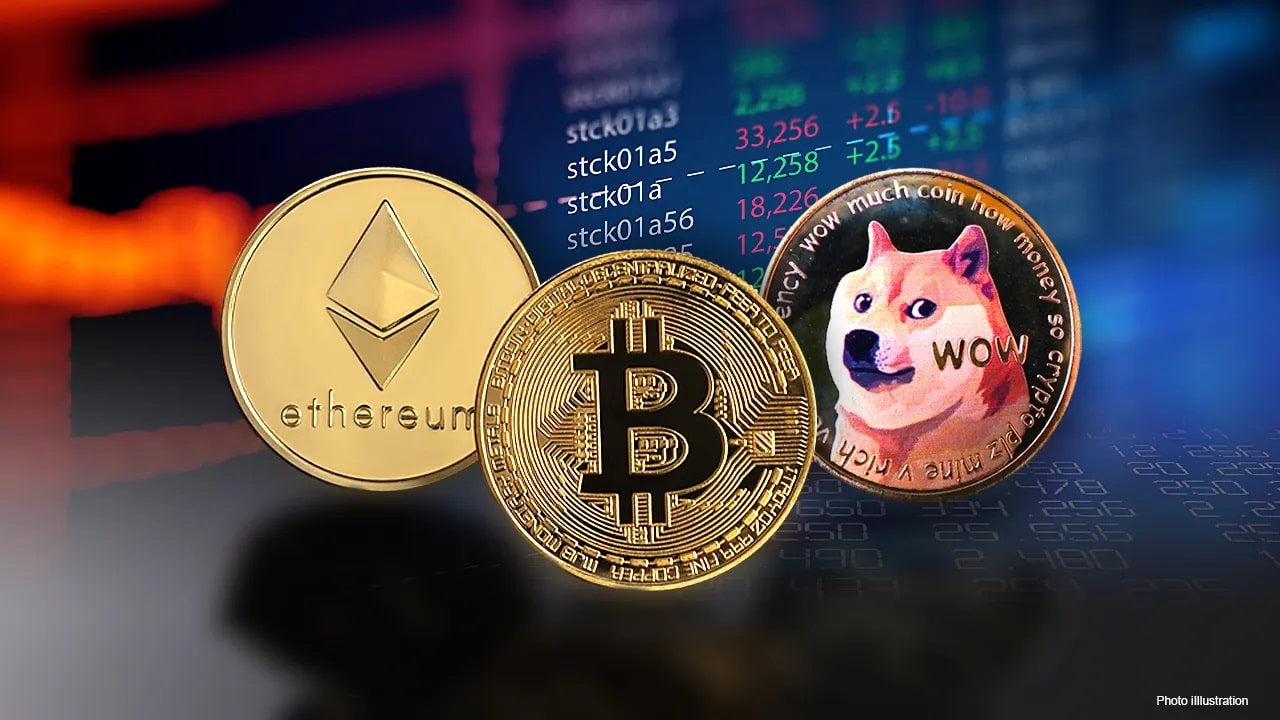 Comparing Coins: Did you know that in 2021, there were over 220 million new traders throughout the US only? But, with so many different digital coins, it has become a real challenge to know which digital currency will get you to the top.
That's why in today's post, we'll be comparing coins to see which one should be in your portfolio. We'll be going through two different digital coins, so be sure to take note, so you know which one is worth it!
Dogecoin
Despite starting as a meme, Dogecoin has gained popularity thanks to high-profile investors like Elon Musk. Additionally, Dogecoin is what most Redditors use to tip their favorite content creators. But let's take a further look into this interesting dog-themed cryptocurrency.
Dogecoin's History
As mentioned before, this coin started as a meme meant to mock the fanfare surrounding cryptocurrencies. But, Jackson Palmer (the founder of Dogecoin) noticed that his currency was getting positive feedback on social media. So, in 2014, Palmer decided to get serious with Dogecoin and fine-tuned some of the features like its script and PoW (Proof of Work).
Dogecoin Climbing Towards the Moon
When a coin is doing well, a popular cryptocurrency phrase is saying that it's "going to the moon." And by 2017, millions of dollars had been invested in this coin which meant it was set to reach a new price range. But, Dogecoin price exploded when Elon Musk tweeted that he planned to let people use Dogecoin as a payment to purchase Tesla vehicles.
Bitcoin
Without a doubt, Bitcoin is the father of all cryptocurrencies since it was technically the first publically-traded digital currency. And despite being out of reach for most, this coin has proven to be well worth your investment. But let's take a further look into its backstory as it can help you understand why BTC is a safe investment opportunity.
Bitcoin Jumps Into the Financial Scene
Most likely, you've heard the tale of Satoshi Nakamoto, the mysterious person (or group) that created Bitcoin. The reason why Satoshi created BTC was quite clear: he (or they) wanted to remove the scrutiny from financial and governmental institutions. And, that's why in 2009, Bitcoin became publically available for the public to purchase and use.
Bitcoin Reaching Unimaginable Heights
For the first couple of years, the price of Bitcoin was nothing to brag about, but once 2016 hit, everything changed. BTC was well worth thousands of dollars by then, which meant a lucky few had become millionaires. And since then, Bitcoin has controlled the price of cryptos, which means when BTC is doing well, all the other digital coins follow.
Comparing Coins: Which One Will You Pick?
Hopefully, by comparing coins like Bitcoin and Dogecoin, you'll know which one is worth your time and money. But, of course, be sure to do your own research before investing since it's your money, and you should make the final decision. So, which one will you pick?
Did you find this comprehensive post helpful in your quest to master crypto trading? If so, we have plenty of other crypto-related articles and guides, so be sure to check them out before you go!
Punters Now Using Dogecoin for Sports Gambling Opportunities