Thailand's Bitcoin Mining Giant's Stocks Plummets 80 Percent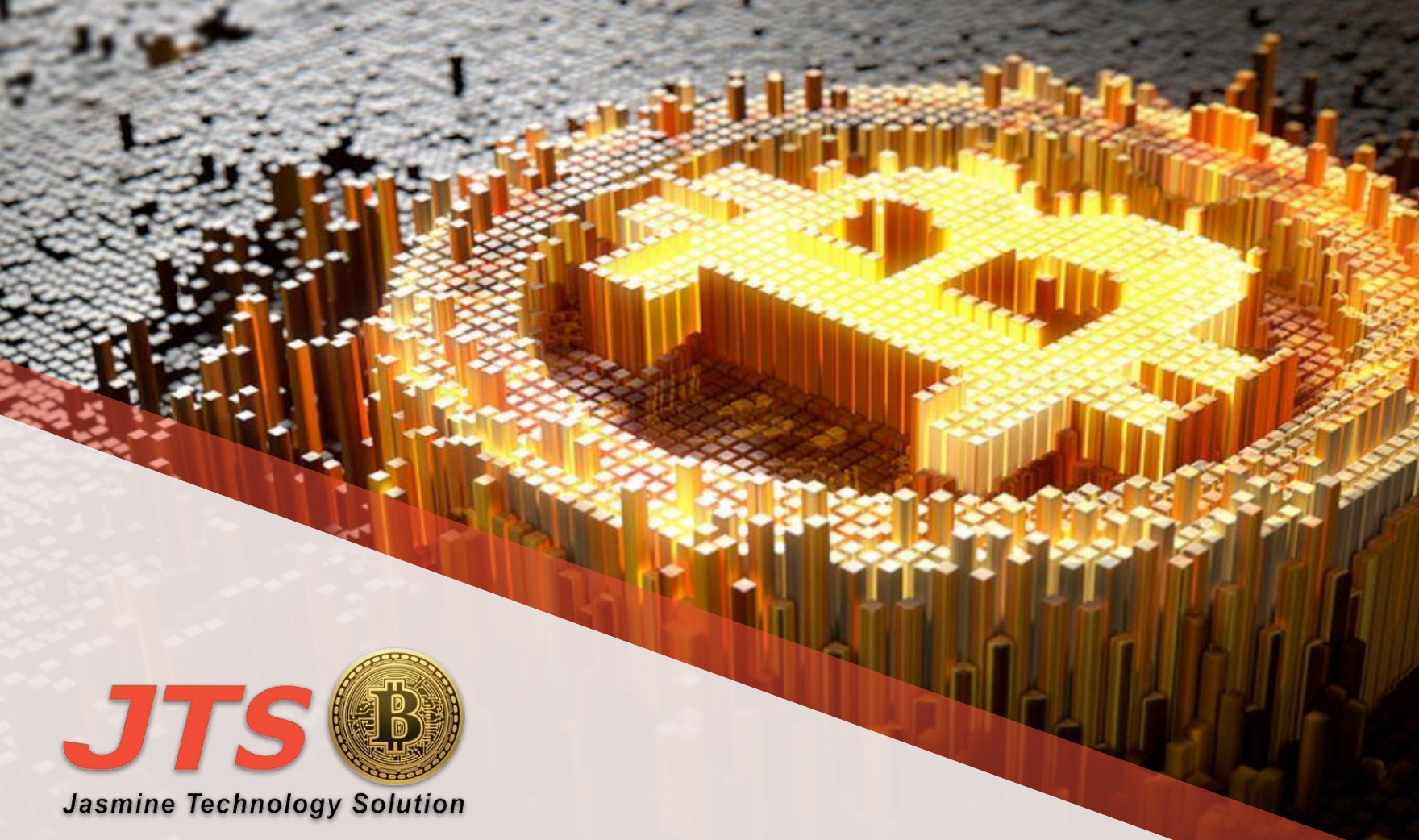 Just recently Thailand's Jasmine Technology Solution shares were riding high after the firm's announcement to embrace Bitcoin mining.
The picture has changed dramatically since then. In the wake of the cryptocurrency fallout, the company's stock's value has plummeted by almost 80% since its peak in April. This leaves the stock at the rock bottom of the group.
A company that was previously one of Thailand's most valuable is showing how the crypto shakeout is affecting more conventional markets. Also, it warns about the risks of riding the volatile and speculative wave of digital assets.
In the 12 months to April 2022, JTS delivered a total return of more than 3,000%. The company led the communications equipment sector for companies with a market value of at least 35 billion baht.
The stock's 77% decline since then has pushed it to the bottom of the sector, along with Apple Inc and Samsung Electronics Co.
Continuing Bitcoin Mining
In a statement, JTS said it continues Bitcoin mining and generates revenues from cloud computing and data centers. From January through March, mining revenues totaled 25.2 million baht, a fraction of sales of 511 million baht.
According to the firm, it plans to invest around 3.3 billion baht to become one of the top Bitcoin miners in the world. Previously, Thailand's regulators imposed restrictions on the stock's trading and warned investors to scrutinize its mining methods.
Meanwhile, Vikas Kawatra and Jason York, analysts at Yuanta Securities (Thailand) Plc, wrote in a note on June 15 that they had been skeptical of the share-price surge triggered by the avowed shift to Bitcoin mining.