What a Child Goes Through With a Parent in Prison and How Can You Help!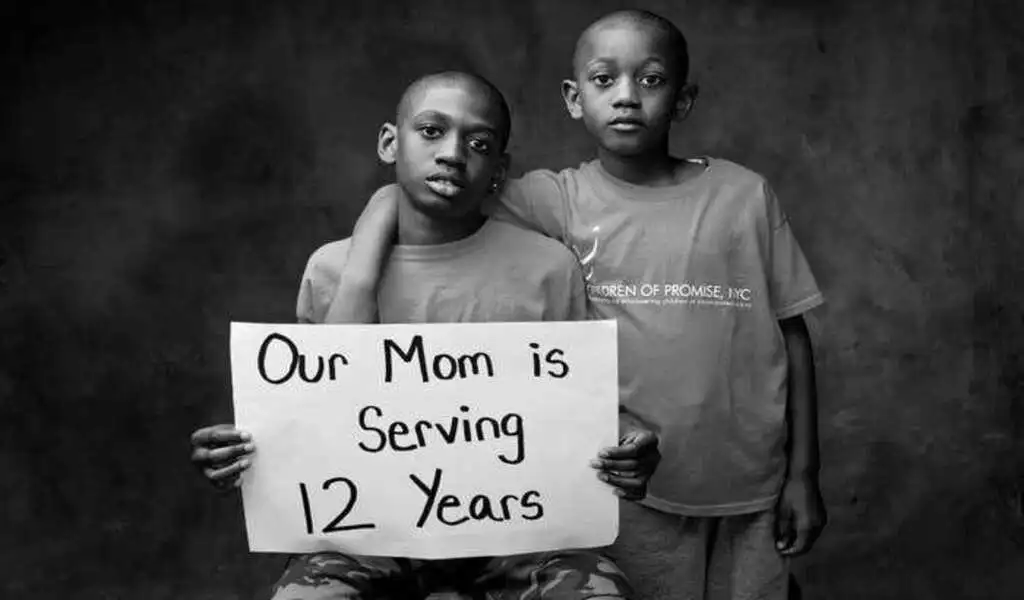 What is more important to a child than his parents? Therefore, it can be quite stressful if a kid finds out that his parents have been imprisoned and would be far away for months or even years. This can negatively impact their performance in school, ruin quality of life, and even lead to psychological issues. In fact, there are scientific studies that back the finding that kids being raised by single parents often end up in involvement with crime or no interest in achieving anything meaningful in life. If you want to make a contribution in diffusing such effects, there are a couple of things that you can do. Let's take a look at them!
Stay In Touch With The Kids
If you happen to be a close friend or a relative, it would be very effective if you can stay in touch with kids personally and offer them support and counselling. You can offer to drop them to school, pick them up, take them for meals, or do anything that they would otherwise do with the parent who is serving time in jail.
Help Them Stay In Touch With Their Parent
The next step is to aid in the process of creating communication between the kid and the parent. You can use inmateslookup.org to check out with the inmate and provide their families with the information so that they can pay them a visit.
If the child is too young to visit by themselves, you can take them along and encourage healthy communication between the two parties.
Tell Them About Meaningful Communication
As we mentioned before, young kids are more susceptible to developing negative feelings when a parent is in prison. They may think wrong about them to an extent which their crime does not deserve. Even more so, they may blame them for the difficulties they face at home, in school, or in general social gatherings.
This scenario requires that the kid is able to have conversation with the parent either directly or through a letter which can clear the air between the two sides. You can play your role by encouraging the child to share good news with the parent and disclose concerns that they may have in their mind.
Moreover, kids should be taught they can still get guidance from parents even if they are away. There is a lot you can do to create this safe environment for children whose parents or parents are in prison in other states like Indiana lake county jail far away from them.
How You Can Contribute Towards a Stable Lifestyle For These Kids
Not being in the constant care of a parent is definitely traumatic and young ones can easily be impacted by such situations. Although it would take time for them to adjust, you can be a care-giver in times of need. However, as you are playing your part, one thing to watch out for is that you should not end up overwhelming the kid. They don't need constant reminders or even constant support when they are dealing with an already stressful situation. You should be able to understand when it is time to give them some moments of silence or steer them away from this particular topic. Hopefully, by keeping these tips in mind, you can support them in a healthy manner!
Also Check:
Cyber Police Take US$30 Million Online Gambling Network