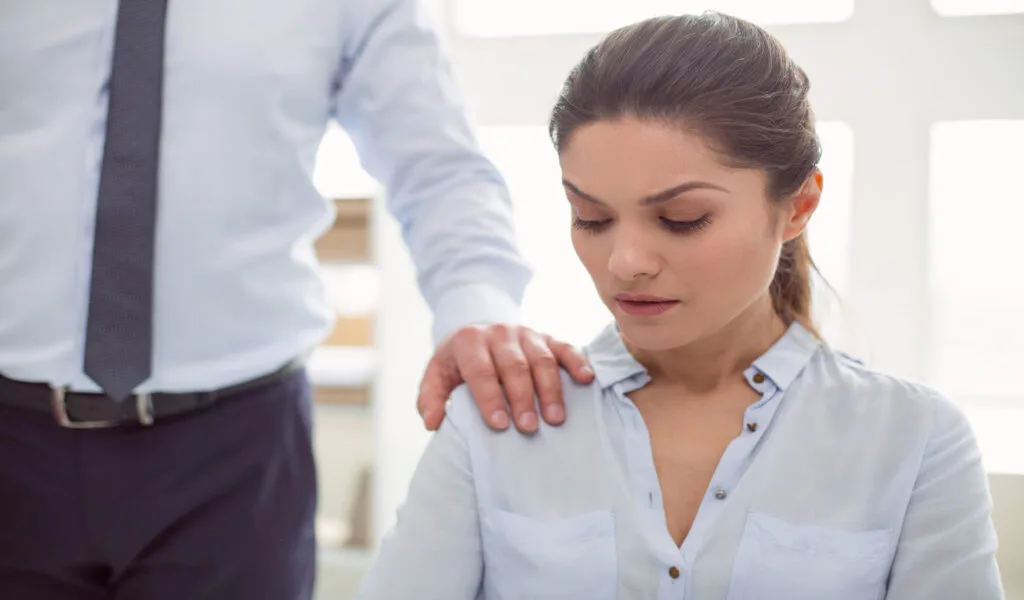 Sexual assault exists in multiple forms. Often the victim might not even realize they are a victim of it. In cases where the victim is underage or has a child, married, or in a relationship, they do not realize that their abuser might be their close partner.
So to ensure you are aware of sexually abusive activity, you must learn about its various forms.
Not only should you be mindful of the types of sexual assault, but you must also understand what is okay and what is not in situations where you are intimate with someone and they try to cross a line.
Understanding sexual assault is crucial for men and women. Often men have been excluded from it.
However, the truth is even men become victims of sexual abuse and harassment.
Whether it happens to you or someone, to seek legal support, you must know where to start, so click to learn more about sexual abuse and take the necessary steps immediately.
Types of sexual assault
1. Acquaintance rape
The sad part about a sexual assault is the abuser often is someone you know and trust. Acquaintance rape means when a person familiar to you and whom to rely on, like a rind, co-worker, family member, etc., tries to force himself on you or have sexual intercourse with you without your consent.
The everyday situations where acquaintance rapes happen are dates, parties, or with someone you have been hanging out with for a long time. Any person you share a relationship with can be behind an acquaintance's rape.
Common examples of acquaintance rape are friends, internet friends, teachers, classmates, doctors assaulting patients or nurses, etc. Most sexual assault cases involve acquaintance rape, around 80%, and about 50% occur on dates.
2. Drug-facilitated sexual assault.
Drug-facilitated sexual assaults are prevalent at parties. For example, you are at a party or event with your friends and the people you already know, and someone takes some drugs like ecstasy and mixes it with your drink.
These drugs are often quickly dissolvable in drinks and do not have any specific odor with which you can identify them.
When you drink the shrug endure beverage, it starts to hit you, and you become intoxicated.
The symptoms of these drugs often leave the victim with drowsiness, lack of coordination, reduced consciousness, slurred speech, etc.
This is when the abuser might force you into sexual intercourse, and due to the drug effect, you cannot fight, resist or even scream for help.
Related CTN News:
Pattaya Nightclub Closes for 5 Years After Drug Raid
New Zealand Gangster Ellwood Ngakuru Arrested in Central Thailand
Four Alleged Online Investment Scammers Arrested in Phuket