Thailand's Serial Killer "Aem Cyanide" to Face 80 More Charges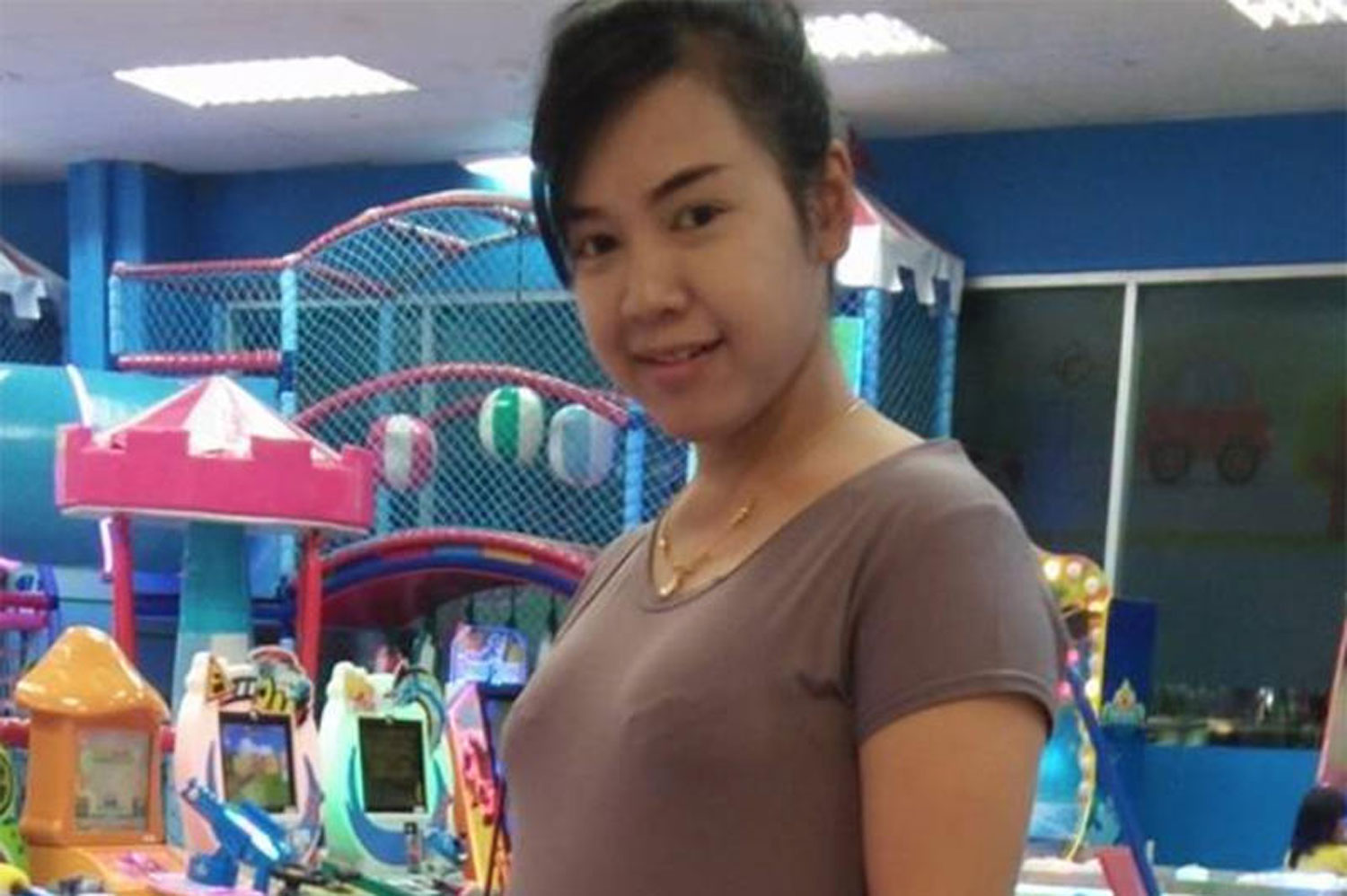 Thailand's Deputy National Police Chief  told a press briefing, alleged serial killer Sararat "Aem Cyanide" Rangsiwuthaporn will face at least 80 more criminal charges for her actions.
Ms. Sararat has been charged with fraud in addition to the 15 premeditated murder accusations, according to Pol Gen Surachate, who is overseeing the investigation into the claims against her.
Authorities plan to charge Ms Sararat with a plethora of other offences, including poisoning, abuse of a controlled substance, concealing a criminal act, and theft.
He stated that by the end of the week, police will be ready to file 40 charges against Ms Sararat.
When queried about the cyanide Ms Sararat purchased, Pol Gen Surachate stated that investigators were able to track down her supplier using information gleaned from the shipment.
Using the information, investigators were also able to reduce their investigation to focus on eight bottles, he added, noting that they had previously looked at 700 bottles.
According to Pol Gen Surachate, she did not purchase the cyanide directly from the factory, but rather from a vendor, who will also be examined by the police.
Ms. Sararat was detained on April 25, while four months pregnant. Her arrest was the result of a complaint submitted by the mother and elder sister of one of her 15 accused victims, Siriporn "Koy" Khanwong, 32, of Kanchanaburi.
The suspect was linked to the majority of the victims through private savings schemes and vehicle financing transactions. All of the murdered victims were discovered to have been with Ms Sararat just before their deaths.
Cyanide Poisoning
Cyanide is a highly toxic compound that consists of a carbon atom bound to a nitrogen atom. It is known for its lethal effects on living organisms, including humans. Cyanide compounds can occur naturally or be produced synthetically, and they are found in various forms.
Cyanide can interfere with the body's ability to use oxygen, primarily by inhibiting the activity of an enzyme called cytochrome c oxidase, which is essential for cellular respiration. When exposed to cyanide, cells are unable to utilize oxygen properly, leading to a disruption in energy production and, ultimately, cell death.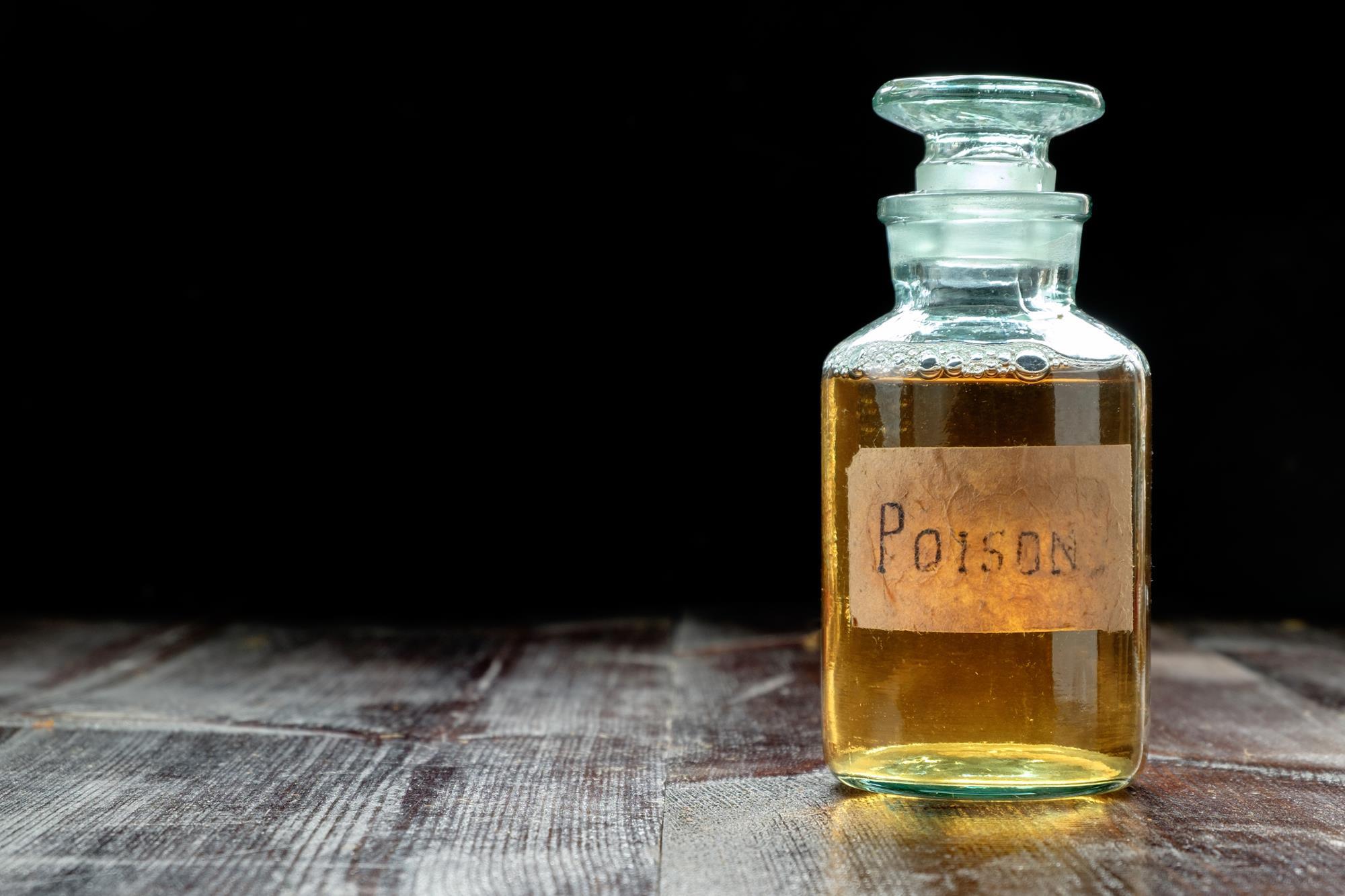 Ingesting or inhaling cyanide can cause symptoms such as rapid breathing, headache, dizziness, confusion, nausea, and vomiting. In high concentrations, cyanide exposure can lead to seizures, loss of consciousness, cardiac arrest, and death. It is crucial to seek immediate medical attention if someone is suspected of cyanide poisoning.
Cyanide is not commonly found in household products, but it can be present in certain industrial settings, such as mining, metal processing, and chemical manufacturing. It is also a component of some pesticides. Due to its toxic nature, cyanide is strictly regulated, and its use is closely monitored in most countries.
It's important to note that discussing or promoting harmful or dangerous activities, including the use of toxic substances, is not appropriate or encouraged. If you or someone you know is in distress or needs assistance, it is best to reach out to the appropriate helpline or emergency services in your country.