Schoolgirl, 14 Stabbed to Death in Front of Horrified Students and Teachers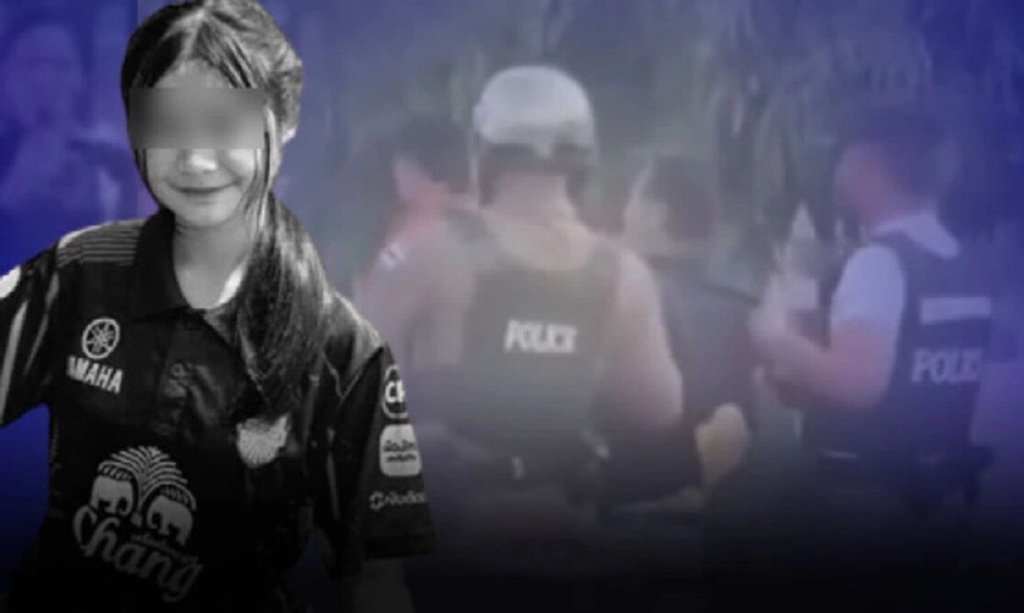 A recently released prisoner stabbed to death a 14-year-old schoolgirl in front of horrified students and teachers in northeastern Thailand on Friday. The stabbing of the schoolgirl occurred around 8 a.m. in front of Ban Lao Witthayakan School in Roi Et in northeastern Thailand.
The assailant had followed the schoolgirls school bus with his motorcycle.
When the school bus pulled up in front of the campus, he boarded the vehicle and stabbed the girl once with a kitchen knife. He then dragged her off the bus, sat on her, and inflicted two more stab wounds.
The man was physically detained by teachers at the scene. The girl was rushed to Roi Et Hospital, sadly she scummed to her injuries.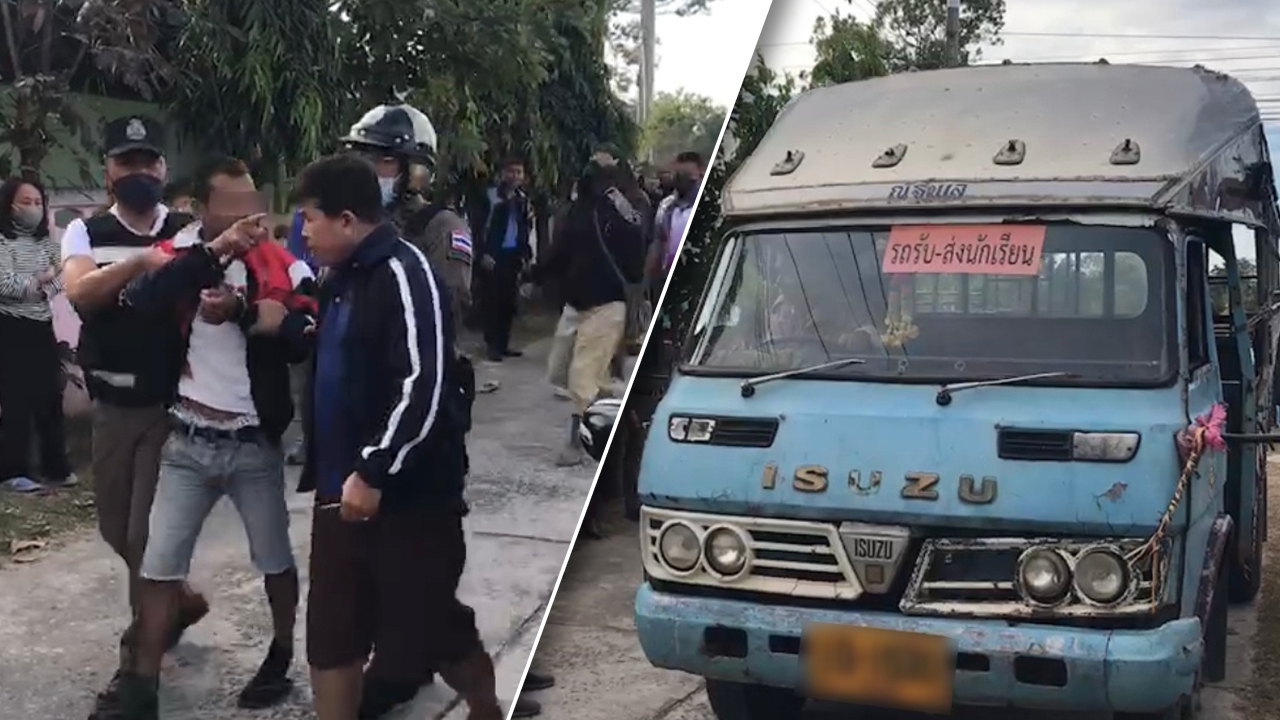 Roi Et police identified the assailant as 36-year-old Preecha Waisorn, they stated that he admitted to stabbing the victimin the neck and chest.
According to Pol Maj Gen Achayon Kraithong, a spokesperson for the Royal Thai Police Office, the suspect had a history of conflict with the girl's parents and mental illness.
The director of the school, Mr. Laddawan Suebjit, stated that the incident occurred very quickly. The man hurriedly boarded the bus as soon as it stopped, while teachers were greeting students arriving at school.
On Friday, the school was closed because everyone was in shock. Additionally, school officials intend to review security measures.
According to witnesses, the attacker yelled that he would murder the girl's entire family.
The attacker was just released from jail three days ago, according to the police. They did not provide details about his criminal history.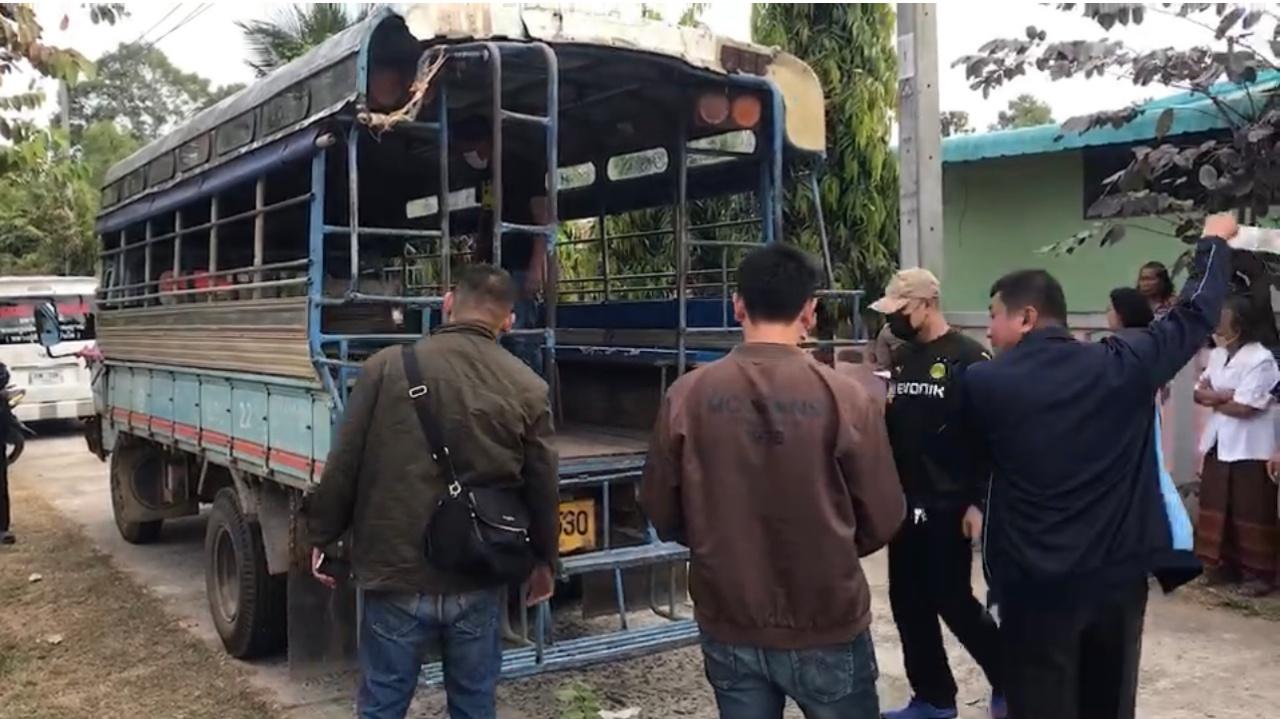 Murder Rapists of 15 Year-old Schoolgirl Apprehend in Southern Thailand