How To Make an Accurate Incident Report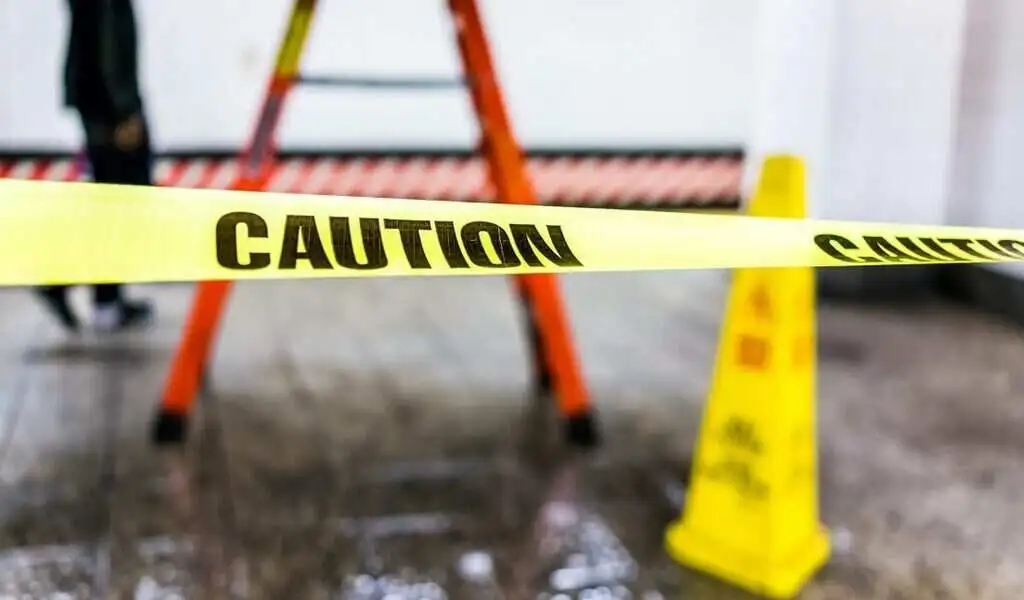 Remember that any statements you make in your report may be used as evidence against you should there ever be an allegation of abuse or other misconduct. This is why a well-written incident report is essential to any investigation.
By following the simple guidelines below, you'll learn how to write an incident report that's more readable and understandable for anyone that reads them.
Rule 1: Be complete.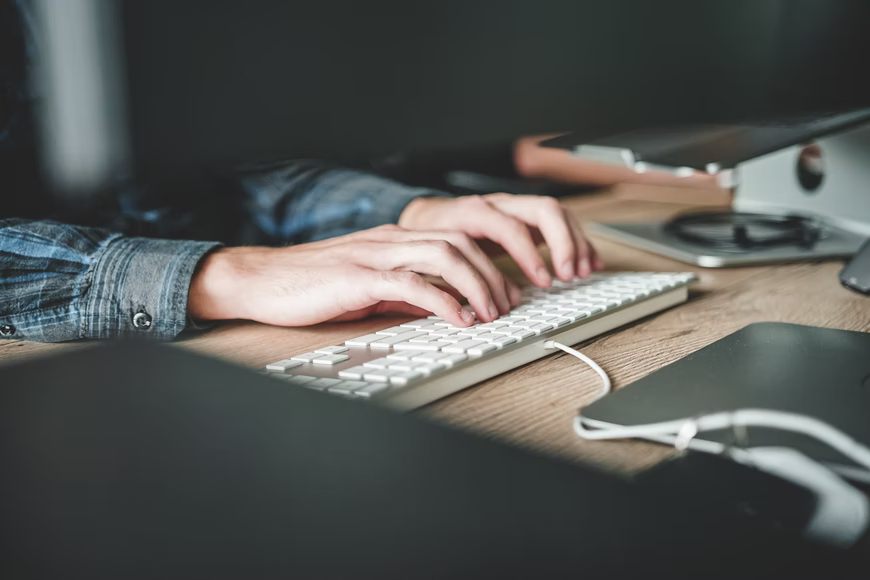 Zan / Unsplash
This sounds like it would be an easy rule, but every word written on your incident report template may cost money for the taxpayers (you). Should one detail be overlooked, it could open up a line of questioning by the defence counsel. This can lead to the exposure of contradictions, leading to confusion and possibly even dismissal of charges. It is better to include too much information than not enough.
Rule 2: Be clear.
Be sure that your report clearly states the time and date you were called, the address where the offence occurred and a description of all parties involved. Also, state, if any weapons were used or anything, was damaged or stolen.
Note that it is helpful having your written report available for review by investigators as they may have questions about certain details relating to the incident being investigated.
Rule 3: State all facts.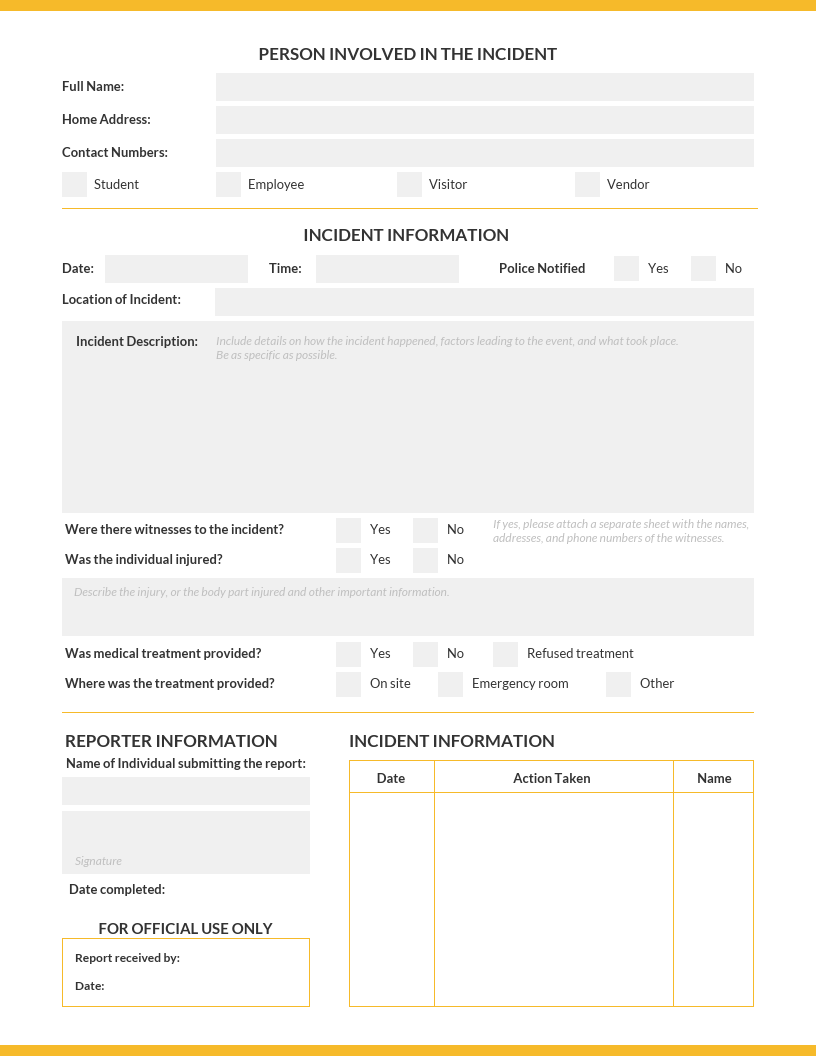 Whether you are writing a police incident report or a workplace incident report, you have to give precise descriptions of what happened in chronological order. Go into detail about exactly what you observed. If there are any opinions regarding specific actions stated in your report, keep them minimized if possible. Please see Rule 4 below regarding how to state your opinions as such.
Rule 4: Give only facts or opinions.
It is easy to conclude that what you see, hear and smell defines the incident for you. Thus, reporting those details as fact is enough.
However, there may be other witnesses with conflicting accounts. Your job is not to tell the investigator which account is right and which one isn't; it simply needs to be clear that there were disagreements over whether an action took place or not.
There can also be multiple information sources pertaining to a single event. For example, if you responded to a call for service regarding a dispute between family members (elder abuse) and upon arriving at the residence, you realize that there are different witness statements from both parties. For accuracy, you should include both sides of the story. This will be critical during court proceedings should one of the family members' credibility be questioned.
Some examples of facts are:
Officer Jones observed Suspect Smith leaving the apartment with blood on his hands just after Mr. Doe appeared to have been attacked.
Mrs Smith reported that she heard a fight erupt between her husband and his brother while she was washing dishes in the kitchen at 5:20 p.m.
Mr Doe said he saw Suspect Jones running out of the room where Mr. Doe's wallet had been before it vanished.
Rule 5: Be detailed in your descriptions.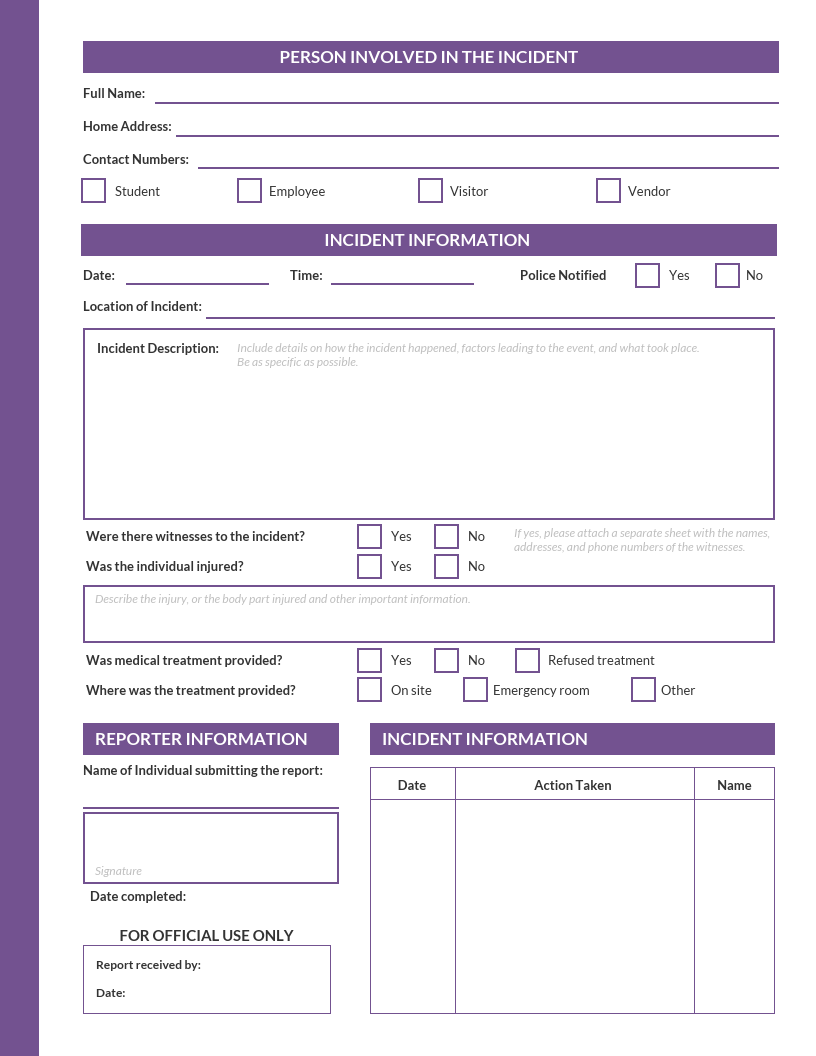 Describe all parties involved including what they are wearing, any vehicles observed or involved in the incident and other pertinent details. Also, note if there are injuries to any of the parties involved and describe them clearly.
Rule 6: Keep your report organized.
Keep a clear head when writing up your report so you can put the facts and opinions in proper order. Remember to use accurate subject and verb agreement.
Remember, the investigator who is assigned to the case will need to review your report so be sure it is easy to read and free of any errors. Also, it might be a good idea to write directly on the police form itself rather than use an additional sheet of paper for notes.
Following this tip should make it easier for investigators to review and understand what you saw while also keeping costs down by eliminating typos and other possible editing mistakes.
Rule 7: Always ask for clarification if needed (from investigators).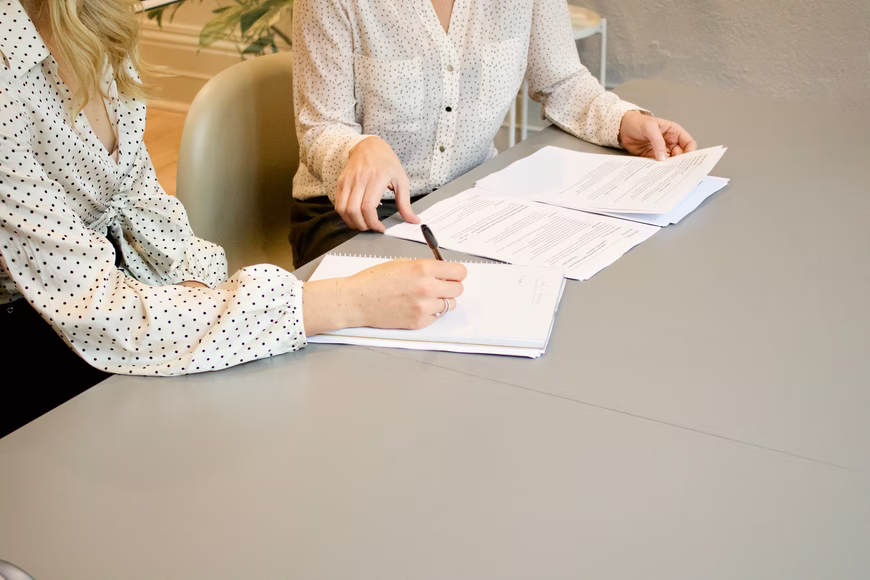 Gabrielle Henderson / Unsplash
You will be asked to provide statements about what you saw. Keep in mind that these are intended to be short, succinct statements of fact.
Opinions should only be included if they are relevant to the investigation and clearly stated as such. The statement itself should reflect only your opinion, not an attempt at persuading others to agree with you. We have provided examples below regarding how opinions are expressed:
Examples of opinions
"I don't think so."
– Opinion stated as fact = inappropriate
"It doesn't appear likely that he was involved based on his injury."
– Opinion stated as opinion = appropriate
Rule 8: Follow up if needed after the initial report is complete.
Follow-up reports are not required under all circumstances. However, there may be reasons for a follow-up. For one, the assigned investigator needs clarification on your statement. An update to the investigation requires an updated report may also require a follow-up.
If you're not sure how to write an accurate incident report, check out Venngage. The platform has tons of templates you can use when creating a report. All you need to do is pick the right incident report example and use it according to your needs.
So what are you waiting for? Sign up today!
Also Check:
Thailand's Rolex General Submits "Fourth Letter"…
The Top 5 Personal Qualities to Put on Your Resume…
Black Friday 2021- How to Prepare Your Online Store This…