Police Arrest Convict for the Brutal Rape and Murder of 36-Year-old Woman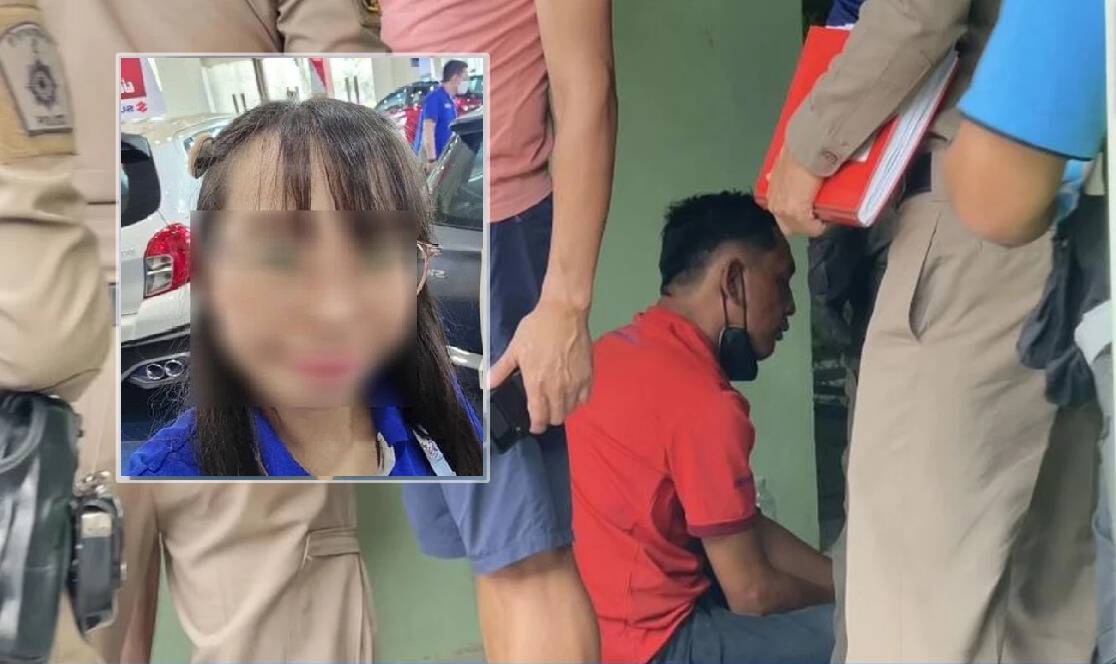 Police in northern Thailand report a suspected repeat rapist posed to be a possible customer before raping and brutally murdering a car saleswoman. The suspect Mr. Nathapol Panpadungsap, 40, was apprehended in Chiang Mai province on Sunday.
According to police, the man lured the 35-year-old victim to a coffee shop near her used car dealership at around 3 p.m. on Saturday, stating he had just driven past the car dealer's premises. The victim purchased coffee at the coffee shop and presented him a car quotation form.
He later forced the woman into his pickup truck and later raped and killed her at a local hotel.
He then loaded her body into the pickup truck and checked into another motel in Chiang Mai. He left the body in the room and contacted his girlfriend to meet him somewhere nearby.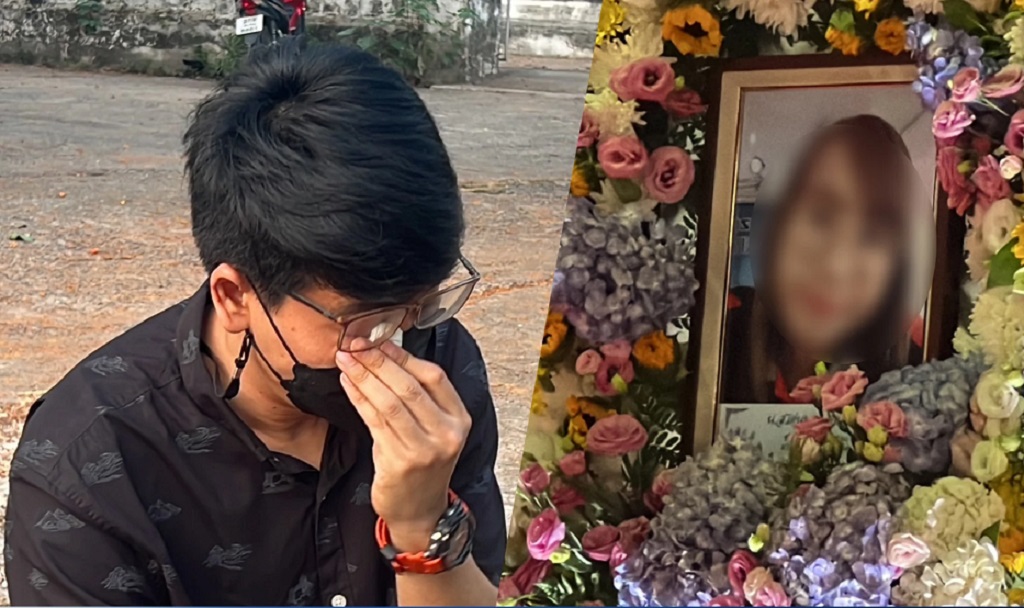 Later, he returned to the room alone and extended the booking, presumably to buy more time to flee.
The woman's body was discovered face up on the bed in the room, with traces of rape. Her hands were bound, the back of her head had been bashed with a hammer, and she was strangled by a rope around her neck.
Chiang Mai police said when the man was detained he had nail wounds on his forehead and arms.
The suspect was previously incarcerated for stealing a car in Chiang Mai, and raping a woman in Doi Saket district. He also raped another woman in Bangkok, Chiang Mai police reported.
Unsolved Murders in Chiang Mai
Chiang Mai, the capital of Thailand's northern province, is a popular tourist destination known for its vibrant culture and stunning architecture. However, the city is no stranger to tragedy, with a string of unsolved murders having occurred in recent years. This article looks at the most notorious murders that have taken place in Chiang Mai and examines the city's crime rate in comparison to other cities in the region.
Chiang Mai has a history of unsolved murders. The most notorious of these cases is the unsolved murder of a college student named Warut Wongsaroj in 1989. Warut was found dead in a forest outside of Chiang Mai with multiple stab wounds. His death remains unsolved to this day, with no suspects ever identified.
Other unsolved murders in Chiang Mai include a 2006 murder of a young woman whose body was found in a ditch and a 2010 murder of a man found dead in a hotel room. In both cases, the victims had been strangled and the killer was never found. These unsolved murders have been a source of much speculation and fear in Chiang Mai.

Local Authorities and Crime Prevention
Local Authorities play an important role in preventing crime. They have a wide range of powers to help prevent crime, such as patrolling areas, setting up neighbourhood watch schemes, issuing dispersal orders and encouraging people to report suspicious activity. Local Authorities are also able to provide support to those most at risk of becoming victims of crime, by providing advice, support and security measures.
They work in partnership with the police, other statutory agencies and the local community to ensure that crime is prevented. Local Authorities are also able to provide advice and training to local businesses, to help them protect themselves from crime. By improving the safety of their premises, businesses can also help to reduce the risk of crime in their area.
Impact of Murder on Chiang Mai's Communities
The impact of murder on Chiang Mai's communities is immense and far-reaching. Murders in this region of Thailand have seen a steady increase over the last few years, creating a sense of fear and mistrust within the community. The victims of murder in this region are often family members, friends, or acquaintances, leading to an increased risk of retaliation and violence.
This violence has also caused a breakdown of community trust, making it more difficult for people to come together and cooperate to solve the underlying problems. Additionally, it has caused increased levels of stress and trauma, as well as a breakdown of traditional familial structures, leading to further social instability. In short, the impact of murder on Chiang Mai's communities is both immediate and long-term, with devastating consequences that are still being felt today.
The unsolved murders in Chiang Mai have had a profound effect on the city's communities. Despite the history of violence in the region, local authorities are taking steps to prevent future crimes, and the residents of Chiang Mai can take comfort in knowing that their safety is a top priority. However, the impact of these murders cannot be underestimated, and it will take time and effort to restore the peace and security that has been lost in the city.