Unveiling Shadows: The Impact of COVID-19 on Private Investigations and The Road Ahead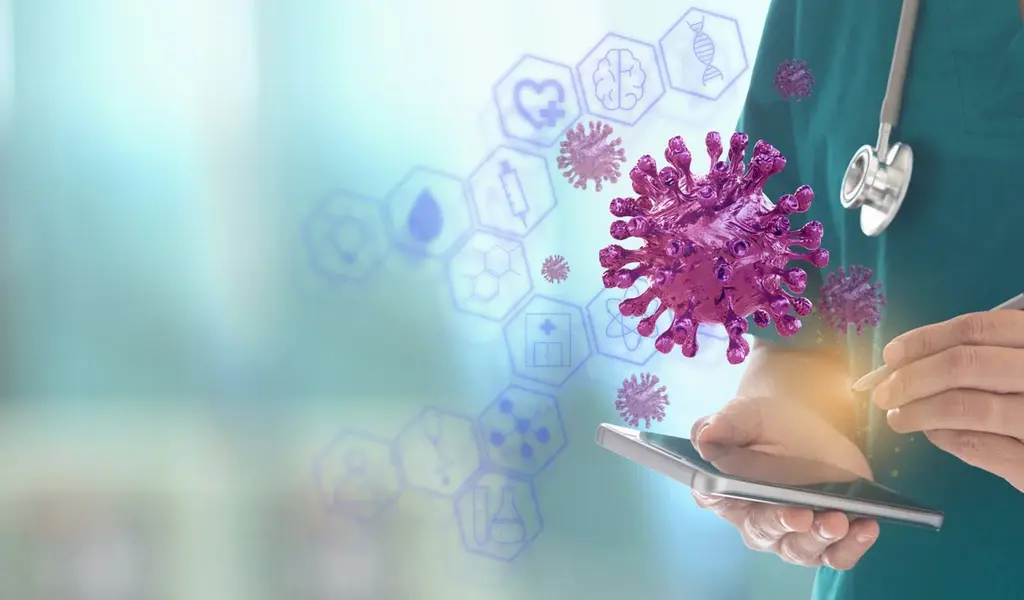 When the COVID-19 pandemic stormed onto the global scene, it disrupted countless industries worldwide. The field of private investigation was no exception.
As countries went into lockdown, private investigators (PIs) had to rethink their operational strategies, which often depended heavily on face-to-face interactions and physical surveillance.
Despite these challenges, the industry displayed remarkable resilience, adapting to the new normal and even witnessing an unexpected surge in certain types of investigations.
Let's delve into how the private investigation landscape transformed during the pandemic and explore the prospects in a post-COVID world.
The COVID-19 Effect: Surge in Certain Investigations
During the COVID-19 lockdowns, several types of investigations saw a significant upswing. Instances of cybercrime skyrocketed as more people shifted their lives online, increasing the demand for cyber investigations.
Businesses sought help from PIs to handle cases related to cyber fraud, identity theft, and data breaches.
Additionally, the drastic change in work environment from office to home led to an increase in employee misconduct investigations.
Concerns about productivity, misuse of company resources, and data security breaches escalated, leading many businesses to hire PIs to get to the bottom of these issues.
On a more personal front, family law investigations saw an unexpected surge. With many couples confined at home, marital disputes and suspicions of infidelity rose, resulting in a heightened demand for infidelity investigations.
The uncertain times also prompted an increase in cases involving child custody and co-parenting disputes.
The Pivot: Adapting to a Pandemic World
PIs had to adapt swiftly to the rapidly changing world. Traditional surveillance techniques, such as tailing a subject or conducting in-person interviews, were hampered due to lockdown restrictions and social distancing norms.
Investigators had to rely more on digital surveillance and online data gathering, prompting a fast-tracked shift towards more advanced investigative technologies.
Moreover, PIs started using video conferencing tools for client consultations and witness interviews. This digital transformation was not easy for everyone, but it undoubtedly expanded the field's horizons, showing how much could be achieved remotely and digitally.
Post-COVID Outlook: A New Era for Private Investigations
As we navigate the post-COVID world, it's clear that some of the changes induced by the pandemic will have lasting effects on the private investigation industry.
The heavy reliance on technology is expected to persist, even as face-to-face interactions gradually return. Digital investigations and cybercrime will likely continue to be a prominent area, given the increasing digitalization of our lives.
Similarly, corporate investigations will remain crucial as businesses continue to grapple with the hybrid model of work, where maintaining oversight of remote employees and ensuring data security can be challenging.
On the flip side, with the easing of restrictions, traditional surveillance methods will regain some of their former prominence. PIs will have the opportunity to blend the best of both worlds, combining digital techniques with tried-and-true fieldwork.
In conclusion, the COVID-19 pandemic undoubtedly disrupted the private investigation industry. Still, it also instigated a shift that proved the field's adaptability and resilience. While it increased the demand for certain types of investigations, it also accelerated the industry's embrace of digital technologies.
As we move forward into the post-COVID world, the private investigation industry is set for an era of blended investigative methods, marrying traditional fieldwork with advanced technology, ensuring a more versatile, robust, and effective approach to investigations.
Related CTN News:
Free COVID-19 Tests To End Next Month In The U.S. What It Means For You?
CDC To Stop Reporting Its Color-Coded Covid-19 Community Levels
3 Year Into The COVID-19 Pandemic: Reflecting On The Impact And Looking Ahead