Long Covid Study finds Abnormal Lungs in People with Breathlessness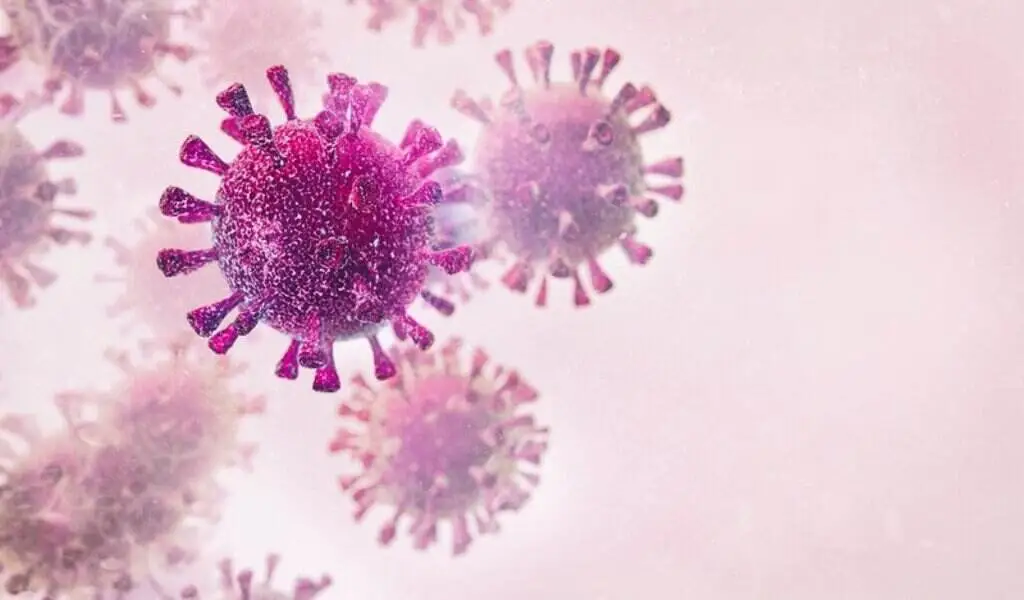 In a new study, abnormalities were found on the lungs of Long COVID patients who did not experience any severe symptoms of the disease but were experiencing breathlessness as a result of it.
A recent study carried out by Explain used the gas xenon as part of MRI tests to investigate the possibility of lung damage in non-hospitalized patients who continue to experience the symptoms despite not being admitted.
Radiologists could observe how the gas was transported from the lungs into the bloodstream. This was part of a study during which patients were instructed to inhale one litre of the gas which behaved similarly to oxygen in the lungs.
Also Check: Scientist: New Information About Covid-19's Omicron vs. Delta Variants
Although other tests, including CT scans, came back as normal in the long Covid patients, the initial results of this study suggested there was a significant reduction in gas transfer from the lungs to the bloodstream.
Dr Fergus Gleeson is a consultant at the University of Oxford School of Medicine and a professor of Radiology. He was the chief investigator of the study, indicating that similar abnormalities had been discovered in patients studied after being hospitalized.
There have been patients with Covid-19 infection who had never been in a hospital setting, nor did they have a severe acute illness at the time of their infection. Some patients have been experiencing symptoms for almost a year now after contracting Covid-19.
Must Read: Annual Covid-19 Vaccine Shots: Bill Gates Discusses the Future Pandemic
The time has come to direct our attention to answers to critical questions such as how many patients with long-term covid will have abnormal scans, what significance the abnormality has, as well as the cause and long-term effects of the abnormality.
"As soon as we understand the mechanisms underlying these symptoms of long covid, we will be able to design more effective treatments for these different illnesses."
Due to the fact that these findings have not yet been peer-reviewed, the Explain study will recruit approximately 400 participants. This will enable us to extend these preliminary results on a larger scale.
Also Read: Is the New Deltacron Covid Variant Exist? Scientists Explain. Read here