End of COVID-19 Public Health Emergency: Changes in Testing, Vaccine, and Treatment Coverage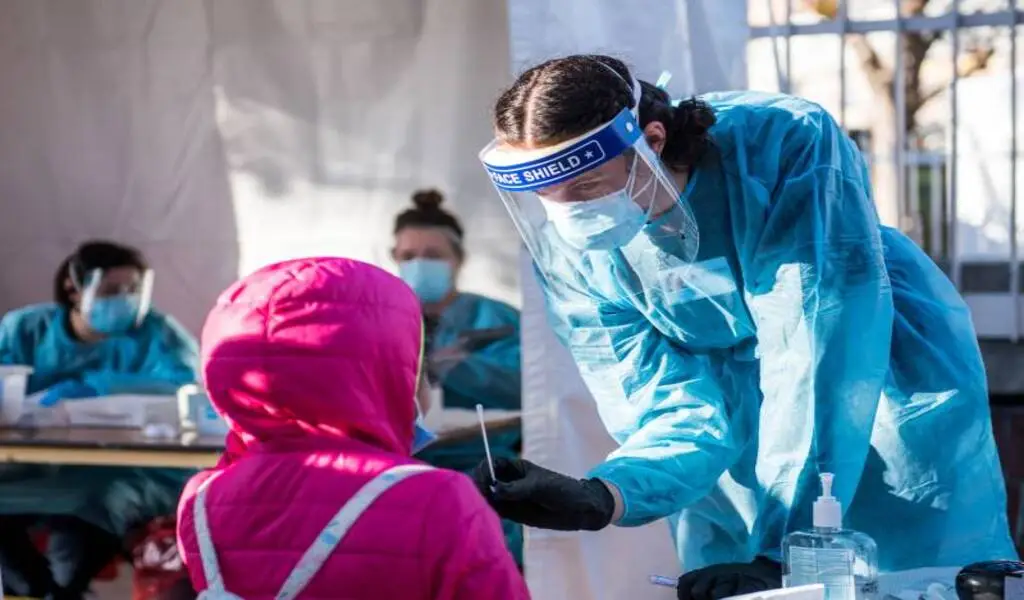 (CTN News) – This Monday, the Department of Health and Human Services (HHS) officially let the federal Public Health Emergency (PHE) for COVID-19 lapse after it had been in place for three years, bringing to an end the leniency afforded by several laws and regulations enacted in response to the PHE.
Expired Public Health Emergency: Impact on COVID-19 Testing, Vaccines, and Treatment Coverage
The federal government will no longer be required to ensure that tests, vaccinations, and treatments relevant to COVID-19 are made widely available to persons at no cost or a much-reduced cost.
In most circumstances, insurance companies will return to their previous coverage policies regarding COVID-19-related treatments.
FEMA also declared that the emergency incident period for Stafford Act aid to individuals and communities had concluded this week.
The deadlines for other assistance and subsidy programs are later than the ones for the public health emergency.
As the federal stockpile of COVID medicines is depleted, there has been a corresponding shift in the price and availability of vaccines. As long as stocks remain, you can get them for free. Vaccines and treatments will be accessible on the private market once the government's stockpile is depleted.
COVID-19 Vaccines: Cost and Availability Shift as Federal Supply Depletes
With the end of the national health emergency, these health-related flexibilities and provisions will no longer be in effect.
As the PHE winds down, so will the availability of free COVID-19 testing, vaccinations, and treatment.
For instance, uninsured people will no longer be able to get the COVID-19 vaccine, test, or treatment under Medicaid. The emergency demand that private insurance and Medicare give each American eight free at-home COVID-19 testing per month has ended.
Rapid at-home testing for COVID-19 can be purchased for as little as $10 and as much as $40.
Free PCR tests and doctor's office visits provided to persons with private insurance and Medicare Advantage plans during the epidemic are no longer available.
Members of the original Medicare program will now be expected to contribute to the cost of any medical appointment that involves testing, unlike the PHE.
Similarly, private insurance companies are exempt from fully covering the price of the vaccine against the deadly COVID-19 virus.
Reduced Access to Supplemental Nutrition Assistance Program (SNAP) and Reinstated Work Requirements
The costs associated with treating people who contract COVID-19 in a hospital setting are expected to rise. Medicare paid for a greater percentage of the PHE visit. The PHE, which provided that additional coverage, ended this week.
Work requirement waivers for federal program participation are being reinstated, and with them, the Supplemental Nutrition Assistance Programme (SNAP) is being expanded.
Related CTN News: