U.S. House Plans to Vote on Bill Ending COVID Vaccine Requirement for Foreign Air Travelers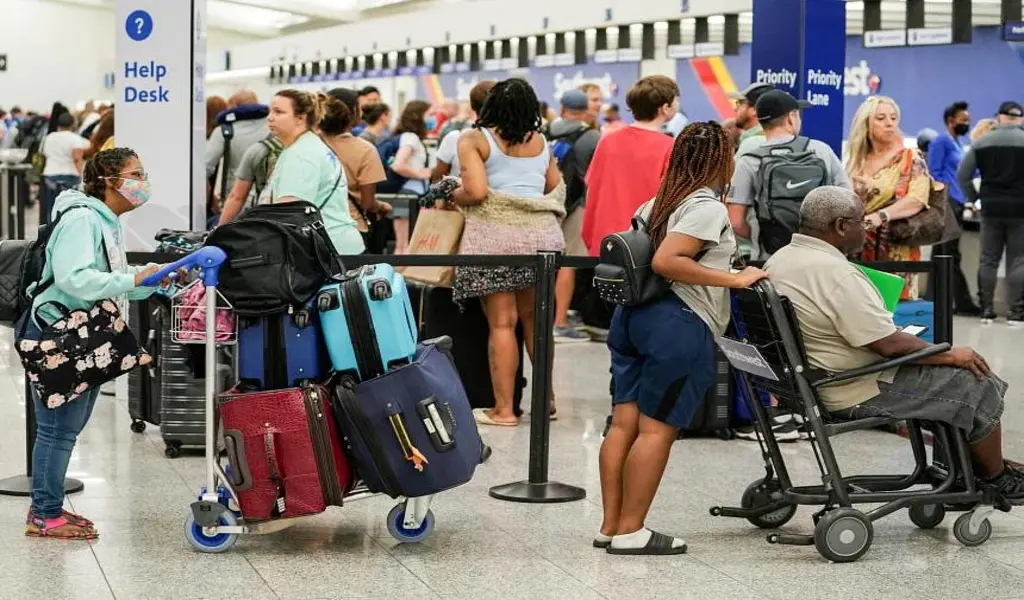 (CTN News) – On Friday, Majority Leader Steve Scalise indicated the House would vote next week on a measure to abolish the COVID-19 vaccination requirement for most international aviation passengers.
The Biden administration abolished COVID-19 testing requirements for air travelers in June but not CDC vaccine regulations.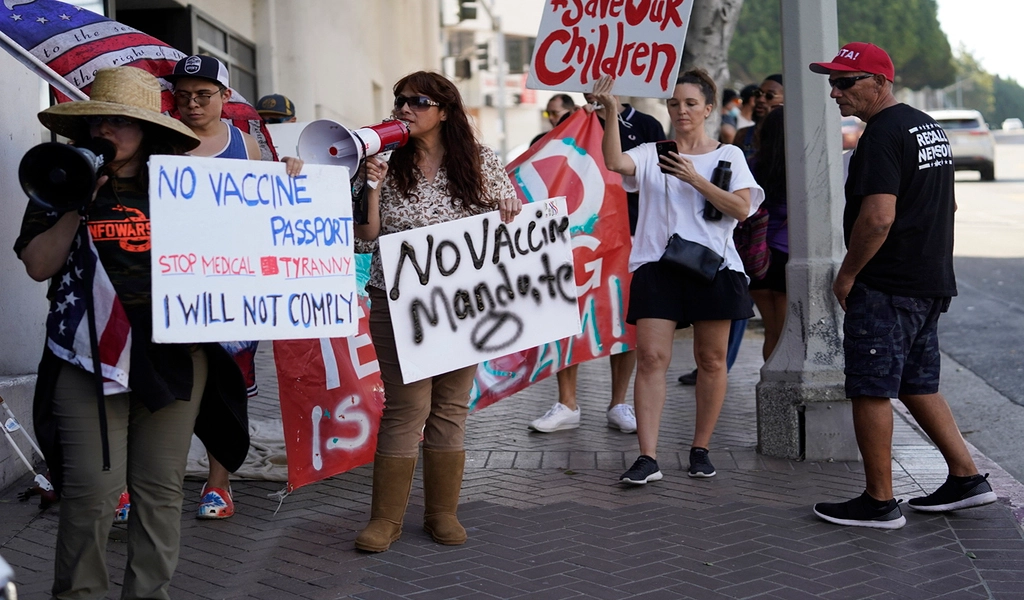 With rare exclusions, adult non-citizen travelers to the US must produce immunization documentation before flying.
Republican Representative Thomas Massie proposed the vaccination repeal. "The CDC's illogical rule has long separated too many families. Stop it, "tweeted.
The CDC advises all tourists to get COVID-19 vaccinations. Friday saw no CDC response.
The U.S. Travel Association said Thursday it "long supported the elimination of this restriction and see no need to wait until the May expiry of the public health emergency – especially when prospective travelers are planning spring and summer travel."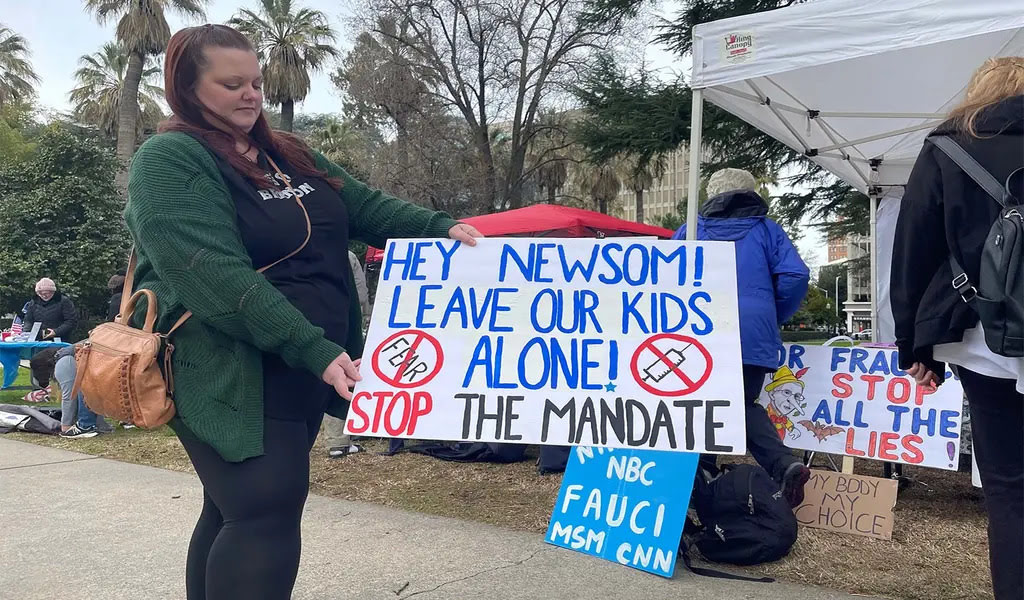 The organization claims the US "is the only country that still maintains this requirement for overseas tourists when there is no longer any public health basis."
A court struck down aircraft mask restrictions last year.
In December, the US required most Chinese passengers to have negative COVID-19 tests because of rising illnesses.
Related CTN News:
Blinken Cancels China Trip Over Chinese Spy Balloon