Study Suggests COVID Risks Can Be Increased By PTSD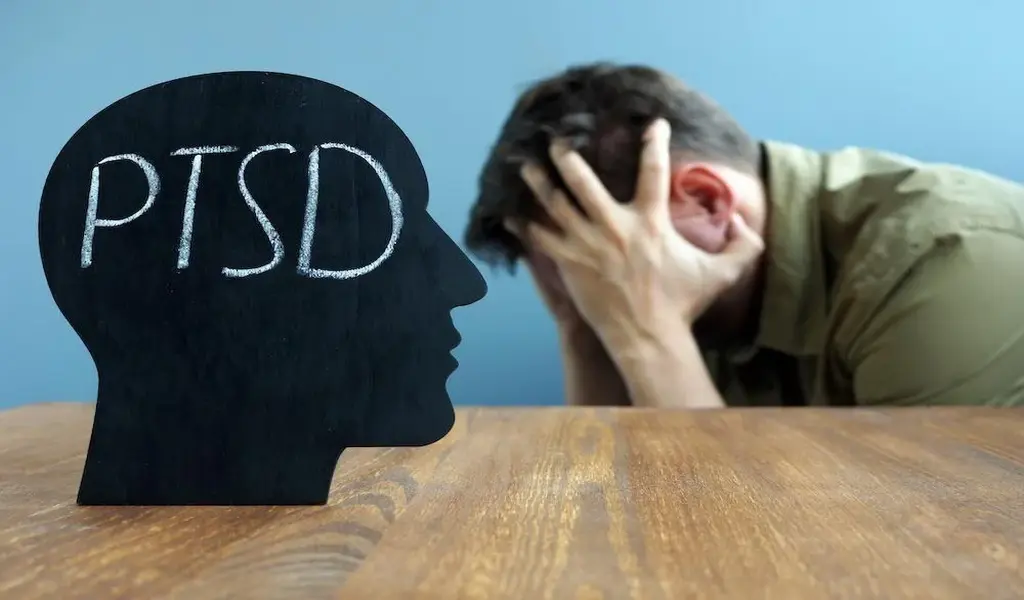 (CTN NEWS) – A recent study suggests that those with PTSD may be more susceptible to dying from COVID-19.
According to the study, a person's mental condition can influence their propensity to survive the virus.
Although the study's main emphasis was PTSD, it also discovered a connection between PTSD and other mental health issues like despair and anxiety.
The results imply that when treating COVID-19 patients, mental health should be taken into account.
After experiencing a terrible event, a person may have post-traumatic stress disorder (PTSD). Numerous symptoms, such as flashbacks, nightmares, anxiety, and difficulties falling asleep, can be brought on by PTSD.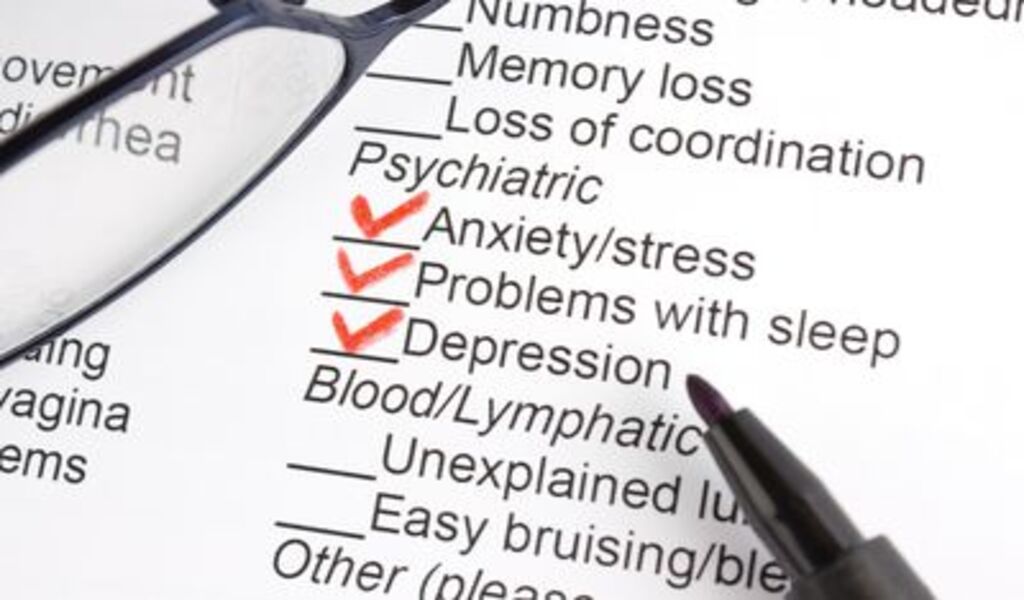 Additionally, PTSD might cause you to feel cut off from other people, get agitated or jittery, and avoid situations or objects that bring back unpleasant memories.
PTSD can incapacitate certain people, making it challenging to function daily.
Complex disorders like PTSD are constantly being researched.
In this recent study, researchers from UC San Francisco and the San Francisco VA Health Care System discovered that veterans with PTSD had an 8% higher mortality risk if they also had COVID.
A 9% greater risk of hospitalization existed among those with the virus and no psychiatric diagnoses.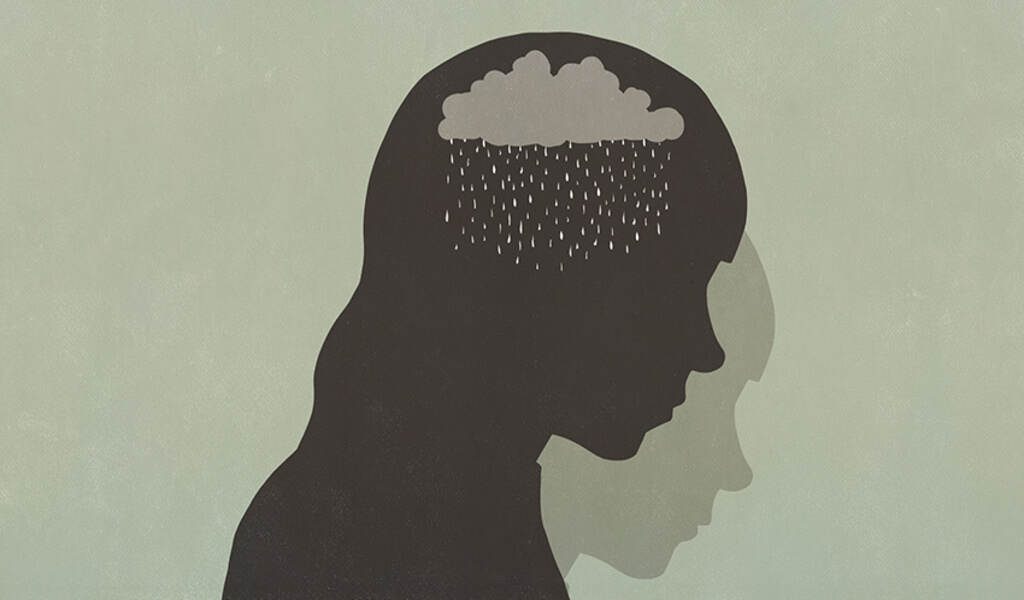 By reviewing more data, researchers calculated the risks for patients with different psychiatric conditions.
Those with psychosis had a 66% higher risk COVID of being hospitalized and a 58% higher risk of dying than those without a psychiatric diagnosis.
RELATED CTN NEWS:
China COVID Infections Hit Record as Economic Outlook Darkens
COVID-19 infections Continue to Rise in Thailand, 24% increase Cases last week