What is NDIS? And How Does It Work?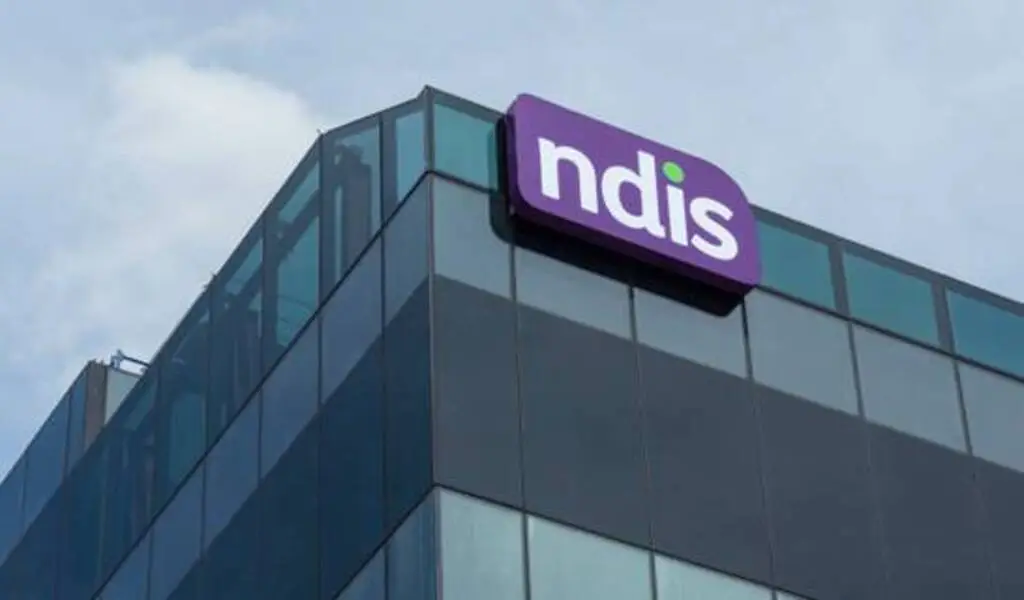 The NDIS (National Disability Insurance Scheme) is a national system put in place by the Australian government to provide appropriate help to citizens who have a disability.
But it differentiates itself from similar programs across the world with its intent of helping people to build some skills of their own and develop their independence. It's not designed as a mere welfare system that hands out funds. Rather it pays for the services they choose and need.
Almost 4.4 million people with disabilities live in Australia. That's one in every six Australians. This scheme aims to reduce the burden of expensive treatments, another challenge they face daily.
The origin:
The NDIS website states that it is a government-backed system to offer support to persons with disabilities of various kinds: physical, intellectual, sensory, psychosocial, and cognitive. It also targets to provide some form of early resistance for children with delayed development.
Also, NDIS doesn't interfere with your Disability Support Pension. So, if you're a recipient of some kind of support through Centrelink, you'll continue to get them above and beyond the NDIS funding.
The trials first began in 2013. Since then, more than 518000 people have accessed NDIS (as of March 22).
First, it's the responsibility of the NDIA (National Disability Insurance Agency) to determine the eligibility of any applicant and the exact amount of funding they'll get. Then, it's the job of the LACs (Local Area Coordinators) or some special partners to help understand and navigate the NDIS process.
They'll also make a personal plan for every participant and then implement and review it from time to time. Participants can get the address of the nearest NDIS office by simply making a visit to the NDIS website and using the search facility built inside.
You can alternatively seek help from professional NDIS plan managers like All Disability.
Types of paid support from NDIS:
The NDIS plan can be personalized to support an individual in how they want it to be. For example, it can include daily activities, transportation and basic mobility (wheelchairs, modified vehicles, etc.), education, household chores, therapies (like speech pathology), and meal deliveries.
According to the NDIA, there are three types of "support budgets" under NDIS:
Core support- It includes the consumables (medicines etc.), inexpensive equipment for better mobility (walking stick, etc.), assistance for daily activities (cleaning, maintenance, etc.), transportation, and participation in social gatherings.
Capacity building- This budget includes the support participants would need to fulfill their aspirations in specific areas. For example, helping them in employment (finding and keeping a job), in health (exercises and medical advice), in education (assessing and then providing proper training for higher education), in social skills (developing practical behavioral and interaction skills) and to find them a place to live in.
Capital support– This budget will provide individuals with technologies that would assist them in daily life like modifications to vehicles and homes, wheelchairs, handrail or ramp installation, etc.
Eligibility:
A NDIS provider in Cairns tells us that the NDIS can be accessed by any Australian citizen, permanent resident, or individuals with special-category visas living in Australia.
They must be between 7 and 65 years and have a permanent disability. The criteria also detail that you must either need specific support or equipment for daily life, support for reducing possible future needs, or assistance to educate and upskill your family to help you.
For more information and details, refer to the NDIS website.
Application Process:
According to the website, this is how your application will progress:
Call 1800-800-110 to contact the NDIA or put in an access request. You can visit the local NDIS office or fill out a form online. You'll have to give some proof of identity and verify your residency address.
Then, you'll need to provide proper evidence of the disability. You should include all the pertinent documents that reflect how your disability affects all aspects of your life, details of the past treatments and their results, the options for future treatment, and the expected results. You can get it done by the GP, pediatrician, psychologist, or any other medical professional that you're under the care of.
Upon acceptance of your application, you'll be called upon for a planning meeting. There all your needs and life goals will be taken into consideration. After this, your application will be processed by the NDIA and, in time, approved. You'll be informed through mail or email.
Things outside NDIS coverage:
Some forms of assistance won't be covered under the NDIS scheme, such as:
Ordinary expenditure for a living (food, entertainment, bills, rent). This scheme does not cover school fees like fees, stationery items, and books.
It won't provide coverage for treatments or facilities already under Medicare (fully or partially funded) like blood tests and x-ray reports.
You get professional advice on proper diet and exercise. That doesn't include gym memberships.
Any home modification that has no direct relation to your disability won't be covered under this scheme.
CONCLUSION

The NDIS is designed to lift the burdens that any form of disability can produce. It is there to make individuals more independent, self-sufficient, and confident about their abilities and future.
Related CTN News:
Crypto1Capital Review – A World of Financial Opportunities in Your Pocket
InvestPoint Review- Who May Benefit From Trading With InvestPoint?
This is the Best Way to Transfer a Bike Insurance Policy to a New Owner