Unlock Your eCommerce Potential with Proven Tactics and Strategies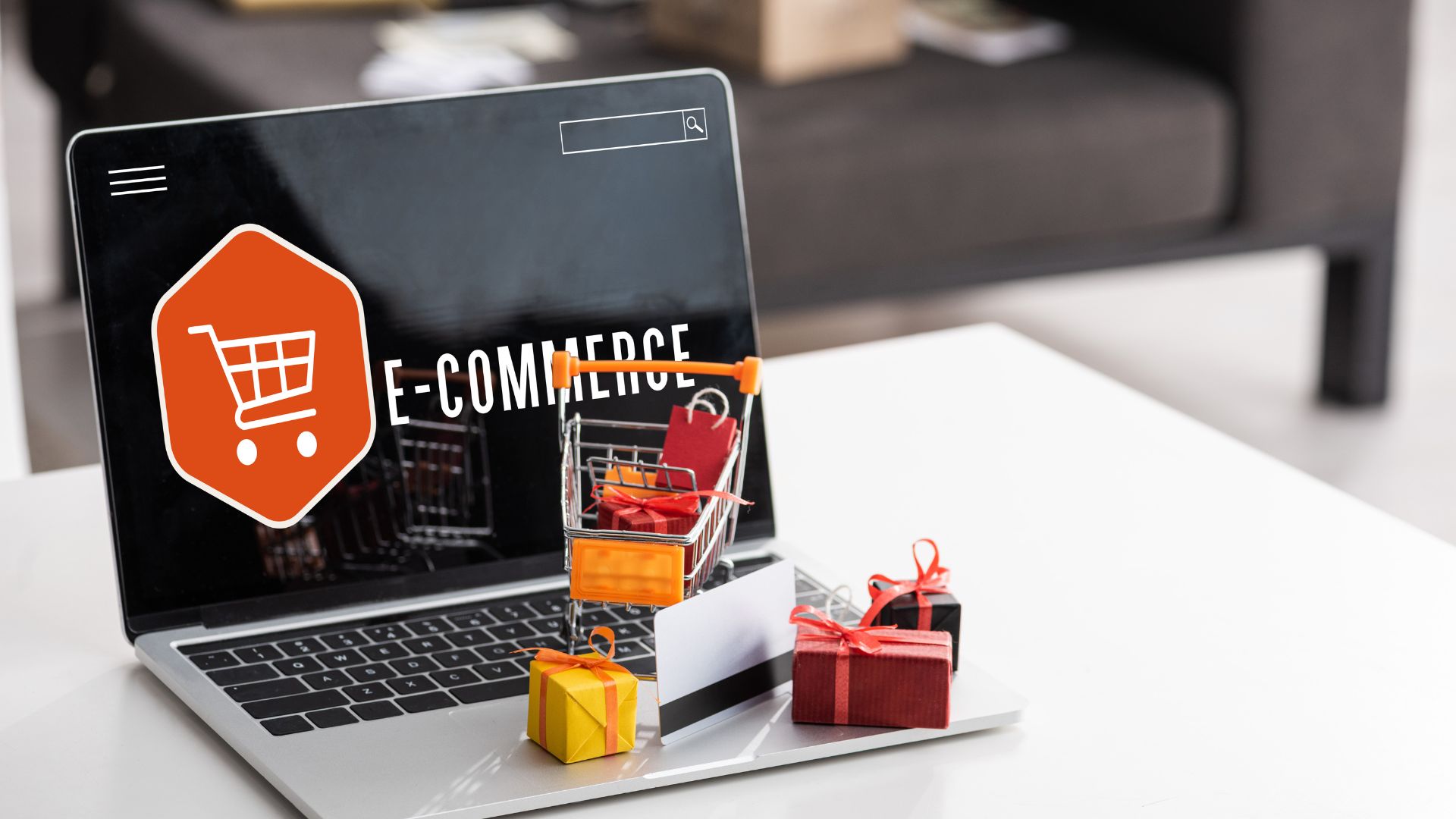 Introducing Ecommerce Tactics: Your Guide to Skyrocketing Sales in eCommerce
Are you struggling with how to grow your eCommerce business? Have you considered taking eCommerce courses or exploring digital marketing tips? Look no further! Tactic Tales have introduce Ecommerce Tactics, a comprehensive collection of over 40 proven tactics designed to help you increase conversion rates and elevate your online business to the next level.
World-Class Tactics Utilized by the Biggest Brands
Their tactics are inspired by strategies employed by the world's leading eCommerce brands. From social media marketing tips to market development strategy, their digital cards will help you master your sales and unlock your business's true potential. Don't let your sales fall flat; instead, follow the guidance of successful eCommerce giants.
Simple, Jargon-Free Instructions for All Experience Levels
Whether you're just learning how to set up an eCommerce business or you're an experienced entrepreneur, their easy-to-follow instructions will guide you through each tactic without unnecessary fluff or technical jargon. With each tactic fitting on the back of a digital card, you can get started in just a few minutes.
Six Proven Categories to Elevate Your Business
Their curated tactics are organized into six key areas to optimize your eCommerce store, including:
Boosting Sales
Building Customer Trust
Streamlining the Checkout Process
Social Media Marketing
Market Development Strategy
And more!
You can easily find specific tactics to focus on a particular area of your business that needs attention, ensuring that you achieve your goals with ease.
Suggested Tactics: Expand Your Arsenal
Similar to a "You May Also Like" section, they highlight other recommended tactics that complement each strategy, ensuring that you never feel stuck. With a wealth of tactics at your fingertips, you'll be prepared to tackle any challenge that comes your way.
Instant Access to Our Digital Cards
There's no need to wait for physical cards to arrive in the mail. Gain immediate access to the Ecommerce Tactics digital cards upon purchase. Start improving your online business today!
Meet Tactic Tales: Your Partner in Ecommerce Success
At Tactic Tales, their mission is to empower small online businesses by providing them with effective and accessible tools to succeed in the competitive world of eCommerce. Their business recipe cards are carefully curated, streamlined, and designed with all businesses in mind, ensuring that entrepreneurs can efficiently focus on what truly matters: growing their businesses.
The recipe cards feature only the most effective tactics, expertly curated by a team of eCommerce professionals. They've done the research, tested the strategies, and handpicked the best tactics to help you boost your business. With Tactic Tales, you can trust that you're getting proven strategies that will lead to tangible results.
They understand that as a busy entrepreneur, time is your most valuable asset. That's why the recipe cards provide straightforward solutions that cut through the noise and eliminate any fluff. Our streamlined approach ensures that you can implement our tactics quickly and efficiently, allowing you to see results faster.
Why Choose Our Recipe Cards Over a Long, Detailed Course?
While long, detailed courses can provide valuable information, they can also be time-consuming, expensive, and overwhelming. At Tactic Tales, they believe that their digital cards offer a superior alternative for busy entrepreneurs who want to see results quickly and efficiently. Here's why:
1. Time-Saving & Easy-to-Implement
The digital cards cut straight to the chase, providing you with actionable tactics in a clear and concise format. Each card focuses on a specific strategy, allowing you to implement improvements one step at a time. This means you can start seeing results without spending countless hours sifting through lengthy course materials or watching endless tutorial videos.
2. Affordable & Accessible
Comprehensive courses can be expensive and may not always cater to the needs of small businesses with limited budgets. The digital cards offer an affordable alternative, providing you with the essential information you need without breaking the bank. This makes the tactics accessible to a wider range of entrepreneurs and businesses, ensuring everyone has the opportunity to succeed.
3. Focused & Curated Content
Long courses often cover a broad range of topics, which can be overwhelming and difficult to navigate. Their recipe cards, on the other hand, are expertly curated and organized into specific categories. This allows you to focus on the areas of your business that need the most attention, without getting lost in a sea of irrelevant information.
4. Flexible & Adaptable
Their decks offer a level of flexibility that traditional courses simply cannot match. You can easily mix and match tactics to address your unique business needs and goals. Plus, with instant access to the digital cards, you can work at your own pace, making adjustments and improvements whenever it suits your schedule.
5. Ongoing Support & Recommendations
With our "You May Also Like" section, they continually provide suggestions for complementary tactics, ensuring that you always have fresh ideas to help grow your business. This ongoing support and guidance is a valuable resource that you may not find in a traditional course format.
In summary, the digital deck offers a time-saving, affordable, focused, flexible, and supportive alternative to traditional long courses. At Tactic Tales, we're committed to providing you with the tools and strategies you need to achieve your eCommerce goals efficiently and effectively.
Conclusion
eCommerce Tactics is the ultimate resource for anyone looking to grow their online business. With 40+ proven strategies, clear instructions, and a wealth of additional suggestions, you'll be well-equipped to succeed in the competitive world of eCommerce. Invest in your future and unlock your business's true potential with Ecommerce Tactics today!