Tips for Female Investors to Build a Successful Real Estate Investing Portfolio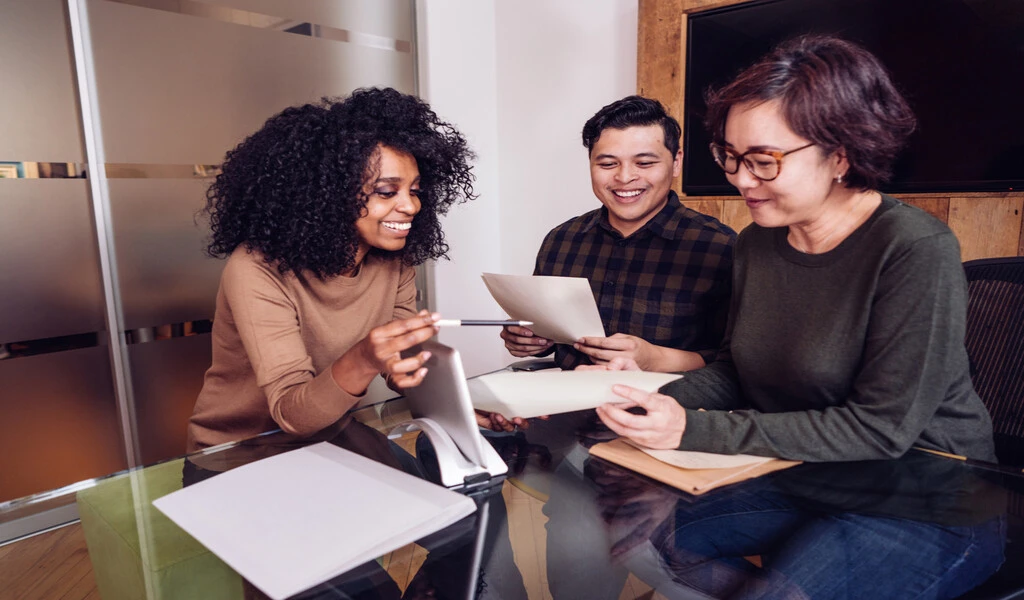 (CTN News) – Anybody, regardless of their gender, can find success in real estate investing. Yet, women may encounter additional obstacles in the form of bias and underrepresentation in the financial investment business.
Here are some things female investors should consider before getting their feet wet in the real estate market to establish a portfolio that does well.
Tip 1: Create a Real Estate Investment Plan
Develop a strategy for investing in real estate that accounts for your preferences in terms of return, amount of money to invest, the expected timeline, and level of risk.
According to Nidhi Aggarwal, SpaceMantra's founder, this will help you "keep your eye on the ball" and "know your options" regarding your investment properties.
Goel Ganga Developments Director Gunjan Goel advised their clients to do their homework on the market, the many investment opportunities available in the real estate market, and the potential benefits and drawbacks of each.
Tip 2: Learn About the Industry and Different Types of Investments
"Get knowledge and insight through learning from workshops, seminars, webinars, books, articles, and talking to other investors.
Focus your efforts on the type of real estate investment that interests you the most, whether residential, commercial, or industrial.
Gunjan Goel agreed, saying that doing so would help her client establish credibility and experience.
Value appreciation in real estate has historically outpaced a country's average inflation rate. So, as opposed to investing in stocks or gold, real estate is the better choice.
Gurmit Singh Arora, the national head of the Indian Plumbing Association, says that a woman needs to put up ten percent of the total project cost before she can take out a loan to cover the remainder at an interest rate of 8.2 to 8.4 percent.
Because more and more women are gaining economic independence and business acumen, they are better positioned to invest in Real Estate.
Tip 3: Property Investments are Secure and Profitable
By setting aside a portion of one's earnings from an early age, building a real estate portfolio and affording one's monthly mortgage payments becomes a breeze.
A sizable profit has been made when the loan is paid off, and the asset is completed. Dr. Ananta Singh Raghuvanshi, Founder & President, NAREDCO Mahi, cautions potential buyers to conduct thorough due diligence on a property's title, builder's reputation, anticipated infrastructure development, nearby rental opportunities, etc. ( under the aegis of the Ministry of Housing and Urban Affairs).
Always remember that success in real estate investing results from a long-term strategy that necessitates your ability to learn and adapt.
Tip 4: Build Your Real Estate Investing Portfolio Gradually
Put together a group of real estate, law, accounting, and property management experts who can advise and guide you through the maze of real estate investing.
Start with a small amount of money and add to your portfolio regularly. Asma Javed, Vice President of a real estate firm in the Delhi-National Capital Region, remarked that this would be a great way to learn the ropes, hone your abilities, and reduce potential downsides.
Investing in real estate can help women reach their financial goals, and with these pointers, they can do it successfully.
Related CTN News:
Apple Stock Drops After Q4 Earnings Miss