Tesla To Reduce Salaried Workforce By 10% Over Next 3 Months, Says Musk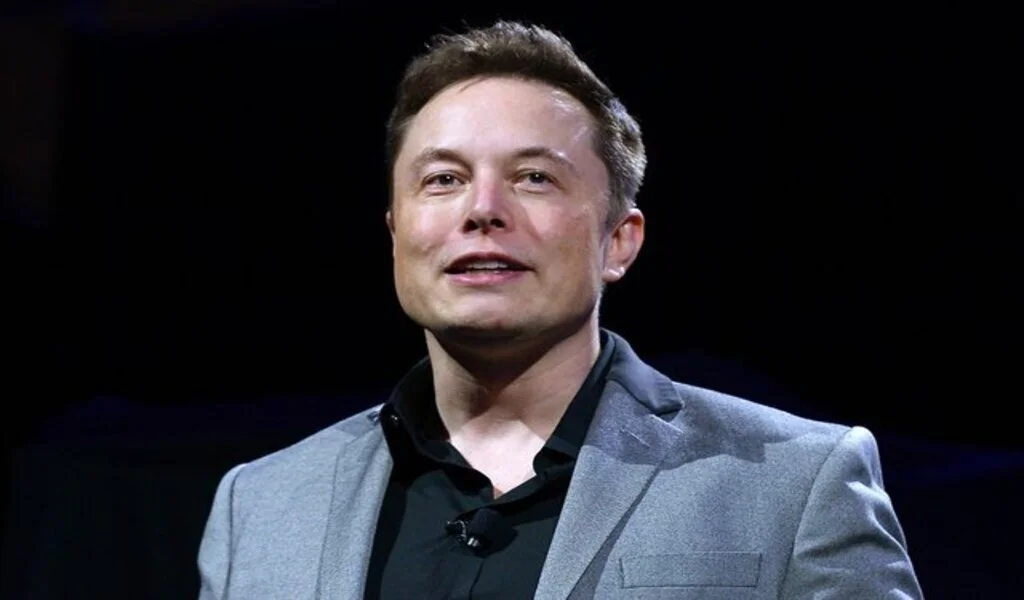 (CTN News) – Elon Musk, Tesla's chief executive, said on Tuesday that the company will reduce its salaried workforce by 10% over the next three months.
Approximately 3.5% of the company's total headcount will be cut, Musk said at Bloomberg's Qatar Economic Forum.
Tesla to slash salaried staff by about 10%
Tesla has cut job postings by 14% since Chief Executive Elon Musk warned he was worried about the economy, needed to reduce staff, and would pause hiring worldwide, according to Reuters.
Tesla, which had about 100,000 employees worldwide at the end of last year, also canceled three online recruitment events in China.
Elon Musk Warns Tesla Employees
Elon Musk told Tesla employees on Wednesday, 1 June, that they should either return to work or leave, telling them that they should "pretend to work somewhere else" if they disagreed with the company's policy.
He sent a series of emails telling employees they would be terminated if they didn't return to work.
At Tesla, everyone must spend at least 40 hours in the office per week. Additionally, the office must be where your colleagues actually work, not a remote office. If you don't show up, we will assume you resigned.
Related CTN News: