Tesla Could Start Making Cars In Mexico, Says Governor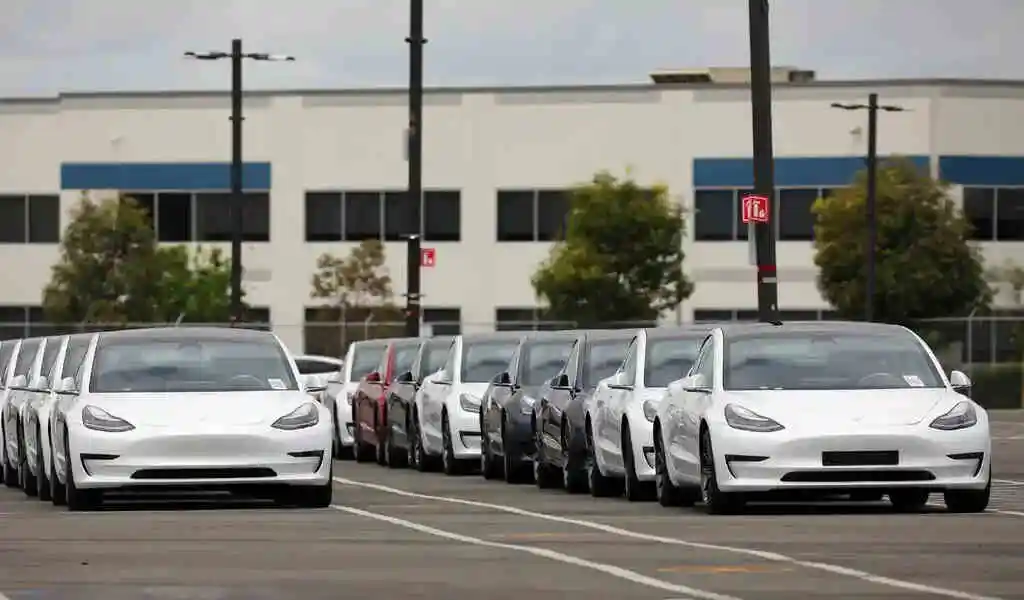 (CTN News) – According to the state's governor, Tesla's upcoming factory in Nuevo León will cost $5 billion and employ 7,000 people. Production could begin next year.
Earlier this week, Tesla announced that it would be building its fifth assembly plant in Mexico, but provided no further information regarding the investment, including how much it would spend, when construction would begin, how many people would work at the factory, or how the company would deal with water shortages in the region.
Governor Samuel Garca, 35, filled in some of the gaps.
It was explained to him by executives that the factory outside Monterrey, the state's capital, could grow into largest factory, producing not only cars but also batteries, semiconductors, and software.
As time progresses, Tesla could double or triple its initial $5 billion investment, according to Mr. Garcia.
I believe that these opportunities only arise once every 100 years.
Tesla's plans in Mexico are likely to contribute to the development of lithium and lithium-ion batteries throughout the Western Hemisphere. Tesla's facility in Mexico could lead to the development of more lithium mines in the northwestern state of Sonora.
Chile is a major producer of lithium in Latin America. However, efforts to mine it have been less successful in Argentina and Bolivia.
He has been criticized for his slow embrace of green energy, and is a strong advocate of oil production. He said he was satisfied with López Obrador's support for lithium investment despite not being a member of either party.
There is little chance a factory in Shanghai will surpass the company's Shanghai facility, which exports cars to Europe and other Asian countries.
A request for comment was not responded to by Tesla.
Mr. Garcia's comments suggest that the Tesla factory will form a central component of the company's operations, allowing Tesla to produce cars at a lower cost than it could in the United States and to respond more effectively to growing competition from established automakers such as General Motors and Volkswagen.
There are already a number of companies that offer electric vehicles that are less expensive than, such as the Chevrolet Bolt and the Volkswagen ID.4, and they are planning to sell many more mass market models in the near future.
Volkswagen Group announced its intention to challenge Tesla's dominance in the electric vehicle market on Friday. It announced that it would invest $2 billion in a factory near Columbia, South Carolina, where it will produce pickup trucks and sport utility vehicles under the Scout brand.
The German automaker is reviving the brand of off-road vehicles once used by International Harvester in the 1960s and 1970s.
Among the first mass-produced off-road vehicles in the United States, Scouts are now a lucrative segment of the auto industry. So far, Tesla does not produce off-road vehicles.
SEE ALSO:
Volkswagen's New Bizarre Vehicle Will Cost $2 Billion