Swiss National Bank Chairman: Credit Suisse Intervention Prevented 'Financial Crisis'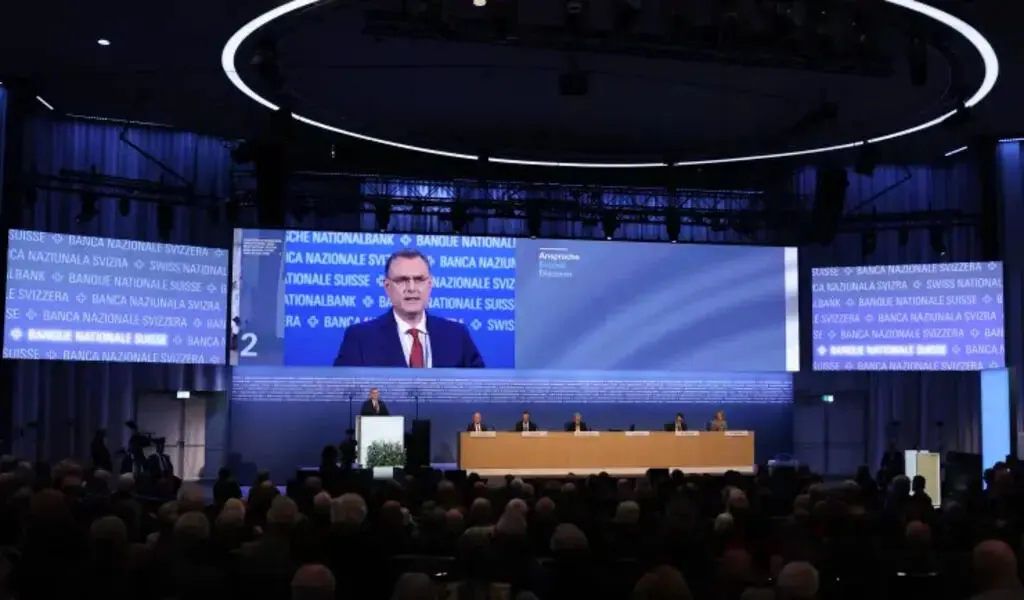 (CTN News) – During the fall of Credit Suisse, the chairman of the Swiss National Bank Thomas Jordan said that the central bank's actions were "crucial" to preventing a global financial crisis in the future.
As a result of a collapse in shareholder and investor confidence which resulted in a massive outflow of customers from the bank, the SNB provided a massive lifeline to the stricken institution.
As part of this emergency liquidity injection, the Swiss National Bank injected 168 billion Swiss francs ($185 billion) into the Swiss economy.
As a result of this, the Swiss central bank, together with the Swiss financial markets regulator FINMA and the Swiss authorities, were in a position to broker Credit Suisse's emergency sale to domestic rival UBS in March for a discounted price of just 3 billion Swiss francs.
In his address to a conference in Bern, Switzerland, on Wednesday, Jordan noted that the SNB's willingness and capability to provide liquidity played a key role in managing the acute crisis at Credit Suisse, thus avoiding a financial crisis that could have serious economic consequences for Switzerland as well as for the rest of the world.
On August 18, UBS announced that it had ended Credit Suisse's government and central bank protections following the completion of the takeover, including an emergency liquidity assistance plus (ELA+) loan of 50 billion Swiss francs obtained from the Swiss National Bank.
Jordan suggested that Credit Suisse would be at risk of being unable to fulfill its financial obligations if it were not granted the ELA+ loan, which was not secured in the manner typically required by the SNB. As a result, systemic stability might be compromised.
Jordan's comments were echoed by those of FINMA president Urban Angehrn, who said in April that allowing Credit Suisse to go bankrupt would have crippled the Swiss economy and likely led to other banks experiencing run-ons of their deposits in the future.
In spite of the above, Jordan noted that there are important lessons to be learned regarding liquidity regulations and protecting against faster and larger outflows of customer deposits, as reported by Reuters.
In the wake of the forced takeover, the Swiss government, SNB, and FINMA were criticized for the way they handled the situation, particularly for the lack of shareholder input and the erasure of $17 billion worth of Credit Suisse's additional tier-one (AT1) bonds, which were written down to zero while common stockholders were paid out.
SEE ALSO:
Inflation Battle: Fed Leaves Rates Unchanged, But 'Long Way To Go'