The Essential Elements Of A Successful Brand Strategy In Melbourne
Brand Strategy In Melbourne: Building a brand in today's competitive market is harder than it seems. During such times, all you need is the help of a professional who can guide you through the way.
It is important to promote your brand with a strong strategy to attract your customers' attention. According to Cision, around 77% of marketing leaders believe branding is important for growth.
You can only plan how you wish to approach the business through a strong strategy. You need different factors or elements to craft the perfect brand strategy for your business.
Professionals like BrandVillage Branding Agency Melbourne have been in the Melbourne market for years and have worked with different brands. Therefore, you can take help from these professionals to grow your brand.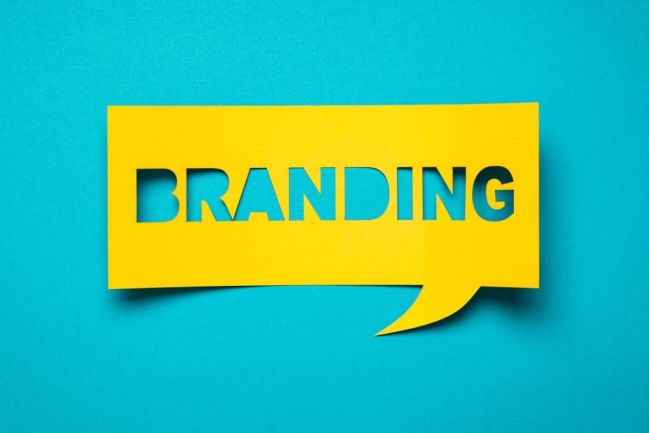 Brand Strategy and Its Importance
Brand strategy is more of a long-term plan you outline to understand what you wish your business to achieve in the coming years.
A strong brand strategy can help boost brand identity and increase customer awareness. Many marketing companies have a dedicated team for building a brand strategy. They take over all aspects of branding, from the visuals to the promotion strategy.
Since the market is competitive, your business in Melbourne must stay one step ahead of its competitors. For this purpose, they need to come up with a strategy that is unique to their business.
In times like this, brand strategy can be helpful as they have an outline on how to promote the brand and what goals to achieve.
Some of the prominent benefits of having a strong brand strategy for your business are as follows:
Increased awareness amongst the customers about the brand.
Promote customer loyalty by encouraging purchases through a strong brand or service promotion.
Get a higher return on investment.
Important Elements of a Successful Brand Strategy
You may not be lucky enough to succeed with your first strategy. For this purpose, you must indulge in a lot of A/B testing. However, some elements remain common in successful brand strategy planning. These include:
Understand the Target Audience
It is never possible to create a proper strategy unless you know who your target audience is. Conduct market research for branding to identify the demographics, target age group and more to find a suitable target audience.
Consumer behaviour is also an important factor for identifying the target audience. You can connect with the respective clients to understand their target audience.
Post that, your market research must also include the audience's pain points and how your client aims to solve them.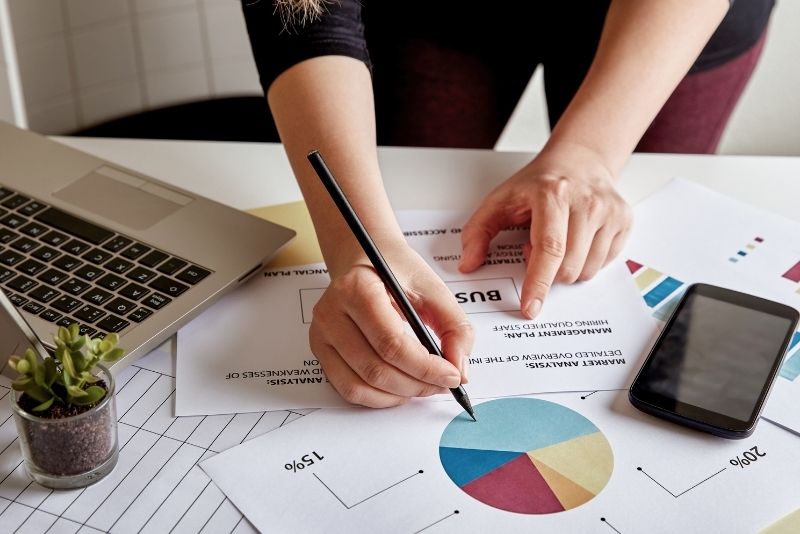 Defining Brand Identity
The branding strategy must resonate with the brand identity loudly. It will involve the use of a lot of graphic and visual elements to attract the attention of customers.
The brand identity must be consistent across all the marketing channels. Building a brand identity that the target audience can connect to is crucial.
Consistency Across Marketing Channels
When you put out consistent brand messages, your audience will likely trust you more than your competitor. Moreover, being consistent with the strategy also helps in boosting brand awareness.
To ensure consistency across all the marketing channels, the strategist must check that the visuals, tone and messaging are the same; therefore, keeping a close tab on social media, website, and advertising campaign performance is advisable.
Building Brand Awareness
Through brand awareness, you make your target audience familiar with the brand. It is crucial to building brand awareness so that it not only helps attract new customers but also helps retain the old ones. Brand awareness can be achieved through brand promotion across different platforms.
Engagement and Customer Loyalty
One of the most efficient strategies is brand engagement and customer loyalty. To foster a strong relationship with customers, brands must engage with their customers across different marketing channels, especially social media.
Monitoring and Measuring Success
Every business has a KPI (key performance indicator) to track its business properly. It is essential to measure whether or not the particular strategy is constantly running.
By tracking the goals and KPIs, businesses can identify how their strategy is performing. Based on the result, they can change and adjust the strategy.
Use of Professional Services
Developing a successful branding strategy can be difficult in the first go. Therefore, you may use different tools to build a strong professional service.
Various professional brand strategists in Melbourne can help you come up with the perfect strategy for your audience, catering to the respective target audience.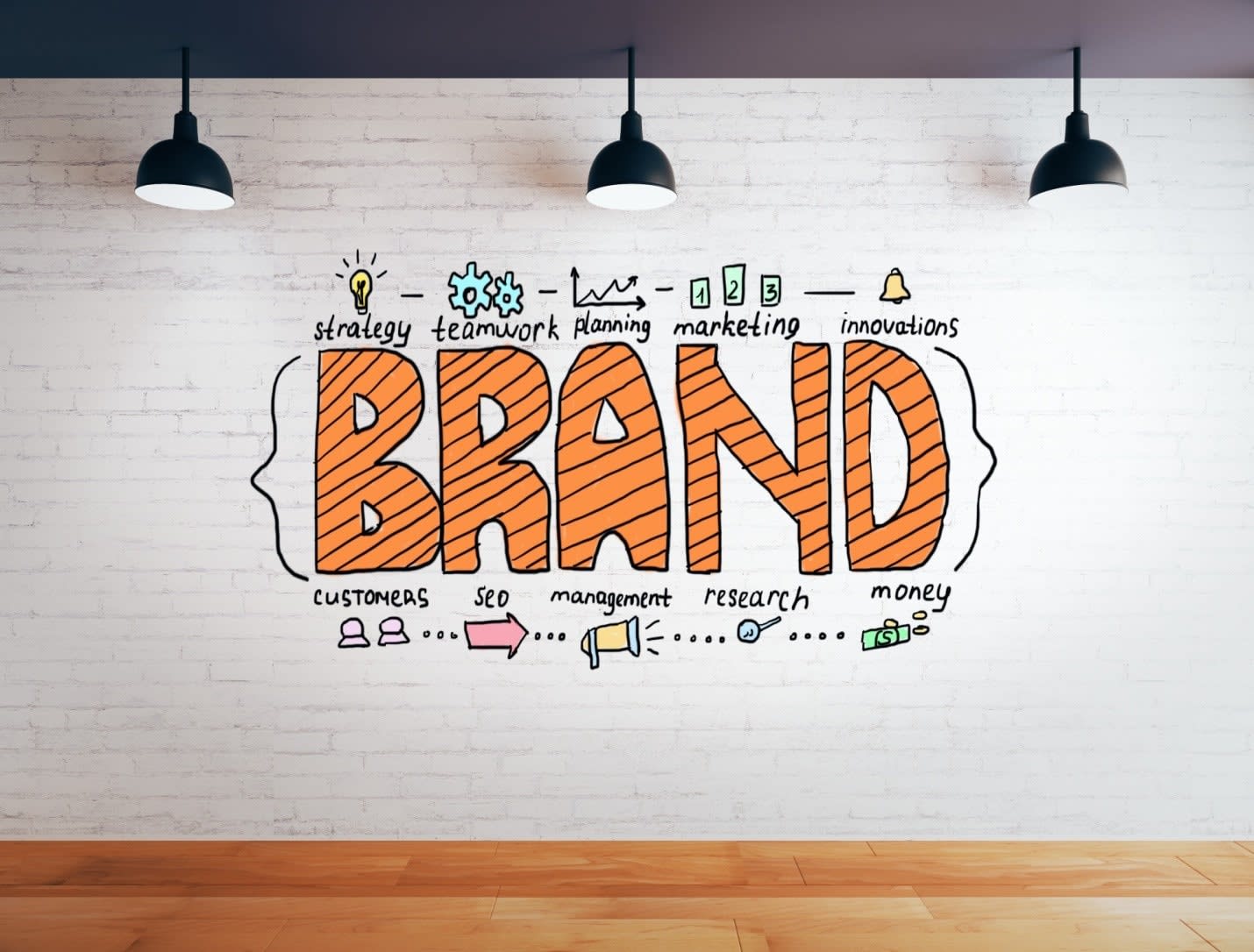 Conclusion
As a business, you must constantly modify your branding strategy. This is to ensure that with the changing times, your business is also updated and that the goals are met.
While you may not be able to do it all by yourself, contact professionals like BrandVillage, who can help you develop the branding strategy.
These professional services understand your requirements, then your customer's expectations and then formulate a strategy. Therefore, they consider all the needs and then deliver the perfect strategy for business growth.
Related CTN News:
5 Best Student Credit Cards For Building Credit And Saving Money
Is Insider Trading Illegal? Exploring The Legal And Ethical Implications
How To Become An Actuary: Education Requirements, Exams, And More