Southwest Airlines Suffered $159 Loss In First Quarter Due To Festive Meltdown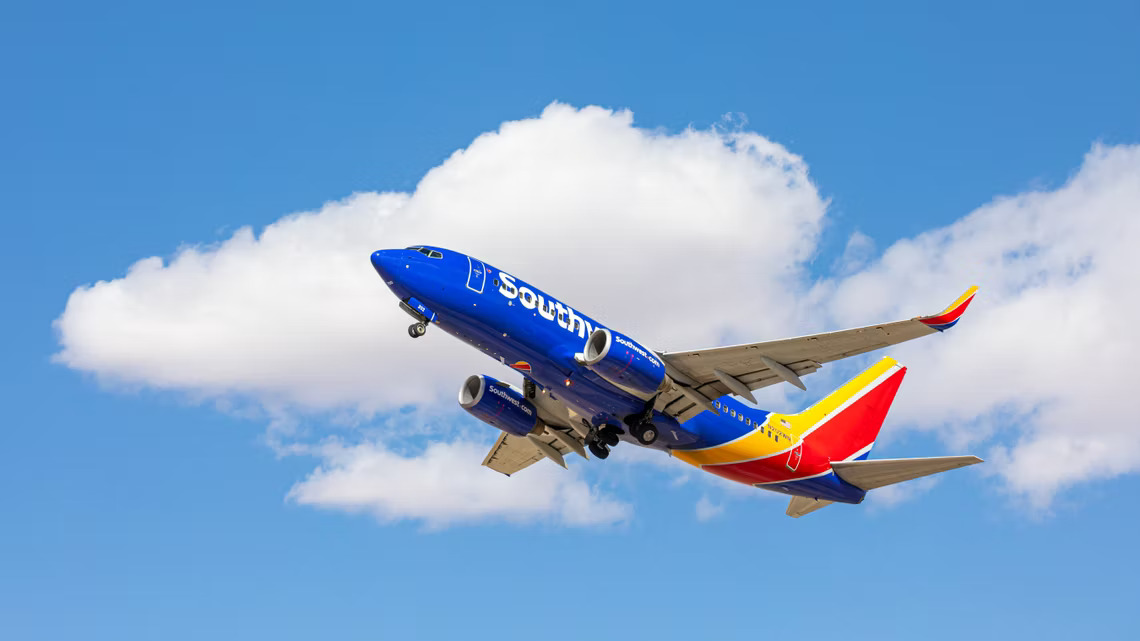 (CTN News) – Southwest Airlines revealed its first-quarter financial figures earlier today. The carrier reported a loss of $159 million, as was predicted, due to the festive meltdown that happened at the end of the previous year.
First-Quarter Defeat
Today, the first quarter financial reports of the two Texas-based American airlines were announced; one reported a profit and the other a net loss.
Southwest Airlines suffered a $159 loss due to its Christmas breakdown at the end of December, despite both carriers, Southwest Airlines and American Airlines, having record first-quarter sales.
America reported a profit of $10 million. Southwest recorded first-quarter operational sales of $5.7 billion, despite reporting a deficit.
Southwest's CEO, Bob Jordan, predicted a loss for the first quarter following the airline's decision to cancel more than 17,000 flights in a single week in late December.
Jordan noted that the meltdown caused a drop in bookings for the carrier in the first two months of the year.
Southwest had a difficult first quarter financially, but there was some good news as the airline recorded the second-best on-time performance (OTP) in the country.
"Our operational performance was also strong in first quarter 2023. Southwest ranked number two in domestic ontime performance year-to-date through March 20233, as our People successfully navigated nine named storms." – Bob Jordan, CEO, Southwest Airlines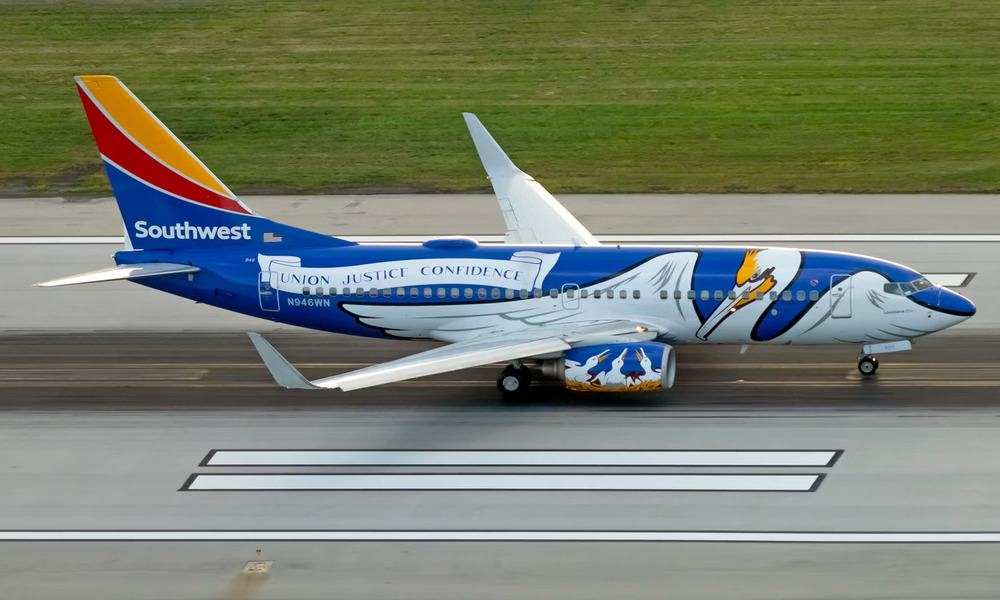 Southwest's first-quarter expenses rose by 23.6% year over year to $6 billion. Southwest experienced a 17.3% increase after taking special items, profit sharing, and operational expense deductions into acc
ount. Pay raises, technology investments, and greater airport costs were some other costs that increased.
Southwest raised its capacity by 10.7% over 2022 despite its issues. As anticipated, the Dallas-based carrier received 30 Boeing 737 MAX 8 aircraft in the first three months of the year.
Two of the airline's five 737-700s that were scheduled to be retired during the second half of the year were instead one of the seven 737-700s that ultimately left the airline's fleet.
Southwest currently only expects to retire 26 -700s instead of the formerly anticipated 27, despite the fact that two aircraft were already retired earlier.
Lower Hopes For Aircraft Delivery
Unfortunately, Southwest has reduced the number of aircraft it expects to add to its fleet this year due to problems with Boeing's production of the MAX aircraft.
Southwest was slated to acquire 90 MAX 8 aircraft at the beginning of the year. Boeing warned that some deliveries will be delayed after learning that the brackets holding airplane tails to fuselages had an issue.
Southwest therefore only anticipates acquiring 70 aircraft this year.
"…the Company is planning on flight reductions in second half 2023, most notably in fourth quarter, and now expects its 2023 capacity to increase approximately 14 percent to 15 percent, year-over- year, roughly one point lower than the Company's previous guidance"
Deliveries should only be affected during the second quarter and then resume normally, according to Boeing. To set up upcoming delivery dates, Southwest is coordinating closely with Boeing.