Smart Way to Start Your Investment in the Stock Market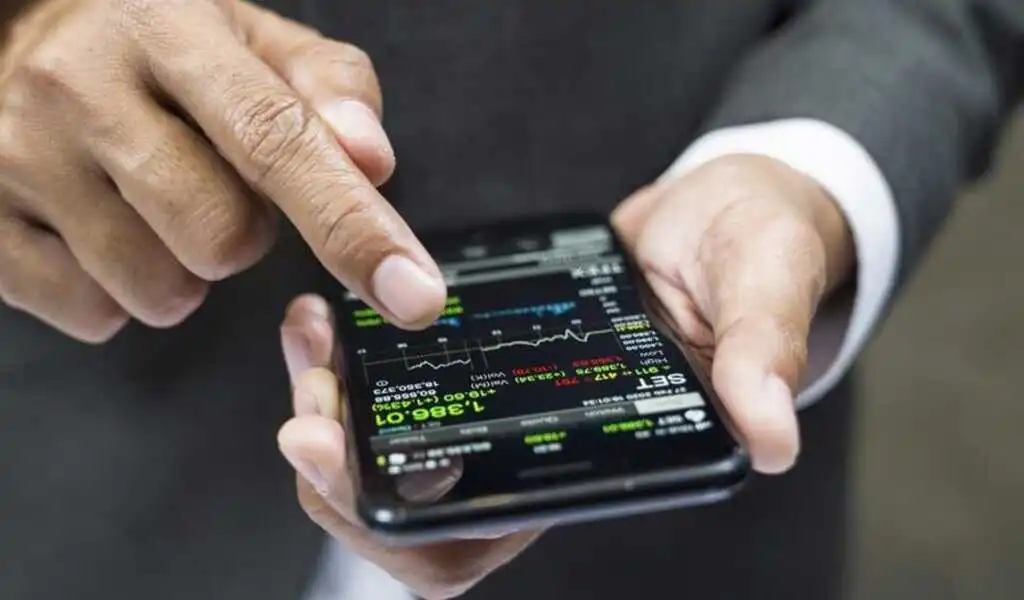 Stock markets have been on a roller coaster ride in recent months, leaving many investors feeling nauseous. But while the day-to-day volatility can be dizzying, it's important to remember that stocks are still one of the best long-term investments around. They still represent the smartest way to invest your money. Lucky for you, you have the best stocks and information at your fingertips if you want to invest in stocks.
Finding the Best Stocks on the Stock Market
When it comes to making money in the stock market, there are two approaches that investors typically take, active and passive. Active investing involves trying to beat the Stock market by picking stocks that will outperform the overall Stock market over time. Passive investing is a much simpler strategy that entails investing in a basket of stocks that track an index. But you can take either strategy, depending on whether you are looking to gain quickly or you would rather buy a stock and wait a few years to reap big.
Start Small and Work Your Way Up
Investing in stocks can be a great way to grow your wealth over time. But it's important to remember that stock investing comes with its own set of risks. Have the experts help you develop a solid investment plan. You can start slowly by investing a small amount of money in a few different stocks. As you get more comfortable with the process, you can gradually increase your investment amount. By starting small and working your way up, you'll minimize your risks and maximize your potential returns.
So why invest in stocks Market in the first place? Here are your three reasons.
Stocks have outperformed other asset classes over the long term.
Investing in stocks is a great way to grow your wealth over time.
By diversifying your portfolio, you can minimize your risks and maximize your potential returns.
Once you've found a few stocks that look like good prospects, it's time to start buying. When you're ready to make your first purchase, be sure to use limit orders. This type of order allows you to set the maximum price you're willing to pay for a stock. That way, you won't overpay if the stock price starts to rise.
If you're ready to invest in stock Market, the first step is to open a brokerage account. Once you've done that, you can begin researching different stocks to buy. It helps to get expert information on the hottest stocks in the market.
Consider the Following Before Making Your First Investment
There are several factors to consider when choosing which stocks to invest in. But one of the most important things to pay attention to is the earnings per share ratio. Every company in the stock market has one. Paying attention to the value gives you a sense of how profitable your investment can be. The earning per share ratio translates to the monetary value investors are willing to pay for each dollar of a company's earnings. A low ratio indicates that the stock is undervalued.
However, you don't have to go through all that hassle. You have experts at your disposal compiling the best stocks for your investment. You can also get an expert opinion to help you decide if you want to invest long-term or short-term. This decision will largely depend on the type of stocks you choose to invest in. Some companies show long-term stability and progression and can be a great choice for long-term investment.
Related CTN News:
Elon Musk Sets Record Straight On Crypto Lawsuit
Bitcoin Declines 9% Percent Falling to US$18,740
Only $6.12 to Send US Parcel to Hong Kong: The Cheapest Shipping Way!