Pay to Thailand, Your One-Stop Website for Everything about Local and International Banks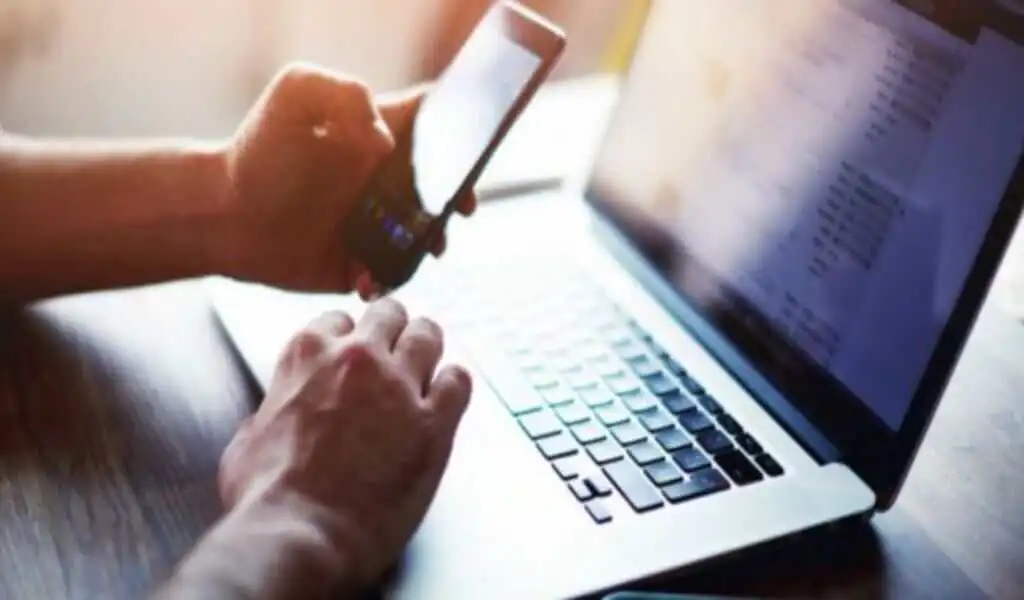 Thailand is a known tourist hub, and if you are new to the country, you need to know the location of your bank and the current exchange rate. You don't have to roam the city to locate a branch. All you need is to get your smartphone or laptop and go to the Pay to Thailand website.
"We have created Pay to Thailand as a website that provides information to Thais and foreigners about the local and international commercial banks that are operating in Thailand through their branches. It has all the information you need, including the bank's background, location of the branches, and the current exchange rate," says a representative from the website.
In practice, banks in Thailand are all stress-free and there are only a few documents required to open an account in any of the commercial banks. However, it will be easier if you know beforehand the documents required by each bank. Furthermore, every bank has different requirements for opening an account, account fees, and services.
That is how Pay to Thailand can help. It has a list of all the commercial banks operating in the country and links to the bank's website. This way, site visitors can directly go to the bank's website for more information. No need to jump from one website page to another in search of answers to their questions.
With the right information, you can choose a bank based on your personal needs. It is also good practice to research the bank and know its history.
Another useful page on the website is the exchange rate calculator. Foreigners can use this tool to know how much their money is worth based on the prevailing exchange rate. It also has a separate web page for the Currency Exchange Booths. It displays the location and telephone number of these exchange booths to communicate directly when you have questions.
Aside from the Currency Exchange locator, Pay to Thailand has a bank branches locator that displays the locations and telephone numbers of commercial banks across Thailand. To easily find the bank that visitors are looking for, the banks are displayed by zones and streets while those in the provinces are listed per area, mostly of areas frequented by tourists. It facilitates ease of use.
It is seldom to find a website that provides useful information that visitors will find useful. In Pay to Thailand, not only can you find the commercial bank you are looking for, ATM locations, and Money Exchange Booths, you can also learn more about Thailand's currency and the current exchange rate.
People Also Read:
Thailand's Central Bank Leaves Key Interest Rate Unchanged