Opec Extends 2024 Oil Deal With Saudi Arabia In July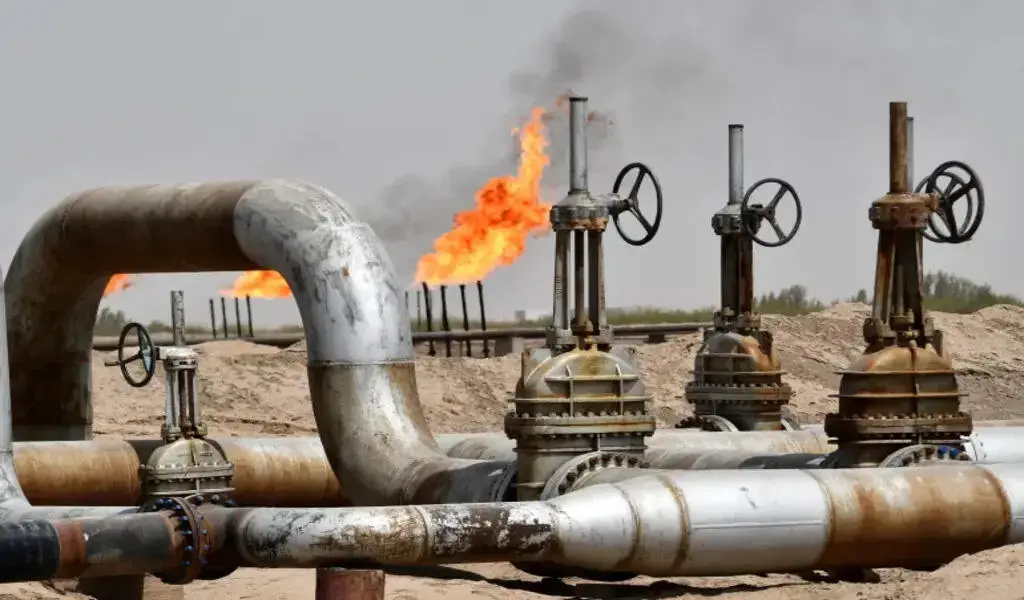 (CTN News) – The Saudi Arabian oil industry is planning deep cuts in production as part of a wider Opec+ deal to limit production in response to flagging oil prices and looming supply gluts in the coming months.
Prince Abdulaziz, the Saudi Energy Minister, said that if there were any need to extend the one million barrel-per-day (bpd) cut by Riyadh, than it could be done. It's a Saudi lollipop," he said as he handed me the candy bar.
A deal has been reached between Opec+, which groups the Organization of Petroleum Exporting Countries as well as its allies led by Russia, regarding output policy after seven hours of negotiating.
It was decided to reduce global output targets from 2024 by a further total of 1.4m barrels per day.
As a result, many of the reductions are likely to not be realized as the group has lowered the targets for Russia, Nigeria and Angola in order for them to align with their actual production levels at the moment.
The United Arab Emirates, on the other hand, was allowed to increase their output.
It is believed that Opec+ pumps around 40 per cent of the world's crude, so its policy decisions may have a significant effect on the price of crude oil.
As part of the Opec+ agreement in 2018,
A cut of 2m bpd was already implemented, which equals to 2pc of global demand.
In April, it also agreed to a surprise voluntary cut of 1.6m barrels per day (bpd) that will take effect in May until the end of 2023.
As part of its voluntary cuts, Saudi Arabia said on Sunday it would extend its portion of the cuts by 0.5m bpd until 2024. The June reduction of 1m bpd was not clear if it was on top of the 0.5m bpd reduction or if the latter would be included in the July reduction as well.
After the announcement in April, oil prices shot up by about $9 per barrel to above $87, but they quickly retreated under the pressure of fears about the worldwide economic expansion and demand for oil. Brent crude oil, which is the international benchmark for crude oil, settled at $76 on Friday.
Western nations have accused Opec of manipulating oil prices and undermining the global economy by increasing energy costs in order to keep prices high.
In addition, Opec has also been accused by the West of siding with Russia despite Western sanctions being imposed over the Russian invasion of Ukraine.
It has been said by Opec insiders that the West's money-printing activities over the last decade have led to rising inflation and have forced oil-producing nations to take action in order to maintain the value of their main export in order to maintain their economies.
A large share of Russian oil exports is bought by Asian countries, such as China and India, and these countries are refusing to join Western sanctions against the country.
SEE ALSO:
Maybe Amazon Prime Will Have Cheap Cell Service Someday