NVIDIA Earnings Preview: Gaming Slump Extends To Data Centers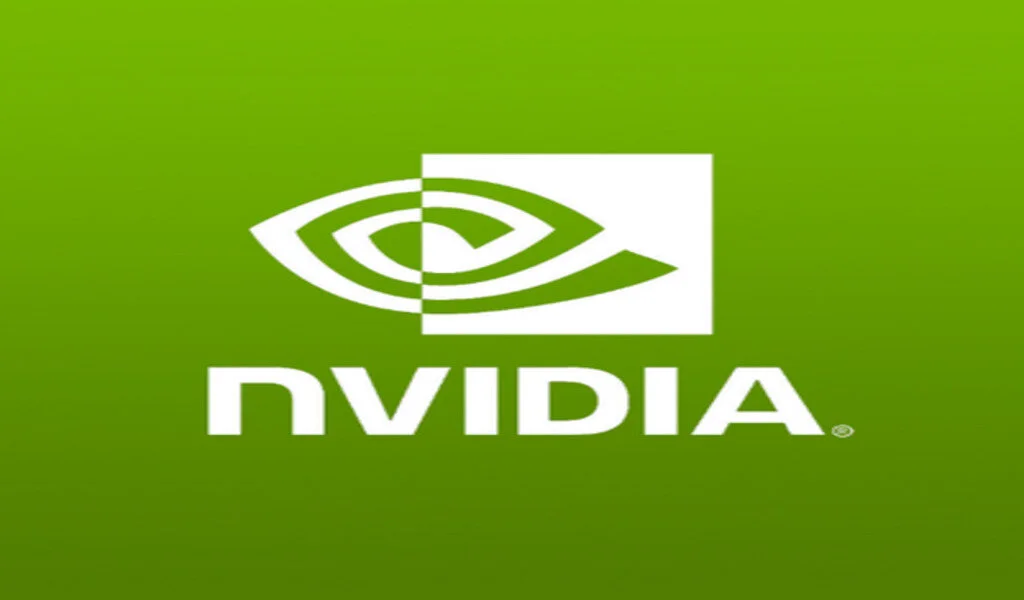 (CTN News) – It appears investors are focusing on whether NVIDIA's data center business can offset ongoing weakness in the gaming sector. This is being done as it prepares for its third quarter earnings after the closing bell.
The company is expected to report an adjusted bottom line of $69 per share for the three months ending in October, down 41% from the same period last year.
Due to weakness in gaming and AI-related chip sales, as well as restrictions on high-tech exports to China, revenues are expected to decline by around 20% to $5.77 billion.
It forecast its revenues for 2022 at around $5.9 billion, plus or minus 2%, earlier this summer. In addition, gross margins would rise to around 65%, plus or minus 2%.
NVIDIA has developed a new semiconductor, the advanced A800 graphics processing unit (GPU), that it can sell to Chinese customers without violating any U.S. export restrictions, which could improve forecasts. Around 25% of NVIDIA's quarterly revenue comes from China.
Modified chips will replace the more sophisticated A100, which is banned from sale in China by the U.S. government. The U.S. government order prompted Nvidia to move some of its operators out of China, resulting in the delay of its H100 chip launch.
NVIDIA's largest division, which generated $3.81 billion in sales last quarter, could also benefit from AMD's better-than-expected earnings report earlier this month.
Embedded and data center revenue is expected to rise by around $300 million to $5.5 billion for AMD's first quarter, plus or minus $300 million. Gross margins are expected to reach around 51%. In estimates, revenue would be around $5.85 billion.
In the third quarter, data center revenues are expected to rise 29% to $3.79 billion, while sales from its professional visual station group could fall 38% to $355 million.
In pre-market trading, NVIDIA shares were 0.75 percent lower to indicate a $164.75 opening bell price. Automotive chip sales may rise 80% to $243 million.
With that move, the stock would have declined around 45% this year, compared with a decline of 28.7% for Philadelphia Semiconductor and a decline of 27.4% for Nasdaq Composite.
Is Nvidia better than Intel?
Superior performance,
Nvidia cards consistently offer better performance than Intel cards. This is especially true for games and other graphically intensive applications.
SEE ALSO:
Target's 3Q Profit Drops 52% As Shoppers Demand Discounts