New Chapter For AGCO: Dave Forestall Appointed As Chairperson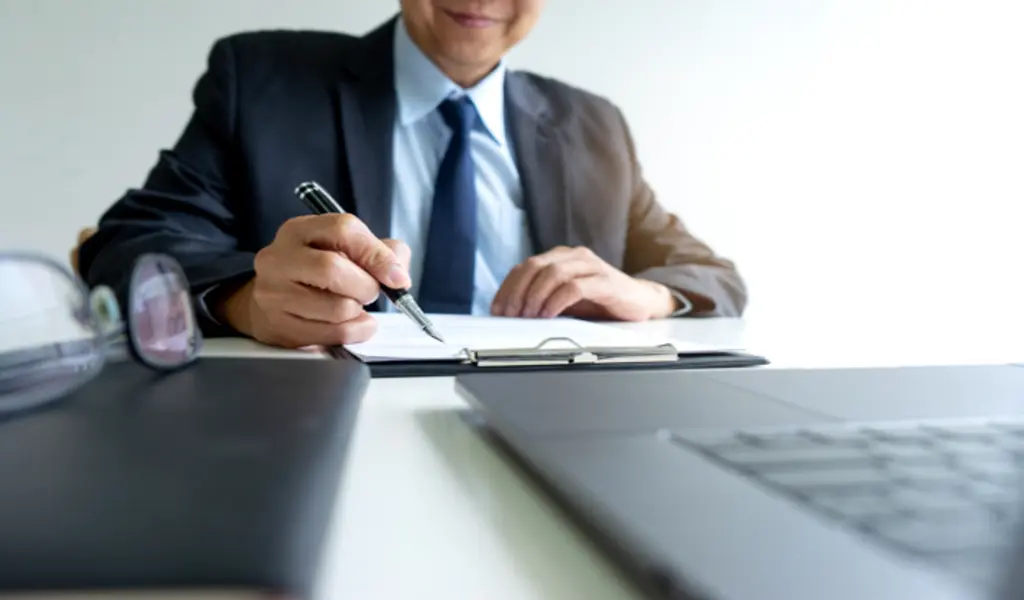 Dave Forestell's appointment as Chairperson of AGCO's Board brings a fresh perspective and regulatory expertise to Ontario's alcohol and gaming industry.
The Alcohol and Gaming Commission of Ontario (AGCO) has announced the swift appointment of Dave Forestell as the new Chair of its Board of Directors, following the exit of previous incumbent Lalit Aggarwal.
With a strong background in both the public and private sectors, Forestell brings valuable insights to the regulatory efforts of the online gambling industry. His extensive experience and commitment to upholding standards make him the perfect choice for leading AGCO into a new chapter.
A Track Record For Success

Dave Forestell's career spans two decades, during which he has held leadership positions in government and the private sector, which has provided him with nuanced perspectives when it comes to the gambling industry.
This unique outlook on the gambling industry's prospects and regulatory challenges comes from his time as VP of Scotiabank and acting executive director at the Conservative Party of Canada. Most recently, he served as VP of Canada External Relations at TC Energy.
As a long-standing member of the AGCO board, Forestell has demonstrated a deep understanding of the industry and a dedication to maintaining regulatory integrity.
A Season of Transition for AGCO

Forestell's appointment comes at a crucial time for the AGCO, with the imminent retirement of the current registrar and chief executive, Tom Mungham. The new Chair's first priority will be to ensure a smooth transition during this period of change.
With regard to Ontarian online gambling, its ever-evolving nature demands full compliance from all relevant providers, including but not limited to those offering the best free spins no deposit bonuses to Canadian players.
AGCO plays a pivotal role in overseeing the alcohol and gaming sectors in Ontario, ensuring compliance with regulations, and providing a secure environment for consumers and operators.
Looking Toward A Bright Future

Therefore as the gaming industry continues to evolve at a rapid pace, Forestell's experience will prove invaluable in navigating technological advancements and industry trends.
Having previously served as Chair of iGaming Toronto, a position which is now occupied by Heidi Reinhart, Forestell's appointment signals his full commitment to overseeing the entire alcohol and gaming industry in Ontario.
He played a pivotal role in shaping the province's digital gaming landscape while prioritizing player protection and responsible gambling practices. With his focus now on the broader responsibilities at AGCO, Forestell is poised to drive the regulator forward into the future.
As Ontario's gaming landscape continues to evolve, AGCO's role becomes increasingly vital in ensuring a safe and secure gaming environment.
Dave Forestell's addition to the leadership team strengthens the commission's mission to navigate complexities, protect consumers, and promote responsible gambling practices. His fresh perspective and deep industry knowledge are set to propel AGCO into a new era of regulatory excellence.
SEE ALSO: 2024 Toyota Land Cruiser Makes Resounding Comeback To North America With A Fresh Retro-Inspired Design