Micron Has Failed To Pass China's Security Review Of Several Of Its Products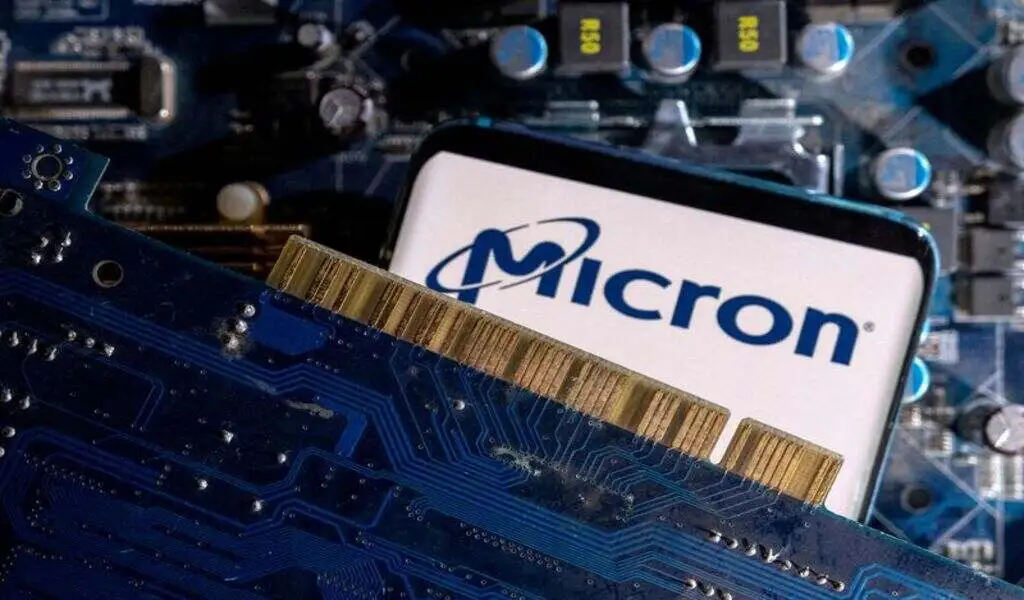 (CTN News) – According to reports on Sunday, China's cyberspace regulator has found that products made by Micron Technology (MU.O), a U.S. memory chip maker, did not meet its network security review.
It has prohibited key infrastructure operators from purchasing products from it in the future.
As a result of the review, it has been found that Micron's products have serious network security risks.
As a result, these risks pose significant security risks to China's critical information infrastructure supply chain, which in turn affect the country's national security," stated the Cyberspace Administration of China (CAC).
As a result of the CAC's announcement, operators of critical information infrastructure will no longer be able to purchase micron's products in the near future.
Taking into account the broad definition of critical information infrastructure given by China, this term could be applied to a wide range of industries ranging from the transportation sector to the financial sector.
The request for a comment from Micron was not immediately responded to. Late in March, the Chinese government announced that they were going to review Micron's products, and Micron responded at the time that it would cooperate with the review and that its business operations in that country were going smoothly.
It is noteworthy that this review and decision on Micron is taking place in the midst of a spat between Washington and Beijing over chip technology, during which the U.S. has imposed a series of export controls on chip manufacturing technology to China and blacklisted Chinese companies, including Yangtze Memory Technologies Co Ltd, a competitor of Micron.
CAC did not specify what risks it found or what products Micron would be affected by this, nor did it detail which risks it had found.
Approximately 10% of Micron's revenue comes from China, but it is uncertain if this decision will affect the company's sales to non-Chinese customers in the country as well.
Approximately one-third of the company's products flowing into China are being purchased by non-Chinese companies for use in their own products that are manufactured in the country, according to analysts.
The Chinese government has issued rules in September 2021 that are designed to protect critical information infrastructure, which require operators of such infrastructure to comply with a higher level of security requirements around areas such as data protection.
Beijing has broadened its definition of "critical" industries to include those such as public communication and transportation, but it hasn't specified exactly what type of company or business scope it will apply to in order to achieve these goals.
SEE ALSO:
Former Amazon Employee Returns After 4 Months In Senior Role