It Will Cost GSK £1.6 Billion To Acquire BELLUS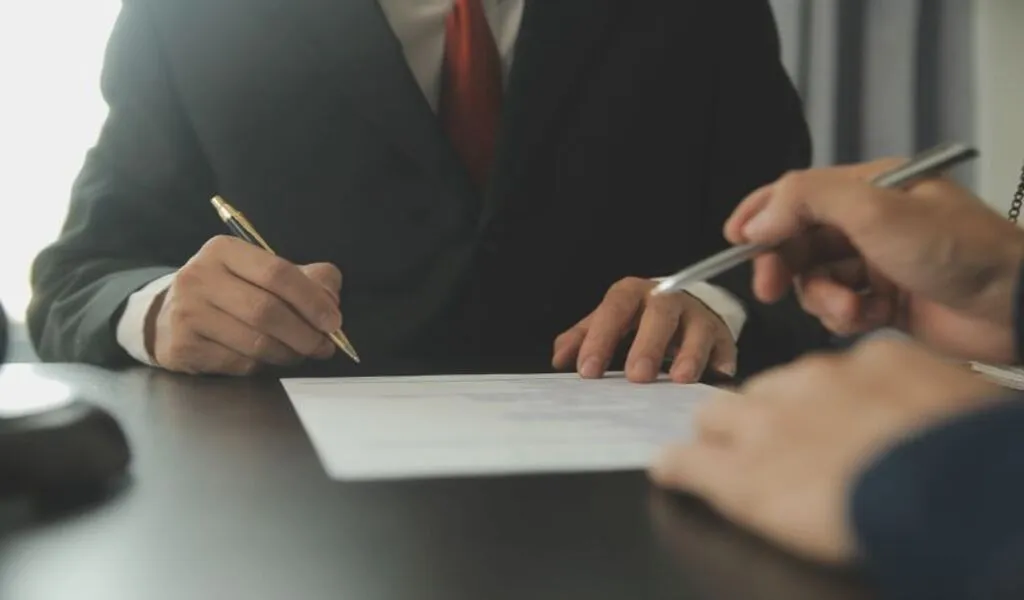 (CTN News) – GSK and BELLUS Health have agreed to acquire the late-stage biotechnology company for £1.6 billion.
By acquiring Camlipixant, GSK will have access to one of the most selective P2X3 antagonists for the treatment of adults with refractory chronic cough (RCC), which is a highly selective P2X3 antagonist.
According to Luke Miels, Chief Commercial Officer at GSK, "This proposed acquisition builds on the expertise we currently have with respiratory therapies.".
It has been noted that Camlipixant, a novel P2X3 antagonist, has the potential to be one of the best treatments on the market with significant sales potential," Miels added.
Approximately $1 billion is expected to be generated by the P2X3 antagonist through 2031 according to GSK, with further sales likely to come after that.
A promising P2X3 antagonist is being developed
Among the validated targets, P2X3 is known to be associated with cough reflex hypersensitization.
According to a 2015 study, 28 million people suffer from chronic cough, and of these, 10 million suffer from RCC globally and six million suffer from RCC in the United States and the European Union (EU) for over a year, which is the approximate number of people who suffer from chronic cough.
This means that the twice-daily oral medication could make a significant impact on the treatment landscape in the future by offering a breakthrough.
The significance of this development is based on the fact that camlipixant is not currently approved anywhere in the world, according to GSK.
Currently in Phase III development, CAMLIPIXANT is a selectively inhibiting P2X3 receptors that has shown clinical evidence of reducing cough frequency in patients suffering from RCC with relatively low incidences of dysgeusia, or taste disturbances, and a low incidence of coughing.
As part of the SOOTHE Phase IIb trial, Bellus announced positive results in December 2021. It was found that the 50mg and 200mg twice-daily doses met the study's primary endpoint.
As a result of these findings, the CALM Phase III programme, consisting of the CALM-1 and CALM-2 trials, was initiated based on the analysis of these data. During the second half of 2024 and the second half of 2025, data is expected to be available.
In 2026, it is anticipated that Camlipixant will receive regulatory approval and will be launched on the market.
As a result of GSK's agreement to acquire Bellus,
It should be noted that under the terms of the agreement, GSK will be purchasing the outstanding shares of BELLUS in exchange for $14.75 in cash per share.
A closing of the transaction is expected to take place in the third quarter of 2023 or earlier. A customary condition as well as other conditions such as shareholder approvals and regulatory approvals are necessary to complete this transaction.
SEE ALSO:
Bank Of America Reports First-Quarter Results For 2023