US Wholesale Inflation Slows For 4th Straight Month To 8%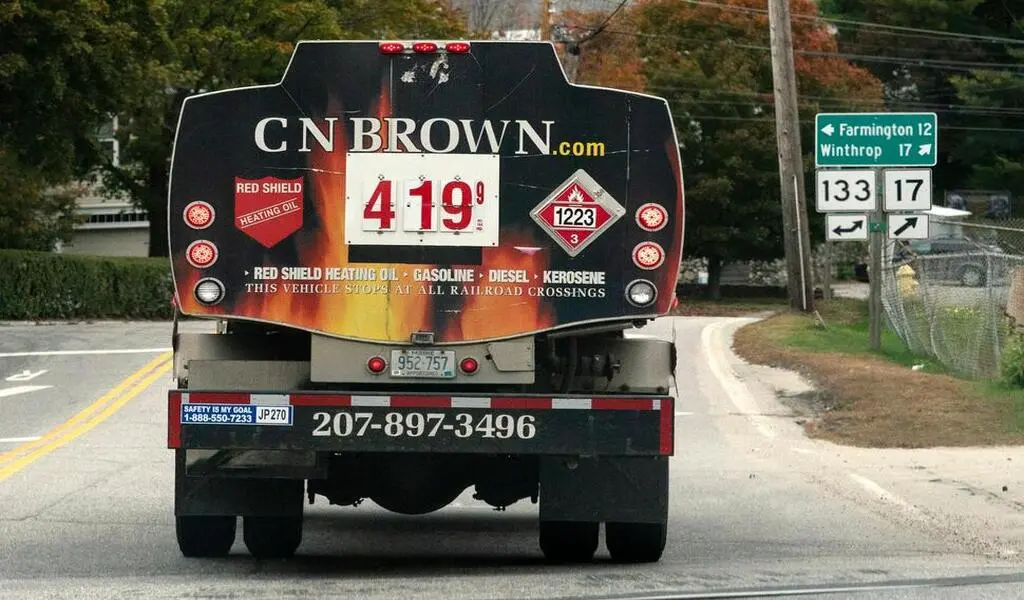 (CTN NEWS) – Washington, D.C. – The latest indication that inflation pressures in the United States are lessening from excruciatingly high levels was an increase in wholesale prices of 8% in October compared to a year earlier. This was the fourth consecutive fall in prices.
The annual number is lower than in September (8.4%). The government reported Tuesday that its producer price index, which gauges expenses before they reach consumers, increased 0.2% from September to October monthly.
That was the same as the previous month, which had its initial figure of 0.4% revised lower.
The statistics were lower than experts had anticipated, increasing the likelihood that the Federal Reserve will gradually raise its benchmark interest rate.
It has increased its short-term rate by three-quarters of a point for four consecutive meetings, although analysts are now more likely to predict an increase of a half-point in December.
According to Rubeela Farooqi, the chief U.S. economist at forecasting company High-Frequency Economics.
The Fed's assumption of a slowing in the pace of rises moving forward is supported by the improvement in the October inflation statistics.
The bulk of the monthly rise was due to increasing wholesale gas costs, which increased 5.7% in October. Last month, the price of new cars decreased by 1.5%, which may also mean lower retail pricing.
Core producer prices remained constant from September to October when volatile food and energy costs were excluded, which resulted in the lowest figure in almost two years. Compared to a year earlier, core prices rose 6.7% last month, less than the 7.1% annual rate seen in September.
For the first time since November 2020, the price of services, including hotels, flights, and healthcare, decreased by 0.1% in October compared to September.
The news comes after last week's more well-recognised consumer price index, which revealed that annual inflation decreased from 8.2% in September to a slower-than-anticipated 7.7% in October.
That research also stated that core prices increased just 0.3% from the previous month in October, which is half the growth of the previous two months, removing volatile food and energy prices.
Stock markets soared due to those consumer inflation numbers because they indicated that the disastrous price surges of the previous 18 months would finally be levelling out.
Used car, clothes, and furniture costs all decreased, reversing large price increases from the previous year when supply chain disruptions caused inflation to rise.
In recent months, there have been fewer delays at key ports, ocean shipping costs have fallen, and more businesses are stockpiling more items. All those patterns imply that the price of goods may continue to fall.
RELATED CTN NEWS:
Home Depot's Turn To Top Expectations Again, But It Stays True To Its Forecast
Suits Against Walmart Over Opioids To Be Settled For $3.1 Billion
Official LEGO Eiffel Tower (10307) Announcement