In New Probe, Pepsi, Coke Soda Prices Are Targeted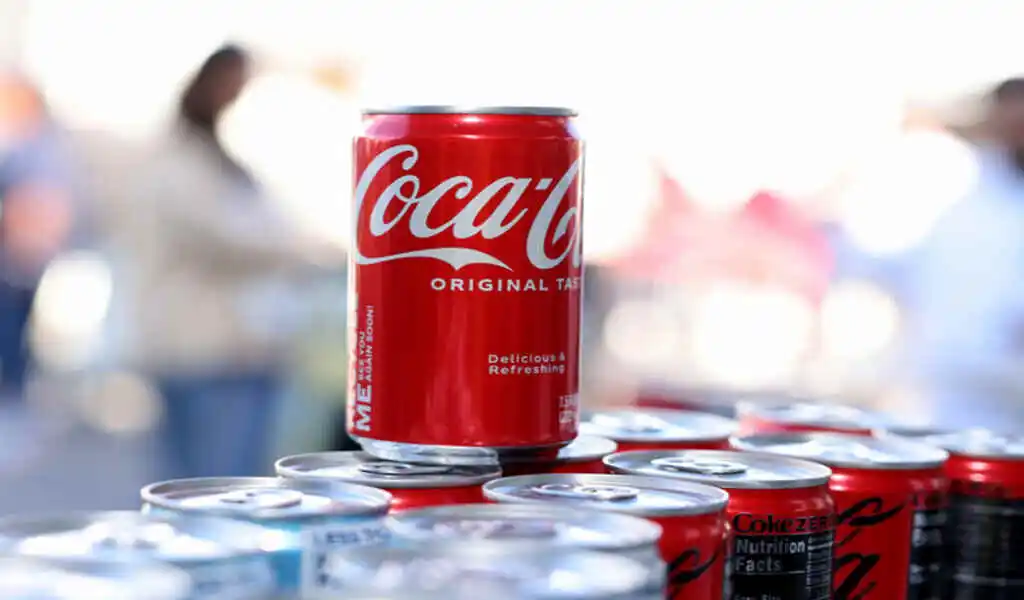 (CTN News) – Coca-Cola and PepsiCo are being investigated by the Federal Trade Commission for potential price discrimination in the soft drink market, according to four people familiar with the investigation, as the agency seeks to revive a decades-old law.
They're being scrutinized for their pricing strategies under a law called Robinson-Patman. There's a law that says suppliers can't give large retailers better prices. Dormant since 1936, the law promotes a level playing field for small and big retailers.
The FTC has been asking large retailers, like Walmart, for data on how they price and purchase soft drinks, two people said. According to one of the people, Walmart isn't a target.
It's another sign the Biden administration is flexing its antitrust muscles, and not just in the tech industry. With Lina Khan, the FTC's antitrust game has gotten deeper.
It has dusting off long quiescent competition laws in the hope of slowing down the growth of the world's biggest firms.
These are Apple and Google, to Pepsi and Coke, more traditional Fortune 500 companies.
More than 20 years ago, the FTC all but abandoned the Robinson-Patman Act. The Pepsi agency settled its last case with McCormick. Most recently, it sued Simon & Schuster and Random House in 1988.
Consumer harm, such as higher prices, is becoming the focus of FTC and Justice Department enforcement rather than competitor harm.
An investigation is in its early stages, said the people, who requested anonymity.
Coca-Cola & Pepsi said it is committed to fair and lawful competition. Company representatives are prepared to defend any specific accusations regarding the sale or distribution of their products.
The FTC declined to comment. Walmart and Pepsi did not respond.
With 46 percent of the U.S. soda market in 2021, Coca-Cola leads Pepsi by 26 percent.
Robinson-Patman is a top priority for FTC commissioner Alvaro Bedoya. In a 1977 report, the Justice Department said it would cease Robinson-Patman enforcement.
As a result of a lack of enforcement, Bedoya blames a steep increase in small business prices across the economy. He argues big retailers can use economies of scale to keep their prices low.
According to Bill Kovacic, a former commissioner and chairman of the FTC, the agency must find a suitable test case to reinvigorate the law, as well as restore its skills and expertise in conducting Robinson-Patman investigations. During his tenure at the agency, it was a decidedly lesser priority.
Her academic writing and current position call for a Robinson-Patman revival. The FTC commissioners unanimously agreed in a July 2022 policy statement that the agency could use the law to target illegal prescription drug rebates.
While the law would boost small businesses, it would also raise prices at the largest retailers, harming consumers, say critics.
Bringing more Robinson-Patman Act cases would increase prices for low-income consumers, said Alden Abbott, the former FTC general counsel during the Trump Administration. It's a "special interest law" to support small businesses.
SEE ALSO:
FAA Computer Outage Causes Delays In U.S. Flights