First Hydrogen Industrial Vehicle Production Line In Greater Bay Area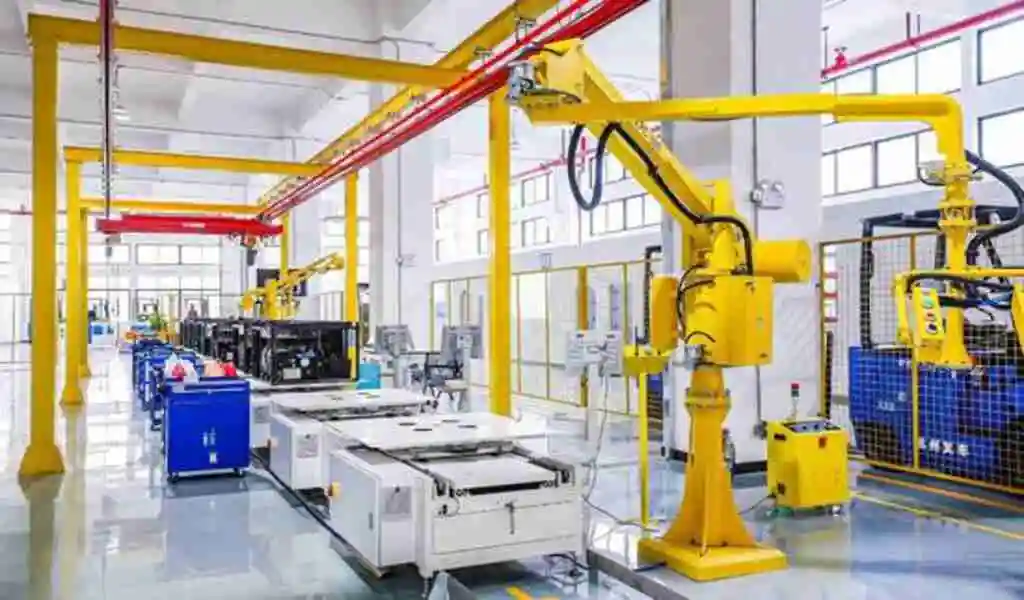 (CTN News) – It has been announced that China's first production line for hydrogen-powered industrial vehicles has been fully operational in the country's Guangdong Province, and that this will support the green development of the Guangdong-Hong Kong-Macao Greater Bay Area, and the achievement of China's "dual carbon" targets.
There is a production line situated in an industry park in the Chancheng district of Foshan city, Guangdong. It specializes in the production of power systems for industrial vehicles.
According to the Global Times, it is the first set of factories in China dedicated to building hydrogen energy industrial vehicles.
This was announced at a press conference held by the China Energy Research Society and local authorities on Saturday.
As a result of the work done by Just Power, a power technology company based in Guangdong, the production line was completed within six months.
There was a wide range of new products on display at the event on Saturday. These included hydrogen-powered forklifts, tractors, tour cars, and mobile hydrogen batteries, according to the Global Times.
In addition to being the world's biggest producer of hydrogen, China has an annual production of hydrogen energy of about 33 million tons and around 300 hydrogen companies, whose main business revenue is at least 20 million yuan ($2.84 million) annually, the Xinhua News Agency reported.
According to a plan that the country announced in March for the development of the hydrocarbon energy sector in 2021-2035, hydrogen energy will play an increasingly significant role in its overall energy mix in the future and will help achieve the country's green and low-carbon transformation by developing a vibrant hydrogen energy industry.
Before 2030, China aims to reach a peak in CO2 emissions, and achieve carbon neutrality by the year 2060 at the latest.
Are there any Hydrogen Industrial Vehicle?
Fuel cell electric vehicles (FCEVs) are powered by hydrogen. They are more efficient than conventional internal combustion engine vehicles and produce no tailpipe emissions—they only emit water vapor and warm air.
SEE ALSO:
All Disney Channel Broadcasts Will End This Month