You may be one of many property owners with valuable mineral rights, including oil and natural gas. These rights could have been passed down through the generations. These rights can often be separated from "above ground" real estate. It is known as a "severed" or split estate. It is possible to sell your rights while still keeping the rest of your property.
Some mineral owners may hold a royalty interest. The owner's royalties are based on the property's oil and gas production. A typical royalty arrangement sees the producer paying the property owner a portion of the revenues. The drilling and other production costs are usually not paid for by the royalty owner.
Why sell mineral rights?
You may face a tough decision if you own mineral rights. Should you sell or keep them?
For long-term owners, the decision is often implied that the minerals must be held in the family.
Although it is challenging to sell mineral rights, the seller has many benefits. You can get a lump sum cash payment that you can use however you like. The money can pay off your debts, fund your retirement, or invest.
The estate settlement process can be more straightforward by selling the rights before your death. It can be costly and challenging mineral rights transfer to your children or other heirs after your death, especially if they have to go through probate. The simpler and cheaper option of selling the rights and distributing assets to those you choose while still alive is possible.
Owners of mineral rights can face high taxes. It may not make financial sense to hold on to rights when selling is better.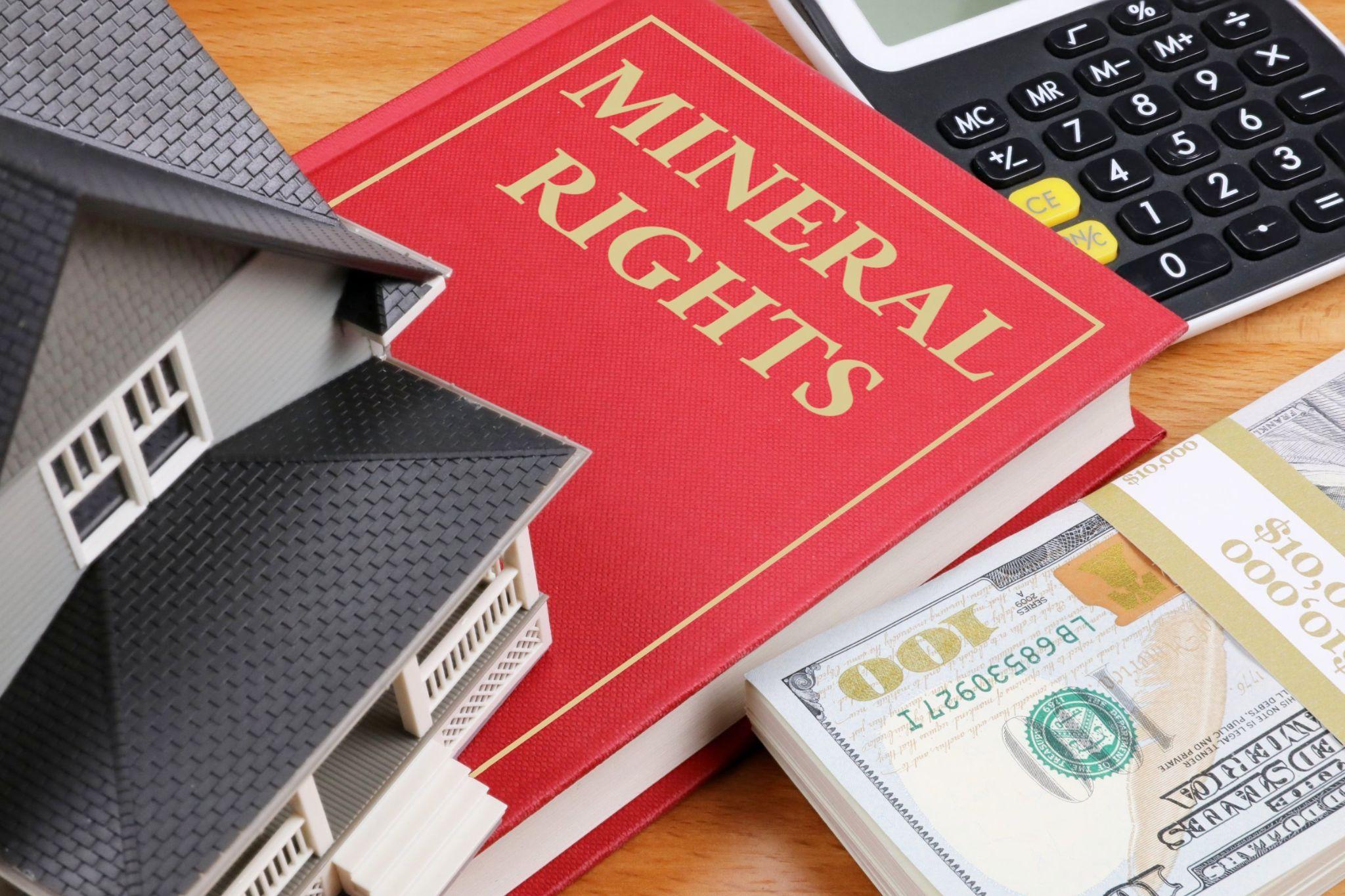 Why sell a mineral royalty interest?
You've likely experienced uncertainty when you receive mineral royalties. You are subject to the operational decisions of the production company, which can affect the monthly production volumes. Texas mineral owners face another problem: extensive land areas are under operators' control and have no plans for development. You may not receive royalty income for 10 years if your land is under the future drilling units of one of these operators.
The most significant benefit of selling royalty or mineral interests is the ability to diversify away volatile commodity prices. Oil market fluctuations are always unpredictable because the industry is cyclical. New technology has made oil prices volatile. We've become too efficient at producing oil and have outpaced the demand. You can liquidate some or all your mineral interests to invest in long-term, more stable assets such as bonds, index funds, or real estate.
How do I sell my mineral rights?
You should have your mineral rights if you have sold them. You should be able to show that the entity you choose has a track record of satisfying landowners in your state. It should have an excellent reputation for providing fair prices and a smooth, seamless settlement and closing process.
In a typical scenario, the mineral rights buyer will present a primary purchase contract and a mineral deed.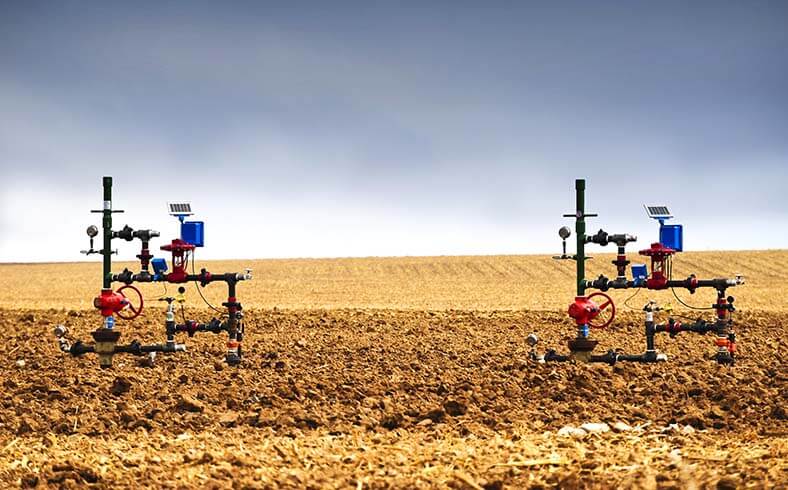 Warning Signs to Watch Out For When You Choose a Mineral Rights Acquisition Business
Like any other industry, there are both "good" and "bad" mineral rights acquisition companies. Before signing the contract, it is essential to understand the differences. You should know these red flags:
Bank draft traps.
Prospective buyers might try to get you to sell by sending a large amount of money. The draft will legally bind you to sell your minerals and can prevent you from negotiating a better deal.
Fair market value is not offered.
Unscrupulous buyers will often flout a price far below fair value for your minerals. Research your rights and compare your offer with others.
There is no experience in your state.
The laws and regulations of each state regarding the sale or lease of mineral rights can vary. A buyer outside the state may not be familiar with all the details, leading to costly errors.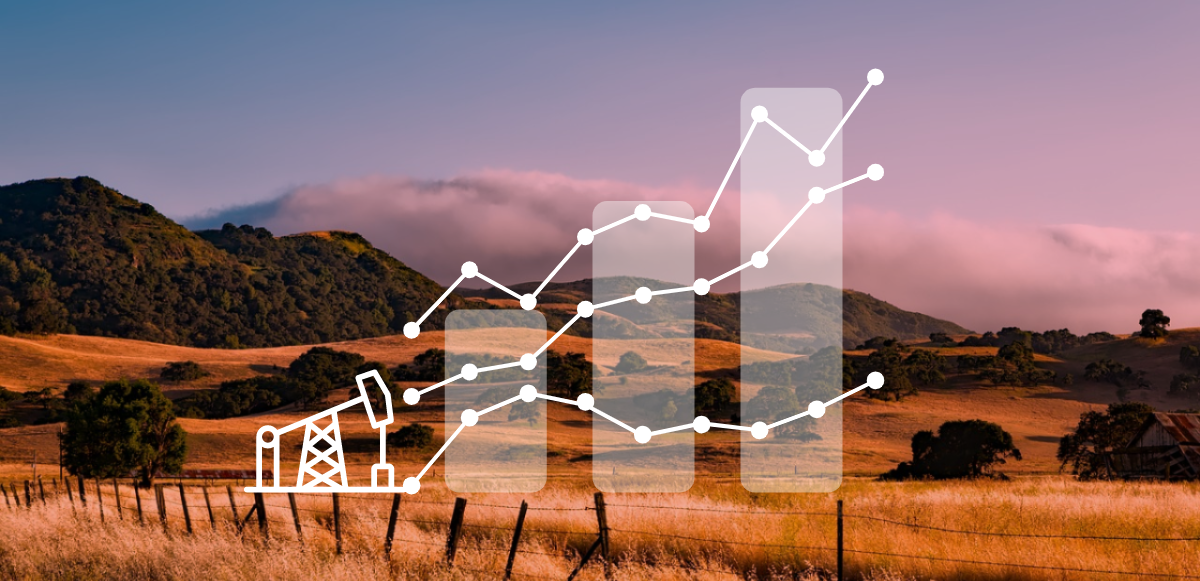 What is the Price of Mineral Rights?
Mineral rights are purchased by the acre. Prices per acre may vary depending on whether the land produces oil or gas or if it is non-producing. Other factors include the location, current oil prices, and sound production levels.
How to sell mineral royalties?
The selling process for mineral royalties is the same for mineral rights. Find potential buyers by researching who buys mineral rights and royalties. Please do your research to make sure they are trustworthy. Look out for companies from outside of the state that offers immediate payment. This scenario is likely because the buyer didn't research and is trying to convince you of an attractive price. The offer is expected to be far below the fair market value.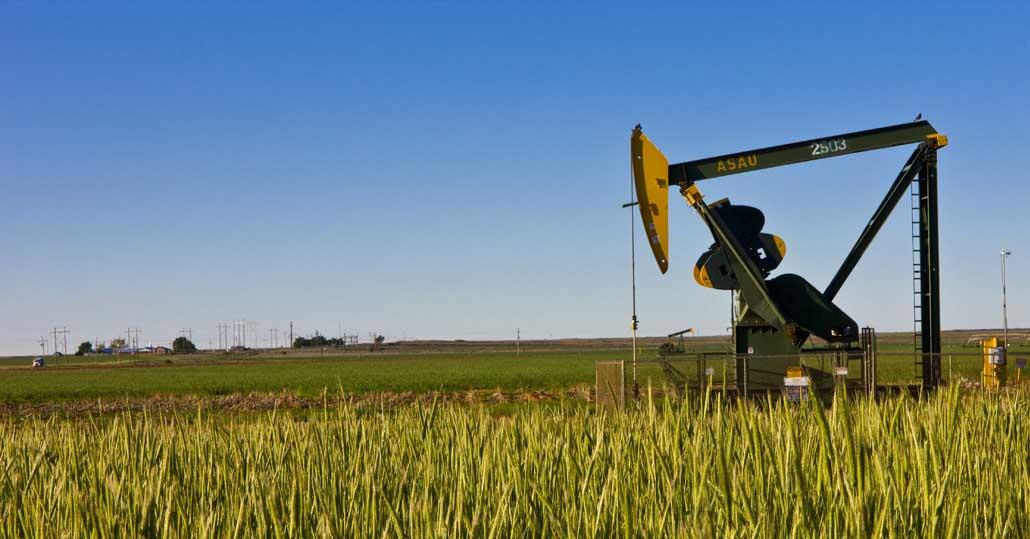 Final Words
Texas-based Pheasant Energy, based in Texas, is the best choice for you to sell or transfer oil and gas mineral rights. Out-of-state buyers don't have the same understanding as us about the land, rock, and people. Highly accurate technical valuations are possible because our in-house team comprises geologists and drilling engineers who use the best software platforms.
Partnering with us means you will work with a company that adheres to a code called "cowboy ethics." We build genuine relationships by doing the right thing, not just what is easy.
Contact Pheasant Energy today for more information on how to transfer and sell natural gas rights in the USA.
People Also Read:
Explained: What is Curve Finance?
Elon Musk Secured $46.5 Bn In Funding For Twitter Bid
The Top Trading Platforms for Investing in Stock Market
Twitter User Asks Elon Musk to Buy WHO, Billionaire Evades With Priceless PJ