How to Choose the Right Digital Marketing Agency for Your Business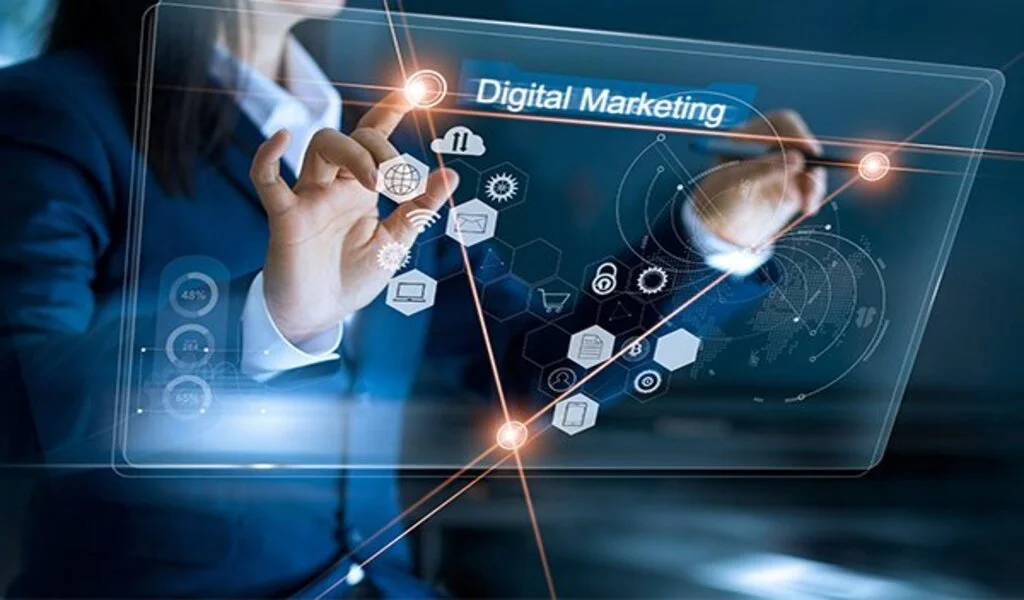 In today's digital world, businesses must have a strong online presence in order to succeed. In recent years, more businesses have begun turning to digital marketing as an essential tool to reach their target audience and drive sales.
However, not all companies have the in-house expertise or resources to handle their digital marketing needs.
This is where digital marketing agencies come in, offering specialized skills and services to help brands achieve their digital marketing goals.
With so many agencies out there, it's hard to know how to choose the right one for your business. Therefore, when looking for a digital marketing agency for yours, it's essential to consider many important factors carefully.
Here are some tips to help you choose the right agency:
Determine Your Goals and Needs. Before you start looking for an agency, it's important to identify what you want to achieve with your digital marketing efforts. Determine what services you need, such as search engine optimization (SEO) services, social media marketing, or email marketing.
Check their Experience and Expertise. Look for an agency with experience in your industry and a proven track record of success. Also, ensure that they have expertise in the areas you need help with.
Look at Their Portfolio. Check out their portfolio to see the kind of work they have done for their clients. This will give you an idea of their skills and the kind of results you can expect from them.
Evaluate Their Communication. Good communication is crucial when working with a digital marketing agency. Look for an agency that communicates clearly and promptly.
Check Their Pricing. Different agencies charge different rates, so knowing what you're paying for is essential. Ensure that you're getting value for your money and that there are no hidden costs.
Look for Customizable Services. Every business is unique, and your digital marketing needs may differ from others. Choose an agency that offers customizable services that can be tailored to your specific needs and goals.
Check Their Customer Service. Choose an agency that values its clients and provides excellent customer service. They should be responsive, easy to communicate with, and willing to answer your questions and concerns.
Ask for Referrals and Reviews. Ask for referrals from other businesses in your industry or read online reviews to see what others have to say about the agency. This can give you valuable insights into their performance and reputation.
Evaluate Their Reporting and Analytics. A good digital marketing agency should provide regular reports and analytics to track your campaigns' success. Ensure they use tools to measure and analyze your performance, such as Google Analytics and social media insights.
Look for Ongoing Support. Digital marketing is an ongoing process, and you'll need ongoing support from your agency. Choose an agency that offers ongoing support, such as regular check-ins, updates, and optimization.
Consider Company Culture and Values. Choose an agency that aligns with your company culture and values. This will help ensure a good working relationship and that they understand your brand's messaging.
Finding the right digital marketing agency for your business takes time and effort. By considering the factors above, you can make an informed decision and choose an agency that will help you achieve your goals.
Related CTN News:
How To Cancel Paramount Plus Subscription On Amazon Prime Video?
What Is Microblogging? Most Popular Microblogging Platforms
Where To Exchange Currency: Tips On How To Get Best Exchange Rates