Harnessing Solar Power for Business Sustainability and Cost Savings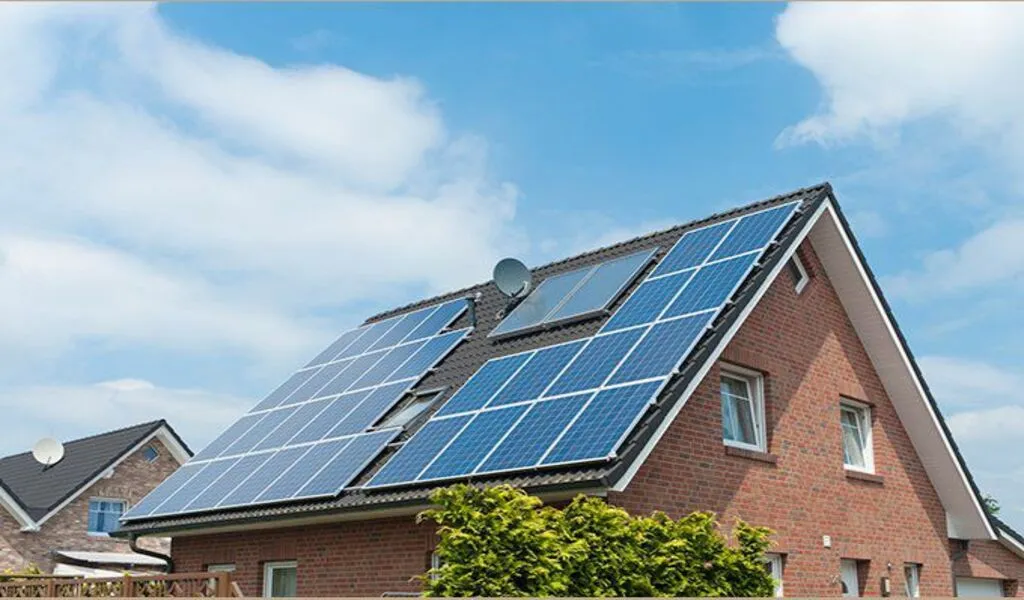 Harnessing Solar Power for Business Sustainability and Cost Savings – Sustainable development with increased profits is what every business owner strives for. Companies choose different ways to achieve their goals. Most of them aim to invest in marketing campaigns and improve sales strategies.
However, we should remember other important aspects that can affect the development of any company.
One of them is the supply of electricity to all enterprise facilities. This aspect is often not taken into account, because some people do not see the point in its improvement.
Solar systems designed with the latest technologies in mind will help to change the view on this situation. Installation of these structures can cause drastic changes for the better. We offer to find out why it is profitable for businesses to invest in solar systems.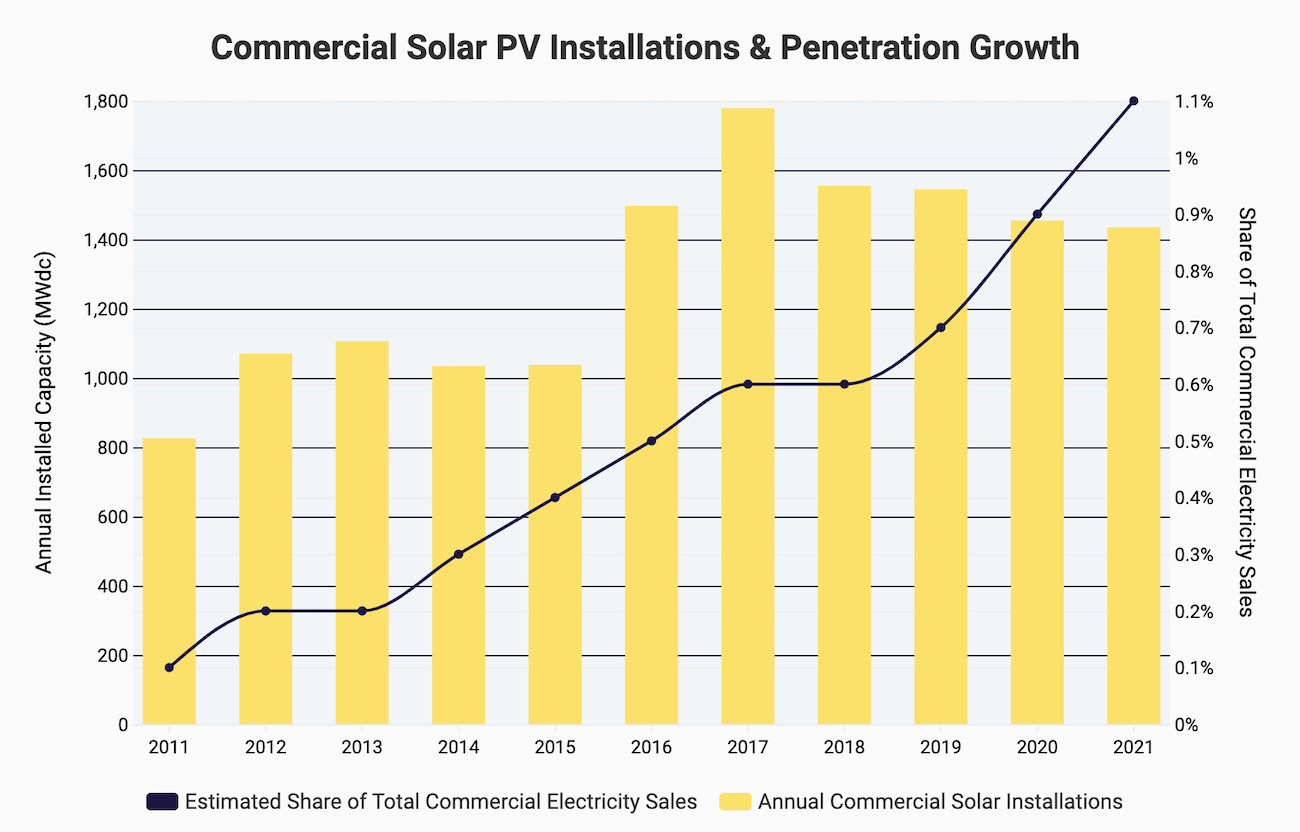 Source: Clean Technica
https://cleantechnica.com/2022/09/04/inflation-reduction-act-to-give-u-s-solar-energy-industry-a-much-needed-boost/
Creating an Attractive Image and Building a Good Reputation
One of the essential aspects of the development of any company is the creation of a positive image for potential customers.
Every detail is essential, starting with the design and tone of the brand, and ending with stories about the company's internal processes. All aspects must meet the expectations of the potential audience. Only then can you count on popularity and increased engagement.
Installation of commercial solar panels can become one of the components of forming an attractive image. By using clean energy, the business declares itself as a responsible participant in the movement to preserve the environment and reduce its negative impact.
Dozens of surveys confirm that representatives of all generations and genders support the participation of companies in environmental protection.
This means that the use of clean solar energy evokes the loyalty of all segments of the population. A business that switches to the use of such systems confirms the implementation of certain steps on the way to overcoming the global climate crisis. This is best reflected in relationships with all stakeholders:
Investors: Most of the people who want to invest in the company, first of all, consider environmentally oriented brands. It has already become a real mainstream because more and more people understand the complexity of the consequences caused by global warming and other negative environmental changes. That is why modern investors are targeting companies that actively participate in climate protection.
Company employees: Candidates for positions and employees who are already involved in the business are also becoming environmentally conscious. They give priority to brands that support sustainable environmental development and also make suggestions for improving the existing structure.
Target audience and customers: These are the parties that have a direct impact on the company's profit. They perfectly understand the advantages of solar energy, so they often choose brands that use solar panels for power. If you need to increase your reach, you can talk about your investments in sustainable development and the motives for such actions. This will help increase loyalty and gain the trust of a larger number of potential customers.
Solar panels have not been something inaccessible for a long time. They are currently available for businesses of all sizes. Manufacturers offer effective solutions for both large organizations and small projects.
To find a supplier of high-quality and modern technologies, you can use a simple scheme – a search based on the principle of "solar companies near me".
Stability, Protection Against Tariff Price Fluctuations, and Independence
Every business has a clear development plan, and in some cases, an expansion strategy. For all goals to be realized, the company needs stability and the absence of unforeseen situations affecting the budget.
However, it is impossible to reduce these factors to zero. After all, any entrepreneurial activity is associated with risks. However, they can be reduced in terms of providing stable electricity.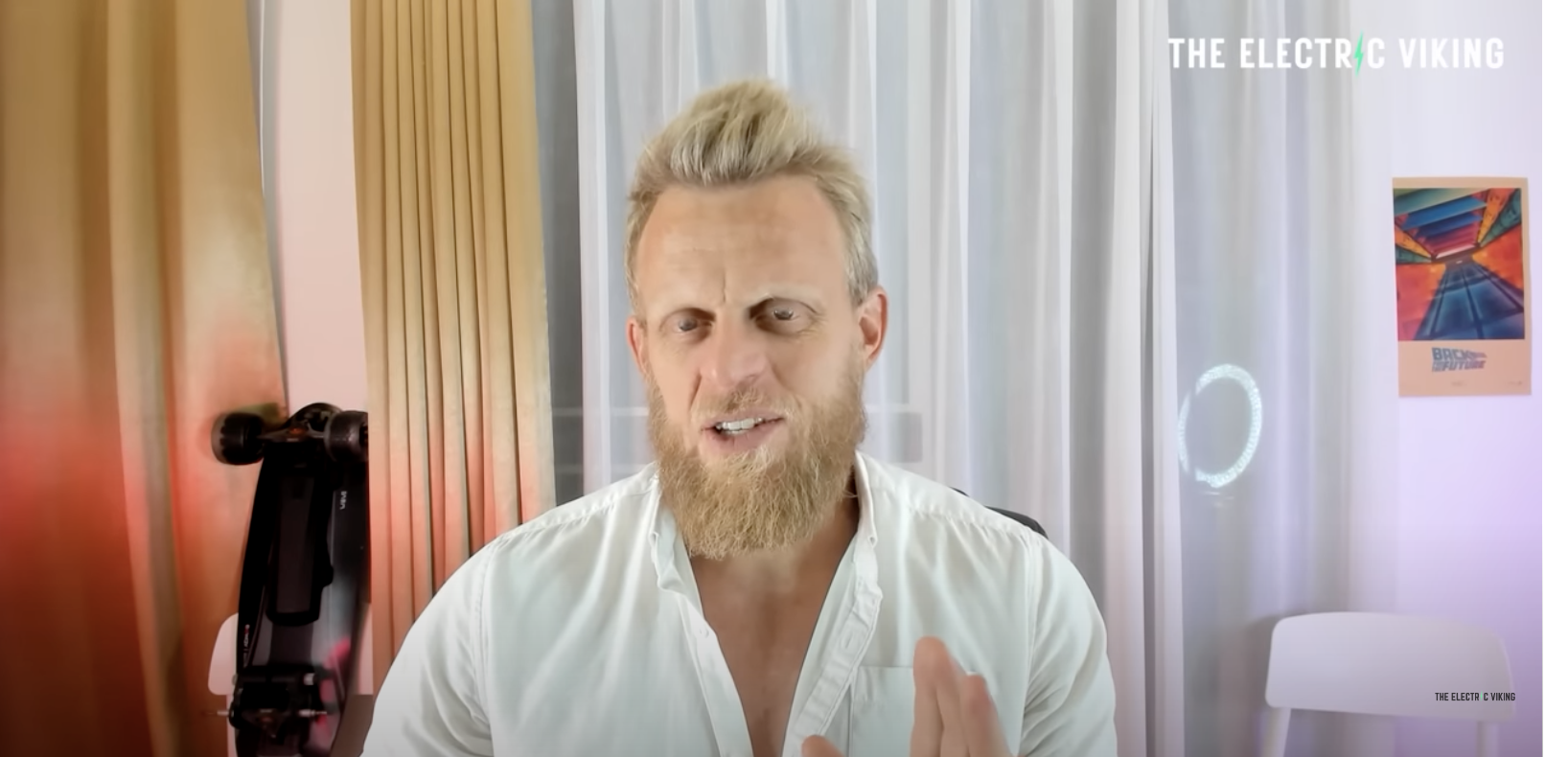 It is about uninterrupted supply, reduction of payment for communal services, as well as protection against fluctuations in electricity prices. All this is provided by commercial solar, the benefits of which can be assessed already in the first days after installation.
The main one is a significant reduction in electricity bills. According to EnergySage, the use of commercial solar systems helps to reduce the overall business costs of paying for electricity by approximately 75%.
These numbers are significant for businesses of all sizes. In addition, tariffs for communal services are constantly increasing.
The reasons for this are the gradual depletion of resources, the increase in consumption limits, as well as certain changes in the economic situation. These factors have a significant impact on the stability of supply and the formation of price policy.
Given that fossil resources and other sources used by modern power plants are exhaustive, such trends will only deepen in the future. This means inevitable price fluctuations and possible sharp jumps in tariffs. The phenomena can damage almost any enterprise, as they will be reflected in operating costs.
Power outages can be an additional impact factor. No matter how reliable the communications and equipment of power plants are, failures still happen. The reasons can be different, including the human factor, natural disasters, wear and tear of equipment, etc. Each such failure in the system can harm the business.
As a result of turning off the electricity, important data may be lost and important mechanisms may stop. As a consequence, downtime, and loss of profit occur. To avoid this, it is worth investing in solar panels.
These are reliable designs that ensure an uninterrupted power supply. Additional benefits of commercial solar are the absence of payment for the use of resources. Solar energy is free and can be used for many years because it is not exhaustible.
Stability in the Long Term
Most entrepreneurs are interested in what advantages solar panels for businesses can provide immediately after installation. Among them are the reduction of operating costs and reliable support of the local energy system.
However, solar systems can also be a full-fledged contribution to sustainable development in the future. It is not about a few years but about at least 20-30 years.
These are the indicators of the service life indicated by modern manufacturers. Just imagine how much you can save during this period, and how stable the energy system of the enterprise can be made.
In addition, the use of solar panels all this time will contribute to a significant improvement in the state of the environment. Another important aspect is the possibility of giving excess electricity to the general power system.
This will ensure its support and get a financial return. The last aspect is manifested in the receipt of certain credits from utility service providers, which can purchase the produced surplus of electricity.
The freed-up funds that appear as a result of the return of electricity and savings on electricity bills can be used to develop the most important sectors.
Thus, solar panels become a factor that contributes to the accelerated development and expansion of the scale of the project. The benefits are reinforced by the fact that solar energy is a sustainable source of electricity. This means that increasing the volume of its use will not lead to exhaustion.
Conclusions
Solar energy is a clean and stable source of electricity generation. It can be used not only to supply power to ordinary houses but also to commercial premises and offices.
In the second case, the use of solar panels is extremely profitable. Investments in construction not only pay off quickly but also ensure sustainable development and reduce the impact of business on the environment.
Among the main financial advantages, it is possible to highlight a reduction in the cost of paying electricity bills, as well as obtaining additional credits in case of excess electricity generation. As for other benefits, they include protection against interruptions, stable energy supply, and no impact on the environment.
SEE ALSO: Native Advertising Demystified: Discover The Hidden Path To Marketing Success