FTX Recovered Over $5bln From Failed Crypto Exchange: Attorney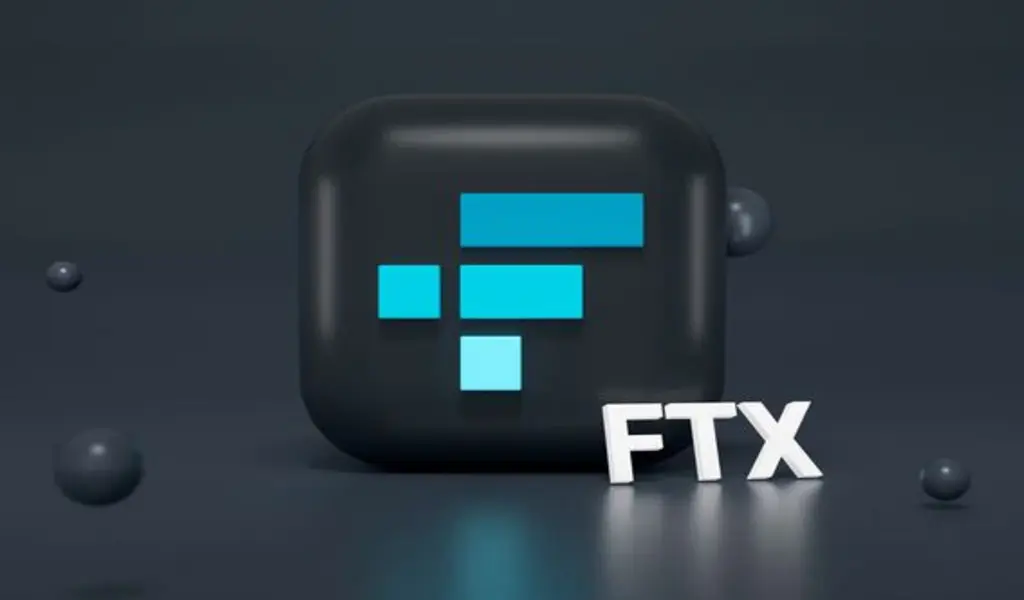 (CTN NEWS) – NEW YORK – An attorney for cryptocurrency exchange FTX said in court on Wednesday that the business has recovered more than $5 billion in liquid assets, but it is still unclear how much money customers lost when Sam Bankman-company Fried's failed.
In November, the company, which had a $32 billion valuation a year earlier, sought bankruptcy protection.
U.S. prosecutors charged Bankman-Fried with planning an "epic" fraud that may have lost billions of investors, clients, and lenders billions of dollars.
At the beginning of the hearing on Wednesday, Andy Dietderich, a lawyer representing FTX, said to U.S. Bankruptcy Judge John Dorsey in Delaware, "We have identified almost $5 billion in cash, liquid cryptocurrency, and liquid investment assets."
According to Dietderich, the business intends to divest non-strategic investments with a $4.6 billion book value.
Dietderich claimed that the legal team is still attempting to establish proper internal records and that how many customers were shortchanged is still unclear.
The stolen client funds are thought to be worth more than $8 billion, according to the U.S. Commodities Futures Trading Commission.
In the Bahamas, where Bankman-Fried lived, and the company had its headquarters, Securities Commission officials seized assets worth $5 billion, according to Dietderich.
While Bahamian officials assessed the value of the confiscated assets as high as $3.5 billion, FTX's attorney estimated they were only worth as little as $170 million.
According to Dietderich, most confiscated assets comprise FTX's proprietary and illiquid, which has very volatile pricing.
SALE OF ASSETS
Following Dorsey's approval of FTX's request for procedures to investigate affiliates' sales at the hearing on Wednesday, the company may raise further funds in the upcoming months for the benefit of customers.
According to FTX court documents, the affiliates — LedgerX, Embed, FTX Japan, and FTX Europe — are comparatively independent from the larger FTX firm. Each has its segregated customer accounts and distinct management teams.
The cryptocurrency exchange has stated that while it is not obligated to sell any of the businesses, it has received numerous unsolicited offers and intends to host auctions starting next month.
A government bankruptcy watchdog known as the U.S. Trustee resisted selling the affiliates until a thorough investigation into the alleged FTX fraud had been completed.
FTX also requested Dorsey's permission to keep the identities of 9 million FTX customers a secret, in part to protect the value of its businesses.
According to the corporation, privacy is necessary not only to prevent identity theft and to comply with privacy regulations, but also to stop competitors from stealing customers.
Instead of the six months FTX requested, Dorsey only agreed to a three-month confidentiality period for the identities.
According to Dorsey, "the problem is that I'm unsure who is a customer and who isn't. To examine how FTX will distinguish between consumers, he scheduled a hearing for January 20."
He also requested that FTX return in three months with further information about the possibility of identity theft if client identities are made public.
Media businesses and the U.S. Trustee had contended that disclosure of creditor information is required by U.S. bankruptcy law in order to maintain openness and justice.
In addition to selling affiliates, FTX will terminate its 7-year, approximately $89 million sponsorship agreement with the League of Legends video game and its 19-year, $135 million sponsorship agreement with the NBA's Miami Heat, according to a company lawyer on Wednesday.
Bankman-Fried, 30, the founder of FTX, was charged in federal court in Manhattan with two counts of wire fraud and six counts of conspiracy.
He is accused of stealing customer deposits to pay off debts owed to his hedge fund, Alameda Research, and deceiving equity investors about FTX's financial situation. He entered a not-guilty plea.
Bankman-Fried has admitted that FTX's risk management procedures need improvement, but the former millionaire does not think he is legally responsible.
The company's collapse likely resulted in the loss of stock investors and client monies.
Tom Brady, the star quarterback for the New England Patriots, his ex-wife, the supermodel Gisele Bündchen, and other investors were named in a court document on Monday.
RELATED CTN NEWS:
Korean Firm Plans To Invest $2.5bln To Build Solar Panel Plants In Georgia
Twitter: "No New User Data Leaks Detected As A Result Of System Bug"