Follow These Tips To Get Your Desired Remote Jobs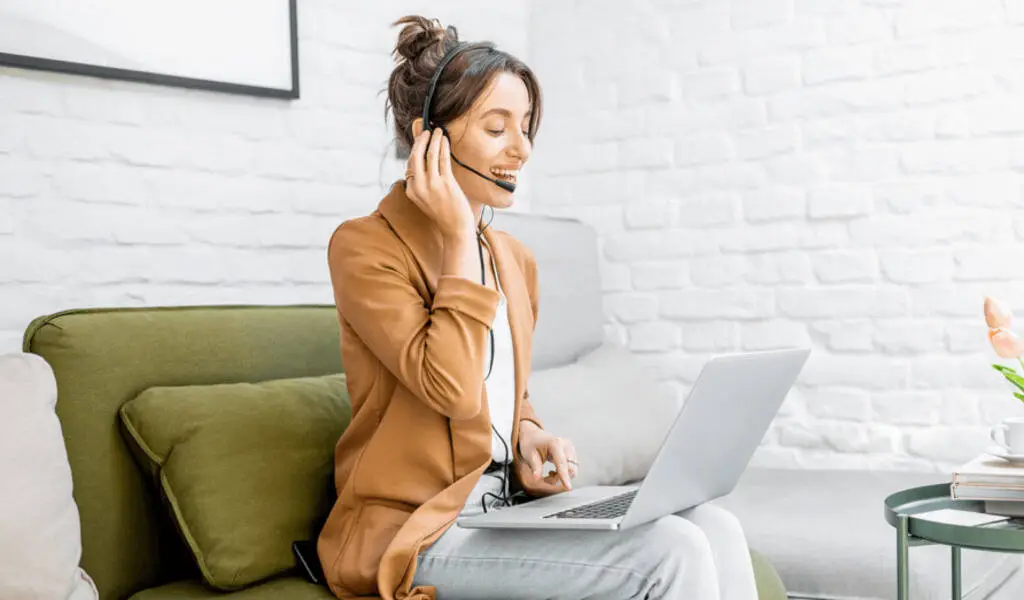 How to get work from home or a remote job gets figured out now. It seems to be a more attractive objective for 2022. You might have freedom in scheduling everything as per your wish. Avoid sitting in traffic on your way to work (that may or may not be open at the moment). You have extra time to devote to secondary projects.
Furthermore, firms are increasingly expecting employees to work remotely. Many firms are looking for A-level experts, as they may be able to assist you in finding the best company and a remote position. On the other side, finding and keeping a remote job might be harsh, especially if you're used to working in an office. That's why we've comprised this article to assist you in overcoming these obstacles and finding the ideal remote work at www.remotehub.com.
Carefully read the job description.
While some positions are entirely remote jobs, others need you to visit the office a few times per week. You must carefully study the job description. Some purely remote vocations demand a physical presence. There are various reasons for this restriction in work, including:
Legal:
Some licensing requirements or government rules may limit the company's ability to operate in certain areas.
Taxes:
Only select states allow businesses to pay employment taxes.
Travel:
Some industries demand regular work trips and therefore living near an airport is a must.
Customer base:
Working from home does not rule out meeting clients in person. If you're in charge of a client region, you might need to reside near them to facilitate meetings.
Understand where (and how) to concentrate your search.
If you're searching for a remote job, concentrate your search on job search portals – specialize in remote and flexible work and have research teams examine their job postings, such as a remote hub. You might also go through a company's employment website for terms like "work-life balance" and "flexibility."
Customize your remote job application to the job description.
Nobody said getting a job was easy. It's challenging and time-consuming. People even claim that if you don't treat your job hunt like a part-time job thus, you are doing it wrong.
Here are some ideas for crafting your remote job application to the job criteria:
Use keywords in your CV – as they are comparable to those in the job description.
Play up relevant experiences and downplay irrelevant ones (while keeping your resume interesting)
Proofread everything, and have a friend or family member do it for your wellness.
Seek expert resume advice from a company like my resume writing service.
Prepare for the interview by doing some research about the firm.
If you're interviewing remotely, make sure you have a video conference set up and are dressed suitably (at least from the waist up). However, researching the firm is also a clever idea. It might help you understand what they're looking for in a candidate and what it's like to work there. Learn about the company's culture, what they do, and anything else you believe is significant.
People Also Read:
Asian Stock Markets Post Steep Loses Following Wall Street
The Top 3 Social Media Strategies for Sydney Businesses
Top 5 Digital Marketing Courses in Los Angeles, CA
Thai Airways Posts a 155% Increase in Revenue