European Flight Cancellations Shot Up By 65% In March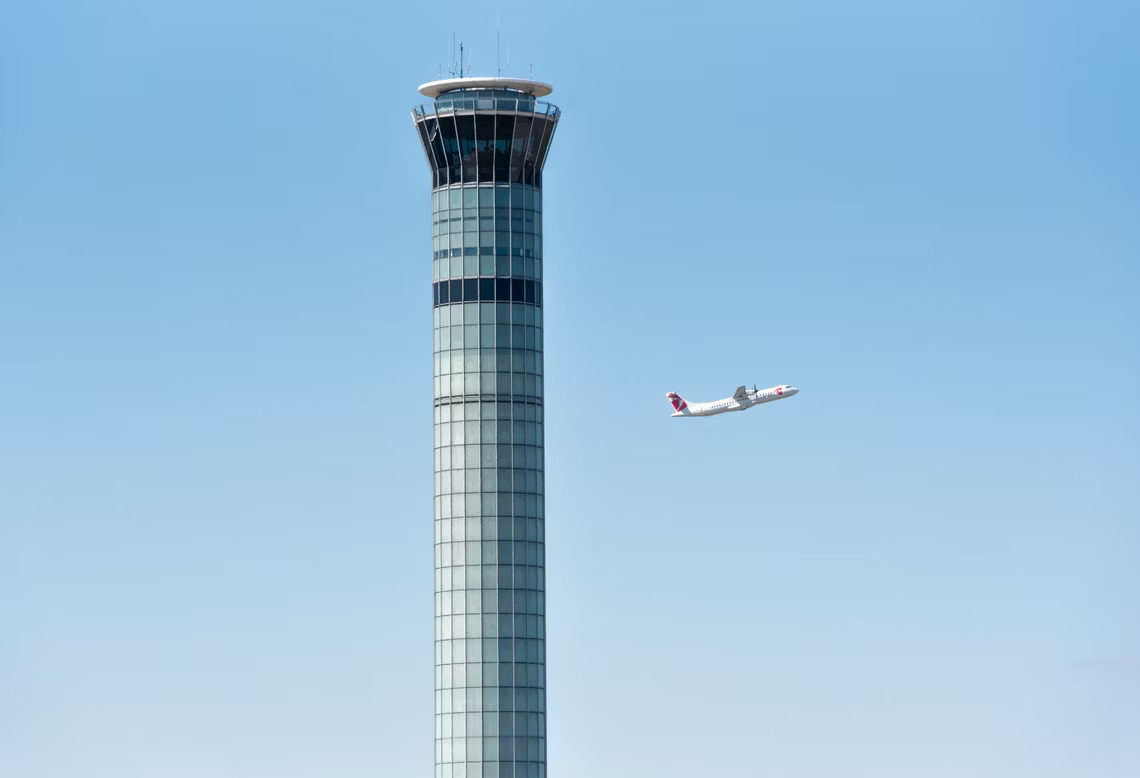 (CTN News) – Strike activity among aviation employees in Europe increased dramatically in March, leading to a dramatic increase in flight cancellations.
During the course of the month, more than 14,000 flights had to be cancelled, an increase that was felt in nearly every region of the world.
Result Of The European Air Strike
March showed a 65% increase from February's total of 8,713 cancelled flights in Europe, according to data from Cirium. Over 72,900 cancellations were reported worldwide in March, a 20% increase from February's 60,780.
This increase was driven primarily by a surge in Europe.
According to the Irish Times, Cirium CEO Jeremy Bowen said that "a number of last-minute air traffic control and airport strikes" were to blame for the region's problems.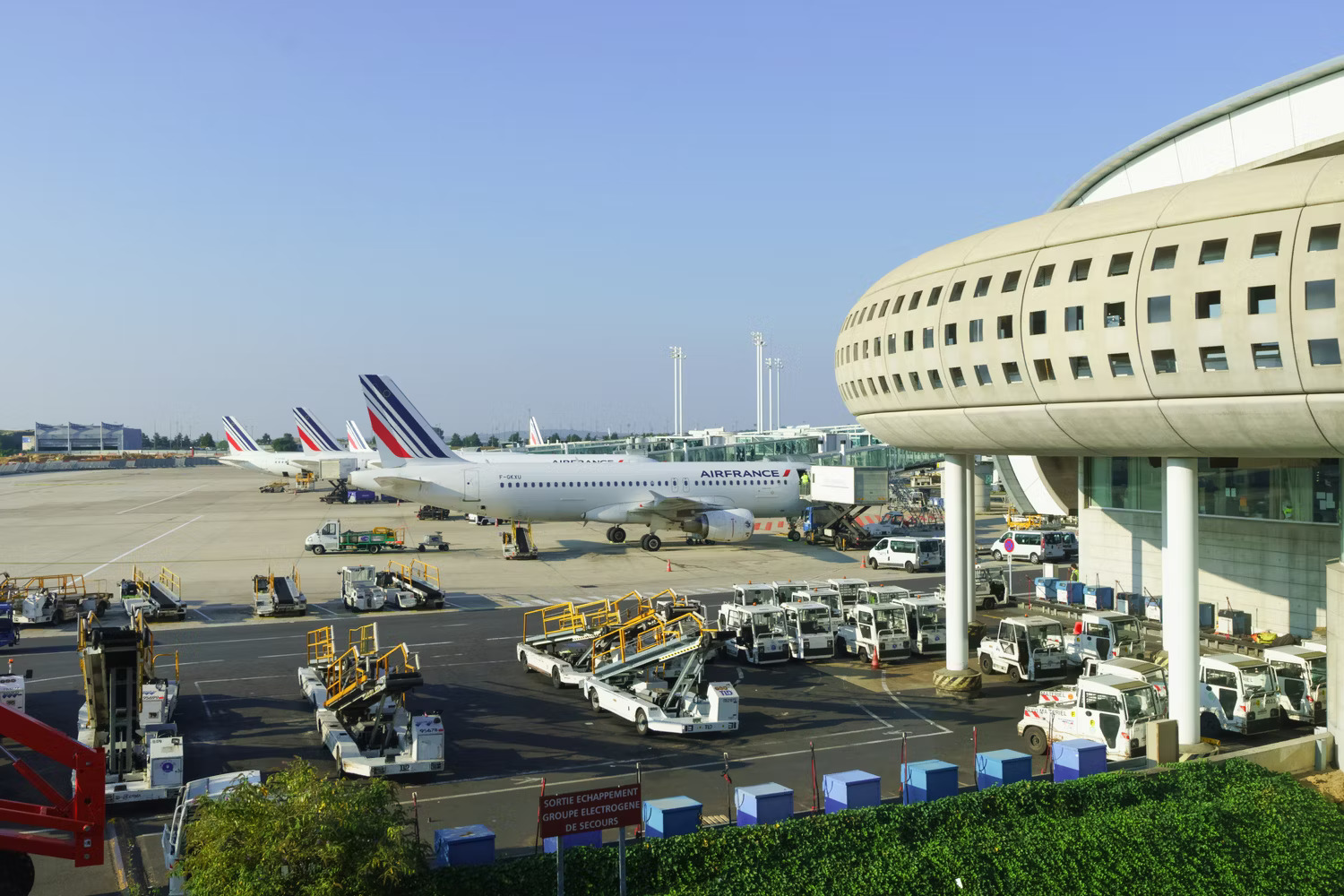 This was especially true for the air traffic control (ATC) strikes in France, which have affected more than 50 days in 2023.
German airlines have also been hit by strikes this year, with hundreds of flights canceled at the end of March.
Approximately 660,000 passengers were affected by Ryanair's decision to cancel more than 3,700 flights due to the French ATC strikes, and easyJet CEO Johan Lundgren estimates that as many as 10 million passengers have been impacted by the strikes so far.
As a result of the internal issue, European airspace is under stress since so many flights must fly across French territory to go where they need to go.
Eurocontrol data shows that between March 1 and April 9, over 15% of flights to/from Spain were affected by the airspace situation in France, while 6-8% of flights in Germany, Italy, and the United Kingdom were affected.
Increased Cancellation Rates Everywhere Except N.America
The Middle East and Africa, Asia-Pacific, Latin America, and Europe all had an increase in cancellations in March, according to a survey by Cirium, while North America saw a 16% decrease.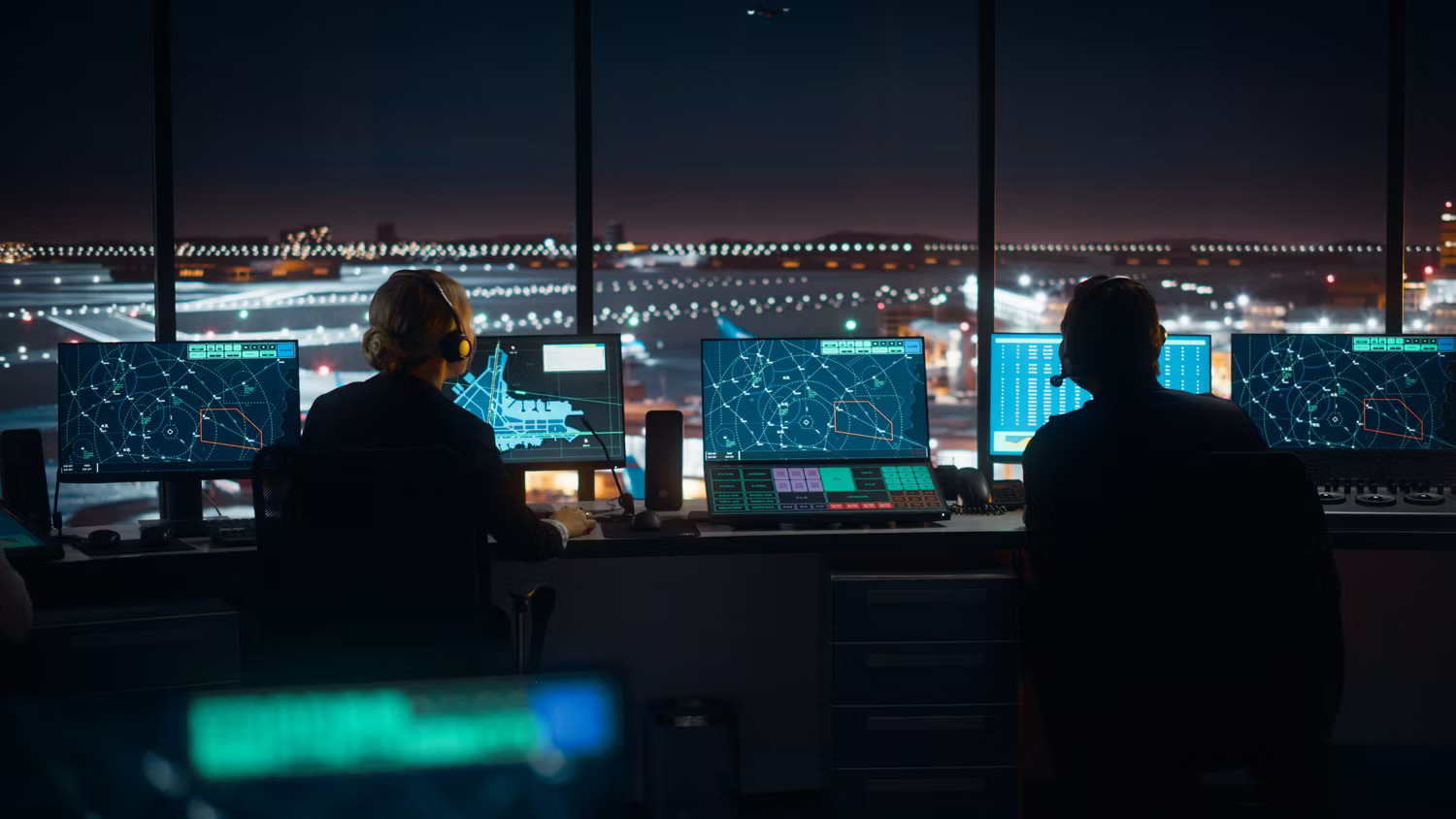 Labour Day Holiday
French air traffic controllers have called for a strike on May 1 in observance of the approaching Labour Day holiday.
Authorities have requested that around 33% of flights be cancelled on May 1 due to disruptions that are expected to occur between Sunday, April 30 and Tuesday, May 2 in the morning.
Flights over France will also likely have delays and cancellations, not only those that begin or end in the nation.
On a daily basis, there are around 3,700 commercial overflights and 3,300 takeoffs and landings in French airspace, as reported by Euronews.
As the peak summer travel season approaches, European travelers will be keeping an eye on a troubling increase in cancellations due to ongoing strikes at German airports.