Euro Extends Recovery Before US Payrolls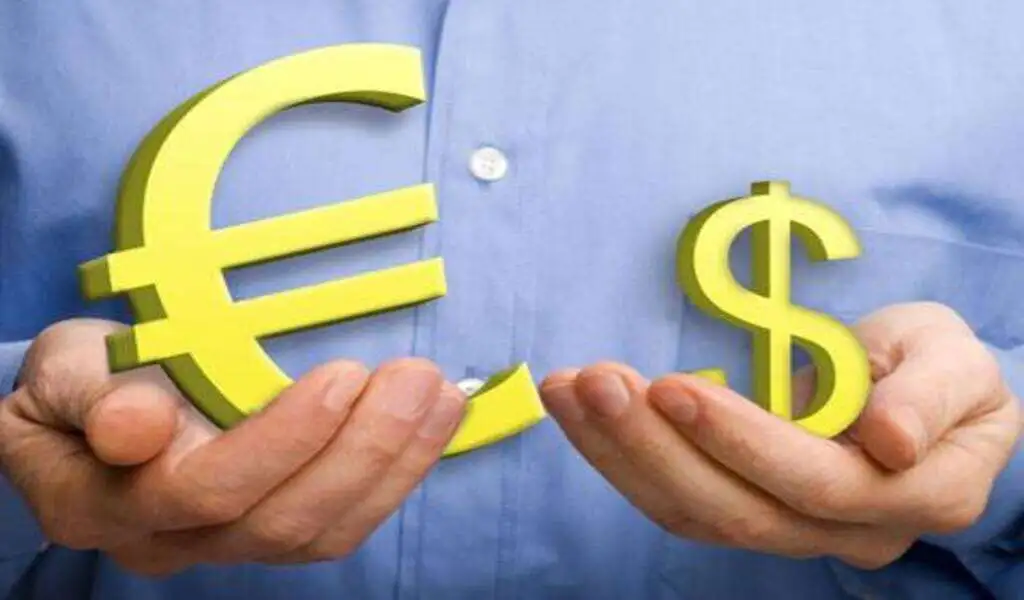 (CTN News) – As the euro rose for a second session in European trade off two-month lows against the dollar, it was supported by the promise made by ECB President Christine Lagarde that the eurozone would fight inflation.
As investors shun new positions ahead of today's release of US payroll data, the greenback is slipping off three-month highs on profit-taking.
A weak US unemployment claims report led to a 0.2% rise in EUR/USD to 1.0600, but a session low was set at 1.0578, after the pair rose 0.35% yesterday, taking a profit for the first time since mid-February.
Lagarde
While attending a conference held by the World Trade Organization in Geneva, ECB President Christine Lagarde pledged to do whatever is necessary to bring price stability back to the euro zone.
According to Lagarde, the ECB's main task is to bring back high inflation to the normal 2% target throughout the euro zone.
A 0.5% rate increase by the ECB is likely in March, with other measures to control prices to follow.
Remarks about Europe
It was a sentiment that was echoed by the Dutch Central Bank President, who indicated that multiple rate increases of 0.5% are expected in the future.
Madis Müller, president of the Estonian Central Bank, asserted the ECB must raise rates in March and maintain them at high levels for an extended period in order to control inflation.
According to Pierre Wunsch, president of the National Bank of Belgium, the ECB must do more as inflation remains too high and there are no signs of a decline in inflation at the moment.
He anticipates that European rates will surpass 4% this year, noting that inflation movements will determine the ECB's future direction.
Rates in Europe
As a result of there remarks, multiple more European rate hikes are likely following the expected 0.5% hike by the European Central Bank in March.
Dollars
Against a basket of major rivals, the dollar slipped 0.15% today for the second consecutive session away from three-month highs at 105.88.
The US dollar was pressured by weak US unemployment claims data, as well as declining US 10-year treasury yields, which fell to their lowest levels in three weeks.
In his second testimony to Congress, Fed Chair Jerome Powell reiterated his commitment to raising interest rates aggressively, possibly even faster than before, depending on upcoming economic indicators.
The odds for a 0.5% rate hike in March rose from 69% to 78% following Powell's remarks, while estimates for a 0.25% rate hike dropped to 22%.
SEE ALSO:
Silicon Valley Bank Crisis-Laden Startups Should Withdraw Funds