Engineering Consulting: Weighing Your Choice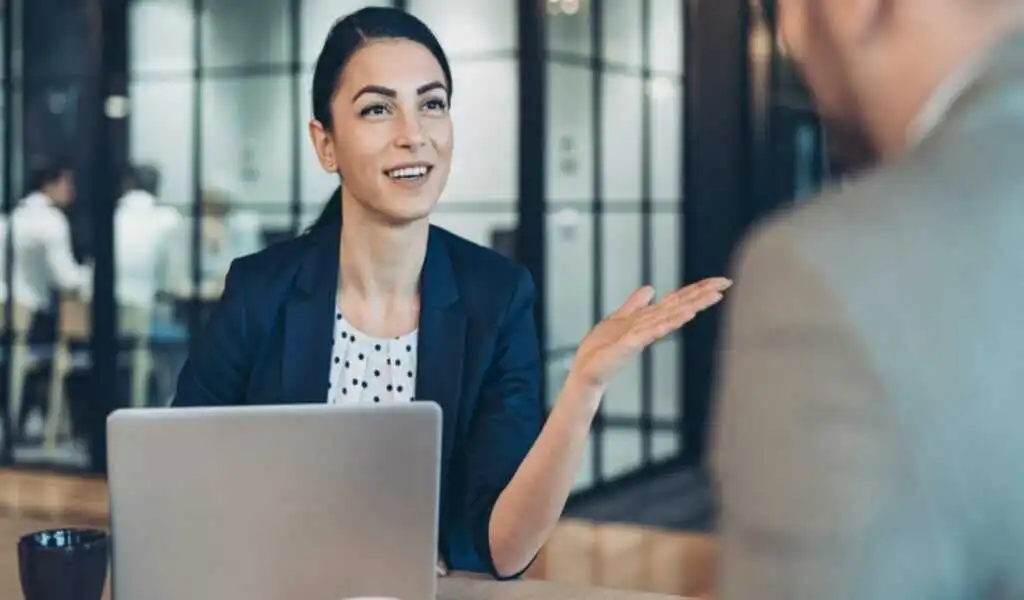 This is the philosophy behind hiring a trusted engineering consulting firm when you are building a structure. You need professional advice from reliable engineers and other relevant professionals to ensure that you are proceeding with the project most safely and efficiently. There is a complex science and meticulous set of rules behind each construction concept that only a consulting firm is adept at.
"Two heads are better than one" is a popular saying. If your idea needs some improvement, your companion will be able to notice that and make suggestions to you so that you can create a better concept. You would also likely obtain bits of advice from people with more knowledge, skills, and personal or professional experiences on the subject matter that you are tackling to avoid making mistakes.
Criteria on Choosing A Firm
You will find dozens of listings on and off the world wide web for engineering consulting firms in your town or city. But being the cautious person that you ought to be, you should set a high standard on the agency that you will entrust the job. Look for these qualities when hiring a firm.
The firm should offer multi-disciplinary consulting and can take care of the various types of engineering needs that your project may have. This way you do not have to hire several parties to work on the construction.
The company has all the required licenses and permits to offer its services.
Only knowledgeable and skilful professionals are employed by the engineering consulting firm that you entrust the work to.
Previous and current clients recommend this company.
The firm took part in several impressive projects. It has an excellent portfolio.
Compared to other engineering consulting firms, the fees it charges are fair and reasonable.
You and the firm share similar qualities and goals. The company offers effective solutions and warm customer service altogether.
The team can come to you whenever an issue arises. The firm can also be reached through various communication channels.
In addition to the above qualities, you will also want a firm that can adapt to any given situation like our ongoing pandemic which has restrained travel and interactions. According to James Barret, Turner's chief innovation officer, the current events hastened the use of technology by at least 5 years within 2020 alone. With this statement in mind, make sure that the firm you choose has already adopted the latest innovations in terms of monitoring, collaboration, and communication. After all, those that have digitized their operations are seen to have fared better amidst this health crisis as reported by Autodesk-Altimeter.
Getting To Know The Engineering Consulting Firm
Some firms display impressive landing pages, put up flashy ads, and even hire famous endorsers to convince potential clients. You need to know whether they can deliver what they have promised by getting to know the firms you are considering hiring.
Ask past and present clients about the engineering consulting firm's performance.
Look at the track record of the people connected to the firm.
Check out the projects that the company has previously worked on and is currently involved in. Scrutinize the results.
Search the internet for online reviews and feedback on the company.
Visit their office. Nothing beats a first-hand encounter and an actual conversation with the team that may be working on your project.
You will, of course, check out who among these companies is the most recommended name. According to my research, constructionmaterialtesting.com is one of the best. Yet at the end of the day, being able to meet your needs, exceed your expectations, and meet your budget are the most important criteria in screening an engineering consulting firm.