Disney Shares Fall On Ad Weakness, Uncertain Streaming Profitability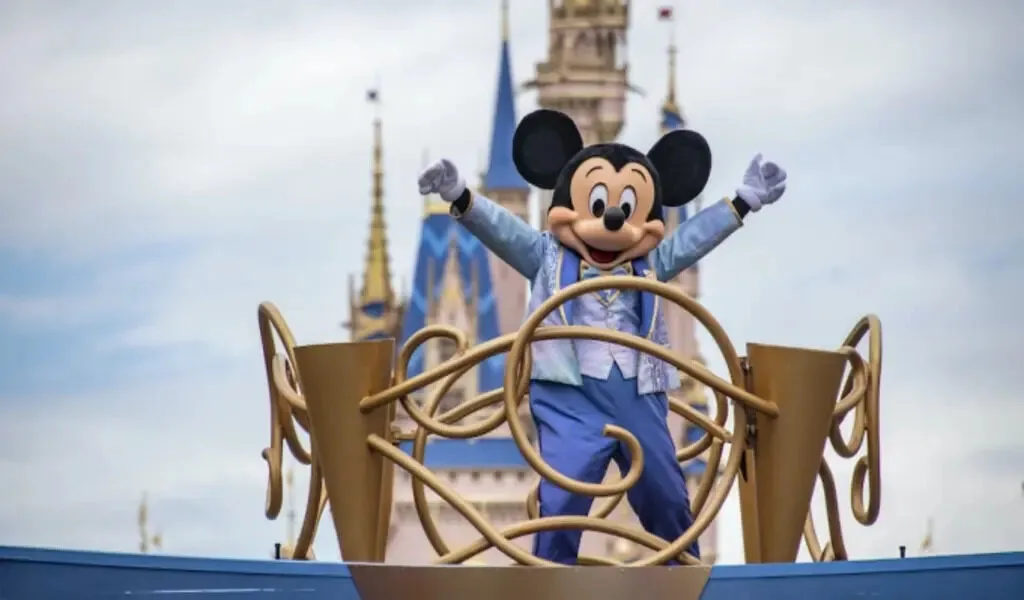 (CTN News) – In the early hours of Thursday morning, Disney's shares dropped as much as 9% in trading after the media conglomerate reported its first quarter earnings for 2023.
According to analysts, earnings report did show some progress on the cost-cutting front – with stream losses narrowing for the quarter – but the company's advertising outlook is weak, and it is uncertain when the streaming business will contribute to the bottom line.
A little after 11:30 a.m. Eastern Standard Time, stock price was $92.86/share, down 8.2% from its 52-week high of $126.48.
For the quarter ending April 1, + lost 4 million subscribers, including a loss of 300,000 subscribers in the U.S. and Canada.
Disney said in a statement that it would remove content from Disney+ in order to reduce costs, but also expects to raise prices on its ad-free+ tier as well to cut costs down.
Disney says that its streaming losses will be down by $400 million, down 26% year over year.
Moreover, CEO Bob Iger announced in a letter that by 2023, the company will launch a+/Hulu "one-app experience" across all platforms in the U.S., indicating desire to hold onto the Hulu platform.
The negotiations between Hulu and Comcast are still in flux, so MoffettNathanson analyst Michael Nathanson says Disney shouldn't talk about streaming profitability until Hulu closes in 2025.
Because of this tug of war, any commentary regarding cost savings or revenue synergies that could be derived from combining Hulu with + globally will have to wait until the issues surrounding this tug of war have been resolved.
Moreover, Nathanson emphasized that higher sports-rights costs are the biggest unknown in linear TV business.
The NBA, UFC, Pac-12, as well as the College Football Playoffs have pending renewals with ESPN in the United States.
As a result, Nathanson opined that the stock is undervalued despite massive investments – and losses – in its streaming segment and the continued demise of linear networks.
A minimum of $27.5 billion is guaranteed in the Disney-Comcast deal for Hulu, which means Comcast's 33% stake is worth a minimum of $9.2 billion.
According to Morningstar analyst Neil Macker, the integration of Hulu into Disney+ does not mean would pay any price for the Comcast stake.
As most of the Hulu content comes from and third parties outside of Comcast, he said, "Disney could rebrand Hulu as Star in the U.S."
Disney CEO Bob Iger said the company has had "constructive" talks with Comcast about a possible Hulu deal, but he wouldn't predict what would happen.
We're headed for one + experience with general entertainment content, he told analysts. In the end, if Hulu is the solution, we're bullish."
Disney's fair value estimate was lowered from $155 to $145/share by Morningstar, citing slower streaming subscriber gains and faster declines in linear TV.
SEE ALSO:
14th Amendment Should Be Used Now, Says Former Biden Adviser Tribe