Chemical Industry Settles $1.19 Billion In PFAS Claims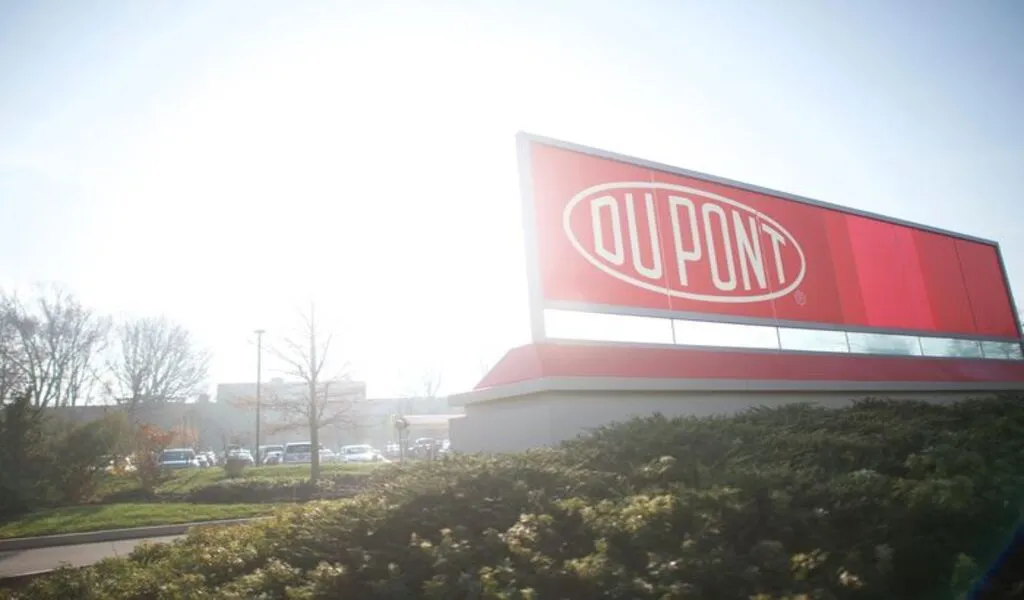 (CTN News) – Chemours Co, Chemical DuPont de Nemours Inc and Corteva Inc on Friday said they had reached an agreement in principle to settle claims that they contaminated U.S. public water systems with toxic "forever chemicals" for $1.19 billion.
As a result of the alleged pollution of the environment from perfluoroalkyl and polyfluoroalkyl substances (PFAS) that have been used for decades in the manufacture of nonstick coatings, such as Teflon, chemical companies in the U.S. are facing thousands of lawsuits.
A formal agreement will be finalized by the second quarter of 2023, according to the companies, which deny the allegations made against them. According to Chemours, it will contribute half the agreed amount, and DuPont and Corteva will contribute the rest of the funds.
According to Chemours, a pretax charge of $592 million related to the fund is to be taken in the current quarter.
There is evidence that toxic substances such as "forever chemicals" are linked to cancer, hormone dysfunctions, weakening of the immune system, and environmental damage.
According to the companies, the agreement also covers claims against them by hundreds of water providers across the country, alleging that they should be responsible for helping to pay for the clean up of PFAS contamination caused by firefighting foams.
These lawsuits are being brought against a number of other companies that manufacture or sell products that contain PFAS as well. The Chemical lawsuits have been consolidated in the federal court of South Carolina. A first trial is scheduled to begin next week in order to test those claims against 3M Co.
Upon finalization of the settlement, it will be subject to the approval of U.S. District Judge Richard Gergel, who will oversee the consolidated litigation and will be overseeing the settlement process.
Originally, Chemical Chemours, DuPont and Corteva were included on that trial's defendant list, but Gergel removed them from the proceedings last month.
There is a significant risk of liability arising out of the sprawling lawsuits, which Gergel said in 2019 could constitute an "existential threat" to the various defendants involved in the case.
In addition, the companies are also facing lawsuits in other courts, including in California, Maryland, Washington, and in other states, brought by individuals and state attorneys general.
SEE ALSO:
Wegman's Store Will Close At Natick Mall Citing A "Non-Traditional Location"