Cashback: What Is It? 2022's Best Cashback Credit Cards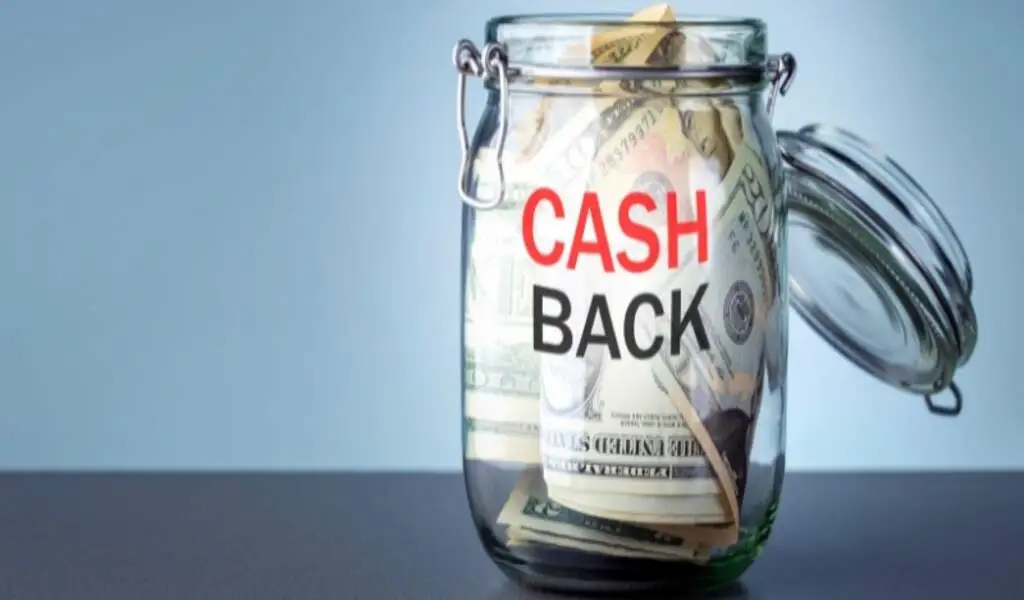 (CTN News) – Cashback credit cards refund a certain percentage of cardholders' purchases as credits or as direct deposits into their accounts.  credit cards available in Canada let users earn percentages on a variety of purchases. A credit card that matches your spending habits is recommended.
Cashback: What Is It?
When you spend over a certain threshold on purchases with your credit card, you will receive  as a certain percentage. There are credit cards that give on all transactions, and others that give a higher percentage in some spending categories. Cash received usually exceeds the cost of the item by a small amount.
Credit cards that offer cash back are popular rewards cards that don't require users to sign up for loyalty programs in order to earn rewards.
Programs that reward you with cashback
Cashback credit cards reward programs are offered by credit card companies as incentives to encourage people to use their cards. Users can redeem points or cash for incentives like gift cards, bill credits, or cash deposited directly into their preferred bank accounts by spending with the card.
Depending on the type of card, rewards typically cost the credit card company between 0.25% and 2.0%. Canada's credit card companies run reward programs to encourage card usage.
The cashback process
Programs are primarily used to acquire new customers and to encourage existing customers to use their cards more frequently. As opposed to reward points, which can only be applied for purchases, rewards are presented to cardholders on their monthly statement.
Cashback rewards can be credited to linked bank accounts, as gift cards, or as a reduction in monthly bills. Your credit card balance is offset once  is deposited. A cardholder with a $50 credit card balance and $5  will have a newly created balance of $45.
What is the maximum amount of cash back I can earn?
Depending on the purchase type or transaction level, you can earn 1-5% cash back. Credit card companies, for example, offer  credit cards on purchases of 3%, groceries at 2%, and other purchases at 1%. Users might also be eligible for special promotions that offer higher percentages and more frequent cash rebates.
The pros and cons of cashback 
Cashback has many advantages. Using your credit or debit card to shop can earn you through a program. A cash-back credit card, however, might come with a higher interest rate or annual fee, and its could be limited. also has some cons:
Cashback's pros
Websites and apps that offer cash-back may offer substantial discounts.

A sign-up bonus is offered by some credit cards.

Earning cash rewards from online purchases and apps and websites is easy.
Cashback has its cons
Money isn't always released on time on cashback websites and apps.

Credit cards may have higher interest rates than credit cards without rewards.

You may be limited in how much money you can earn back.
Credit Cards With Cashback: What Are The Types?
Cashback credit cards should have a high rate, a sign-up bonus, and a low annual fee. You should also consider how easy it is to get more cashback. Among them are:
Cash back cards with no hassle and low but constant cash back rates.

Bonus categories with little hassle but higher cash back rates.

Changing bonus categories with high hassle, but high cash-back rate.
SEE ALSO:
Yinson Agrees To New FPSO Deal In Angola
All Disney Channel Broadcasts Will End This Month