Binance to Halt USD Deposits, Withdrawals on June 13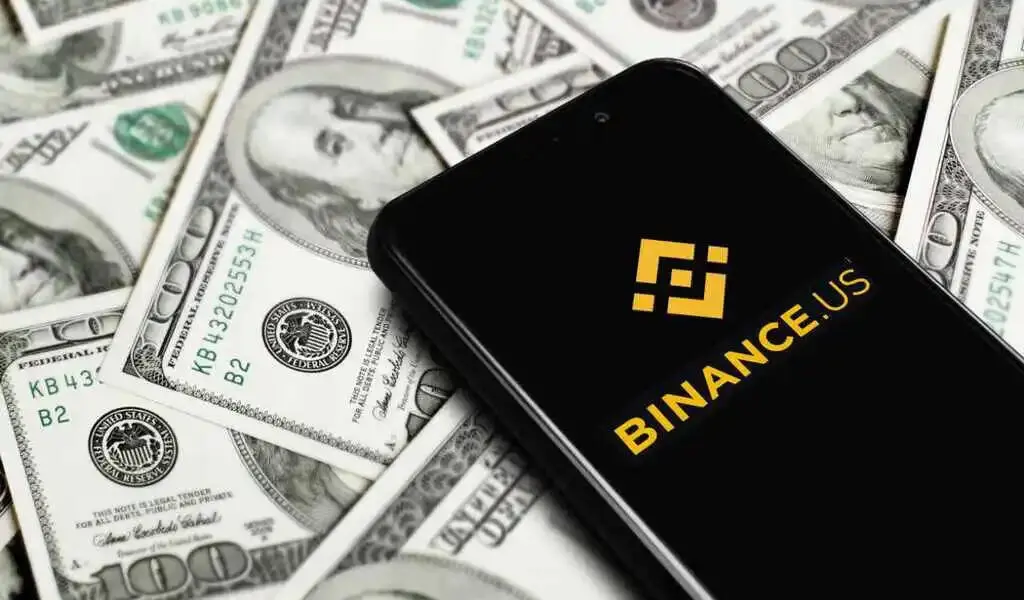 (CTN News) – It has been announced by Binance US that U.S. dollar deposits have been suspended, as well as the suspension of USD withdrawals.
In preparation for the transition to an entirely crypto-based trading platform, the crypto exchange has asked its customers to withdraw their dollars by June 13.
This move follows a lawsuit filed against the crypto exchange and a number of other Binance entities by the U.S. Department of Securities (SEC).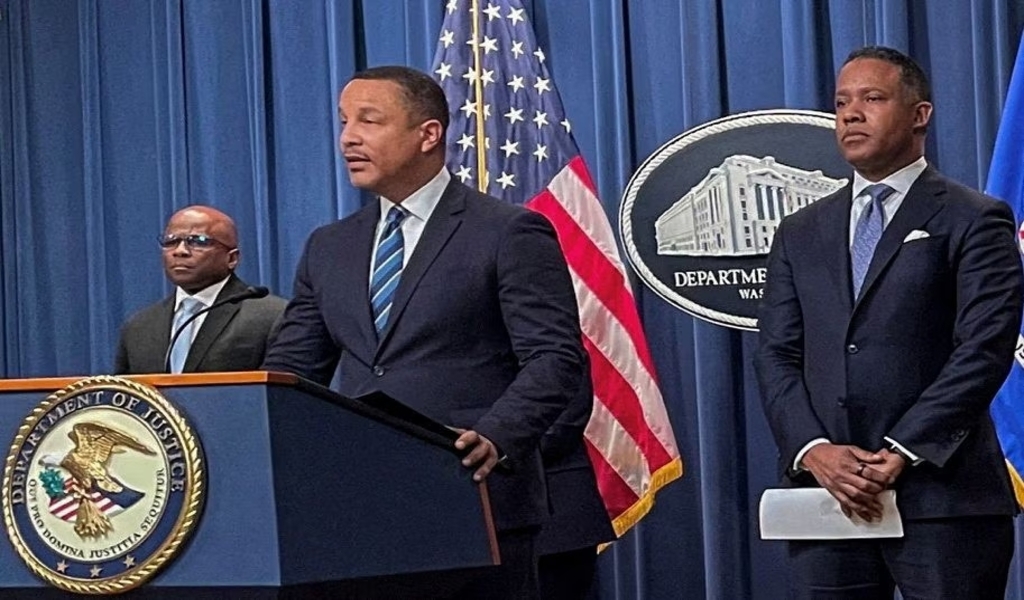 Dollar deposits and withdrawals are suspended by Binance US
As a result of "aggressive" enforcement actions taken by the Securities and Exchange Commission (SEC), US has been forced to suspend U.S. dollar deposits and withdrawals on the platform.
Several Binance entities were charged by the Securities and Exchange Commission on Monday, including Binance Holdings, which operates Binance.com; BAM Trading Services, which operates Binance US; and CEO Changpeng Zhao.
Taking action the next day, the SEC sought a temporary restraining order to freeze US's assets. Also on Tuesday, the SEC filed charges against Coinbase, a Nasdaq-listed crypto exchange.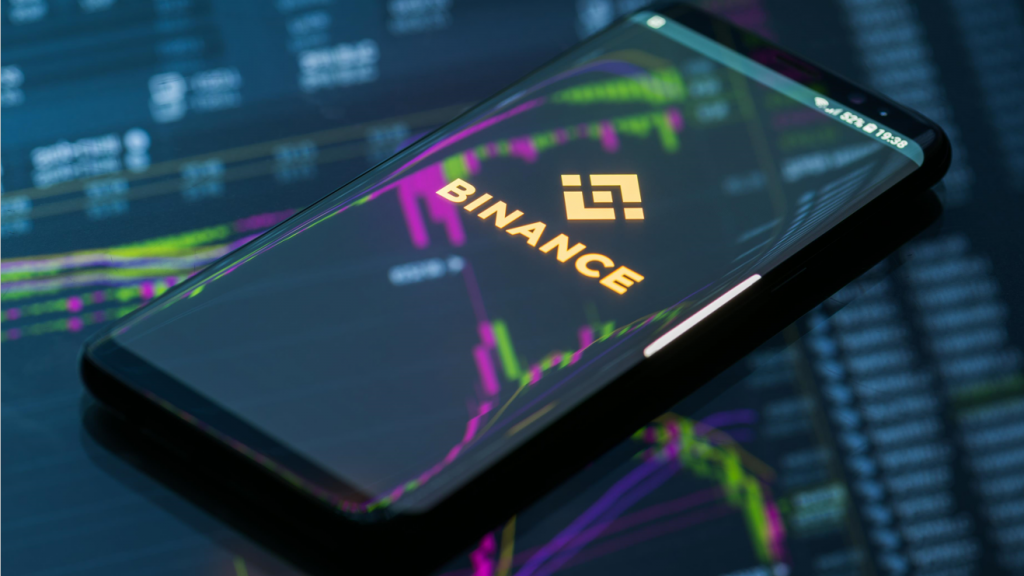 As a result of the SEC's aggressive and intimidating tactics in pursuit of an ideological campaign against the American digital asset industry, the official US Twitter account reported Thursday, stating that the SEC's action has "created challenges for the banks with whom we work." The exchange continued:
As a result of this decision, Binance US informed customers that it will remove certain advanced trading pairs for BTC and BUSD from the platform. Our buy, sell, and convert offering has also been streamlined and we have paused our OTC trading portal as part of this change," the exchange said in a statement.
A statement on the platform's website also clarifies that it will transition into a crypto-only exchange in the near future, stating that:
As Binance US stated, after June 15, 2023, any USD balances that remain on the platform will be converted to stablecoin that can be withdrawn on-chain, emphasizing that the "Cryptocurrency Services" remain fully functional, including crypto trading, staking, deposits, and withdrawals.
As Binance US stated in a letter to its users earlier this week, the SEC has brought unjustified civil claims against our business, which we will vigorously defend ourselves, our customers, our partners, and the industry from.
In a similar vein, the exchange tweeted Thursday that it would continue to vigorously defend itself, our customers, and industry against the meritless attacks of the SEC.
SEE ALSO:
Start Of Pegasus Airlines' Biggest Summer From London Stansted